Top 5 Startup Funding Programs in the UAE
About 50% of the companies registered in Dubai are startups and employ half of the city's workforce. The UAE government is committed to transforming the country into a testbed for startups and entrepreneurs to innovate and extend the possibilities of emerging technologies. In the past two years, they have launched and continue numerous programs to support new business setup in Dubai.
Most of the top startup funds and support programs have been initiated by Abu Dhabi and Dubai, two locations that have emerged in the past years as a hub for top startups in the Middle East and North African (MENA) regions. Given below are some of the country's most notable government-supported innovations for funding startups:
1. Mohammed Bin Rashid Innovation Fund
His Highness Sheikh Mohammed bin Rashid Al Maktoum, Vice President and Prime Minister of the UAE and Ruler of Dubai, has launched the Mohammed bin Rashid Al Maktoum Fund to finance Innovation, which is worth a total of AED 2 billion.
The fund supports resident individuals and companies registered in the UAE, provided they offer unique and innovative ideas such as technological solutions, products, services or processes. Eligible startups can register their project as intellectual property of the respective individual or company and the initial stage of the project must be established.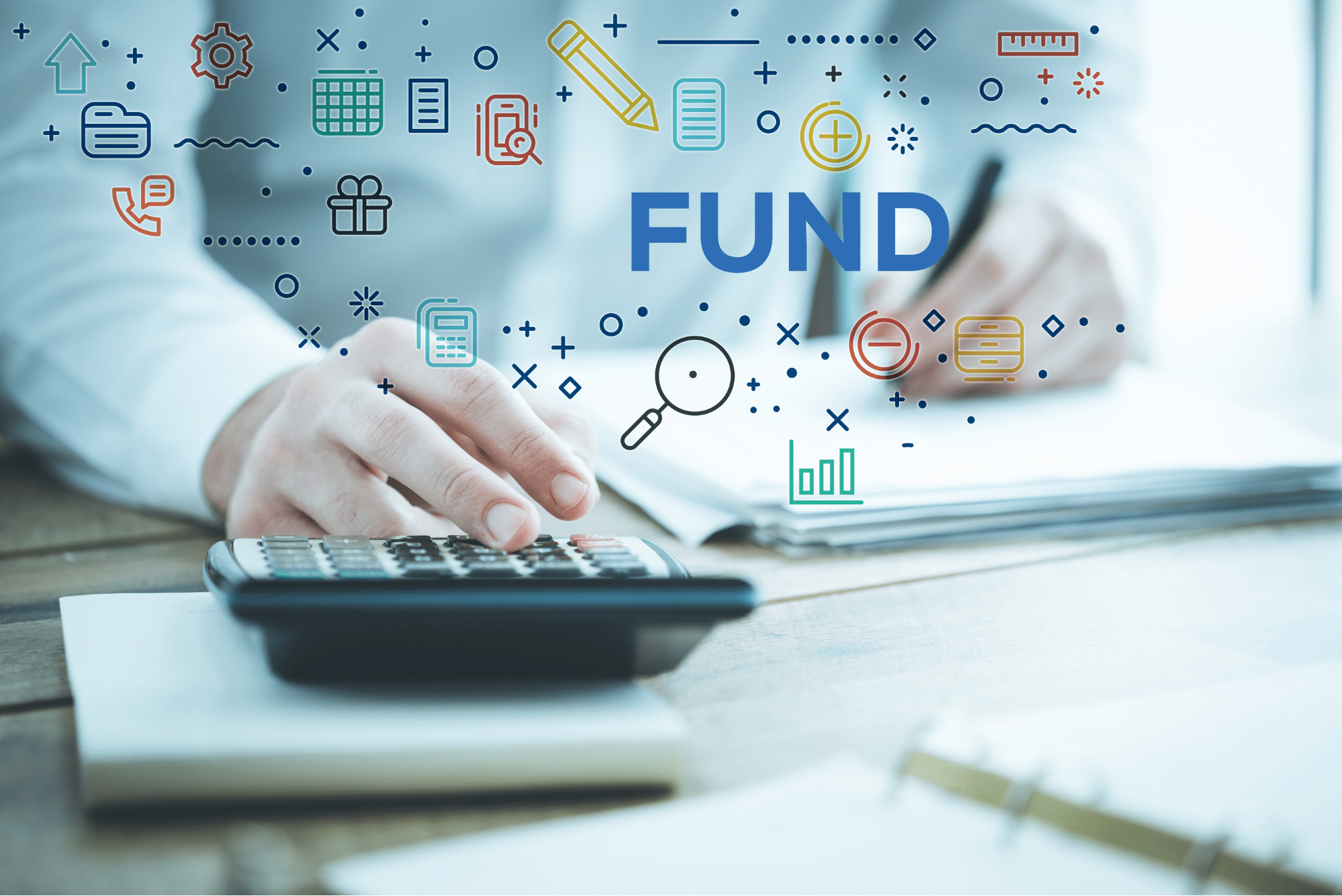 2. Innovation Impact Grant Programme
The Expo Live Innovation Impact Grant Programme aims to fund novel and innovative solutions that address its theme 'Connecting Minds, Creating the Future'. It will award up to AED 367,310 (US$100,000) based on the maturity and scalability of innovations. The focus areas for funding will be the opportunity, mobility and sustainability.
Expo 2020 Dubai, the first mega-event of its kind in the region, is set to bring together hundreds of government officials, innovators, international organizations, companies, entrepreneurs, NGOs, universities, and millions of attendees to celebrate technology and innovation.
Also read: How to budget the first year of company formation?
3. Dubai SME
Dubai SME offers funding options and support for including advisory and incubatory services to small and medium enterprises (SMEs), startups and established businesses.
These programs include for instance the Intelaq program, which provides startups and Emiratis with full support in business licensing, training courses, financial, legal, marketing, technical and consultancy services, throughout the process of business setup in Dubai.
The Hamdan Innovator and Incubator (HI2) initiative provides both hardware and software support. The software contains an intellectual infrastructure with 500 companies established by Dubai SME, and hardware is made of 20,000 sq. feet of space that can accommodate more than 60 companies. It also offers business development advisory services, a special lab for creating products and inventions prototypes, a multimedia lab, 3D printers and more.
For established businesses, Dubai SME provides guidance on the type of business, mode and category of business licensing and runs a government procurement program under which all Dubai government departments allocate at least 5% of their annual purchasing budget to buying from UAE nationals who own and operate SMEs.
4. Dubai Technology Entrepreneur Center (DTEC)
The DTEC is an initiative by Dubai Silicon Oasis Authority. This is a technology, innovation and entrepreneur hub for businesses.
The range of services it offers includes coworking space, accelerator programs, networking events, funding opportunities, as well as visa processing, 24/7 access, high-speed wi-fi, a range of creative meeting and events spaces, etc.
DTEC's funding arm invests in early-stage technology companies in the MENA region that are enabling traditional industries. The fund focuses on sectors including consumer internet, enterprises services, digital media, cloud computing, commerce, travel and leisure, EdTech and mobile.
5. DIFC Fintech Fund
The Dubai International Financial Centre(DIFC), a special economic zone in Dubai and a financial hub in the Middle East, Africa and South Asia (MEASA) region, launched an AED 367 (US$100) million Fintech Fund to accelerate the development of fintech and provide promising startups with financial support.
Targeted at startups with a product or solution that would positively and significantly impact the financial services sector in MEASA, the DIFC Fintech Fund aims to stimulate fintech innovation and investment in the region.
Do you need guidance regarding setting up a business in the UAE?
Contact us to book a free consultation with our business setup consultants in Dubai on +971 4 581 3618 or email hello@decisivezone.ae