Do you have the zeal to contribute to the real world and create a visible impact in businesses and the lives of clients? If so, then you might be what we're looking for at Decisive Zone.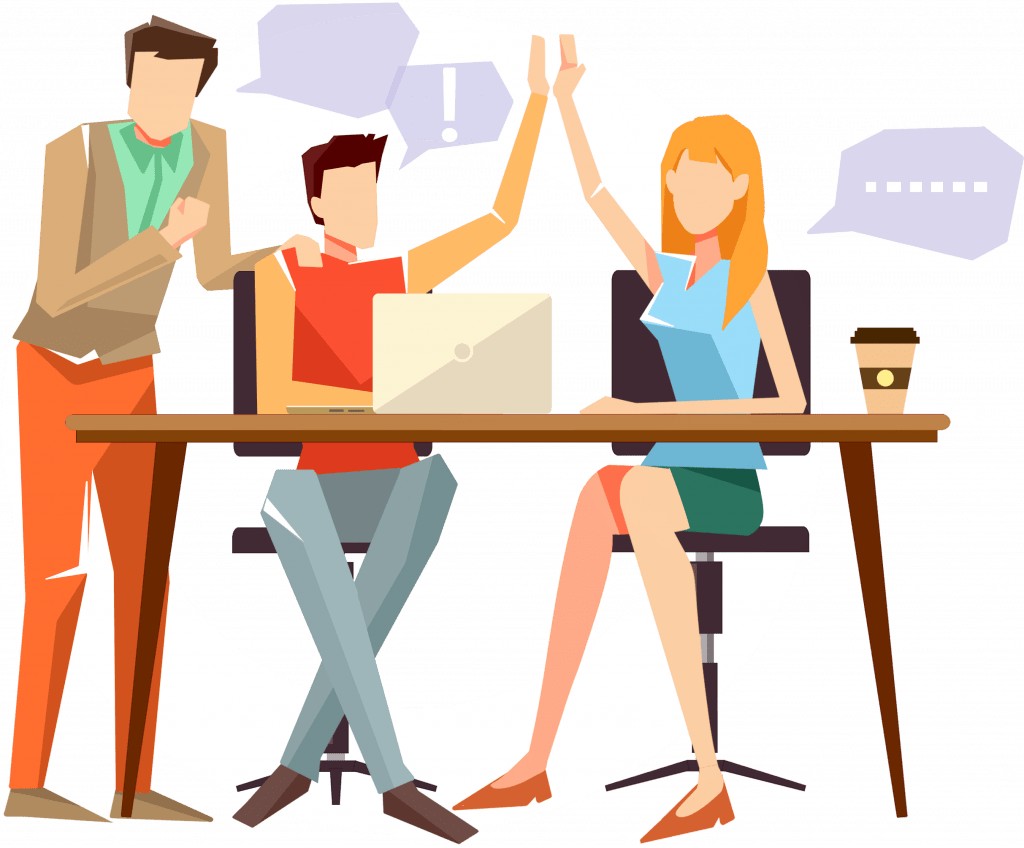 Fast growing company
We are at an inflection point to achieve accelerated success.

Great Colleagues
Closely tied and supportive team

Take Charge
As much as you are willing to take and show excellence
Don't stop learning
An atmosphere where learning is always on the to do list

Latest Technology stack
Working experience of cutting edge technologies.

Flexible Environment
Highly motivating and uplifting environment.