Business setup consultants in Dubai, UAE
We are your business setup consultants – a team full of passionate professionals dedicated to helping you find the best-suited solutions when establishing or expanding a company in the UAE.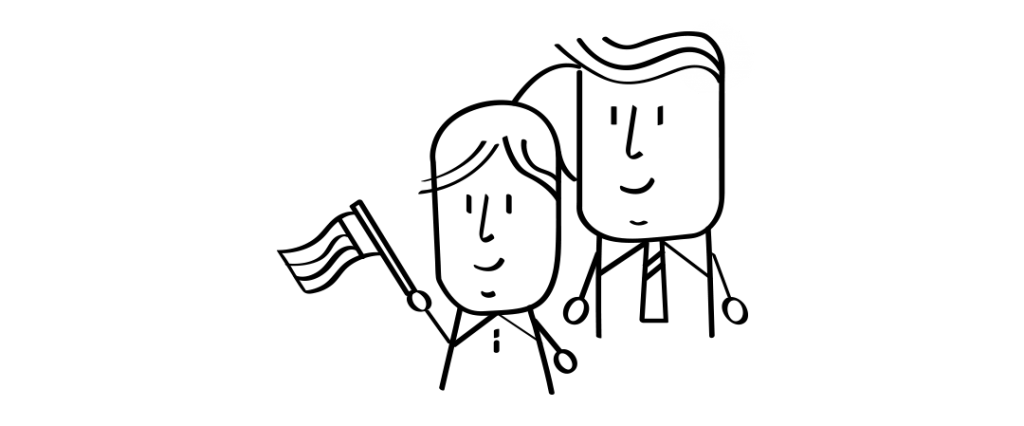 We provide professional services of the highest quality by identifying and establishing a straightforward and affordable process of company formation in Dubai, UAE.
Not only do we advise you on the corporate structure and jurisdiction to choose from, but we also make sure to cover all technical, administrative and financial aspects of the UAE business setup. We are guarantying a fast and efficient process for all UAE mainland, free zone or off-shore company setups.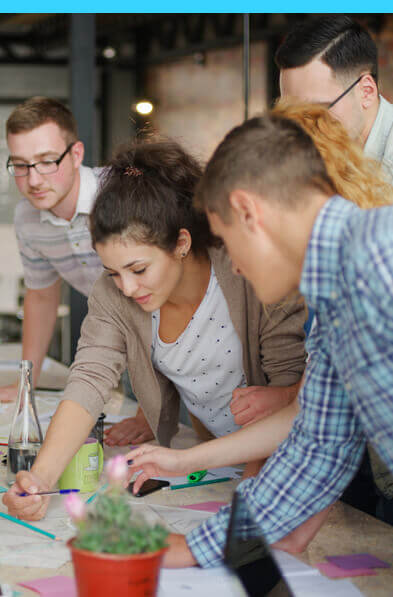 We don't waste your time. Our goal is to get you up and running – fast-tracked onto your business journey, so you can get busy with what you love doing, feeling empowered.

years of combined experience
We formed a team of young, educated and experienced professionals, motivated to make a change in the business setup industry by bringing innovation and knowledge to the field.
Charlie Patel
Founder
The man with multiple ventures, Charlie holds a diverse investor portfolio both in the UAE and UK. As an accomplished business magnate, Charlie knows a potential lead when he sees one.
Juliana Xerez Patel
Owner
Being an entrepreneur herself, Juliana noticed gaps in the business setup market and developed ways to improve and simplify the processes. She leads by example and knows what it takes to grow a business.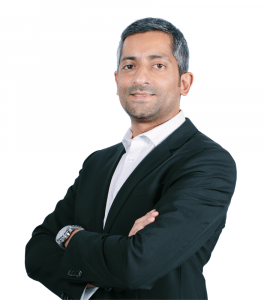 Pali Banwait
CEO
Pali is a highly dedicated and focused individual with clear business goals and a proven track of turning ideas and concepts into tangible results. He has a talent for identifying commercial opportunities and developing highly profitable enterprises.
Abdul Manan Shaikh
General Manager
Manan is bridging management and employee relations by addressing demands while developing strategies and initiatives aligned with the overall company's strategy.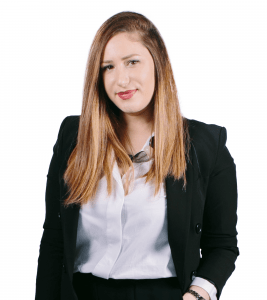 Jovana Petrovic
Marketing Manager
Jovana is the energy kick of the team, leading the marketing team with creativity and unique drive. She re-imagines the ordinary and transforms them into new ways of reaching audiences.
Dyuti Parruck
Business Manager
The ultimate business strategist of Decisive Zone who gets down the trenches to bring in the numbers. Dyuti's ability to boost sale figures comes from his impeccable drive for inspiring growth within the team.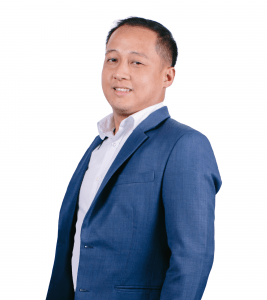 Bob Nativitad
Operations Manager
Bob's years of experience in the industry makes him one of the top experts in business operations and compliance. He makes sure that all client's processes are seamless and on schedule.
Pritesh Mehta
Finance Manager
Pritesh's ultimate goal is to make sure the company makes the best business decision when it comes to finances. He is supporting the team by offering insights and financial advice.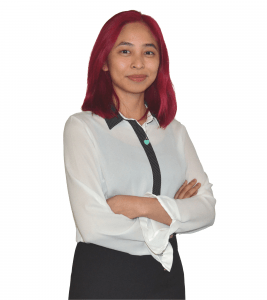 Lucky Capili
Company Formation Specialist
Lucky's years in the industry makes her one of the experts that is up to any challenge! Any client would be lucky to have her as their advisor.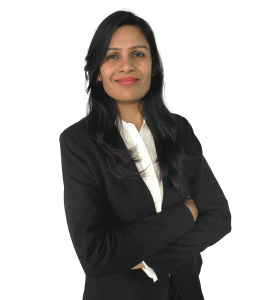 Divya Naresh
Company Formation Specialist
Divya is our Hindi speaking advisor with over 10 years of UAE experience, that knows how to assist the client's business requirements.
Leisyl Candice
Company Formation Specialist
Leisyl understands all client's requirements are makes sure everyone receives the most accurate and cost-efficient solution.
Gladys Bangcaya
Client Service Executive
As the first point of contact with our clients, Gladys is making sure that our client's enquires are answered as fast as possible.
Angelique Villanueva
Senior Admin Executive
Angelique mastered documents controlling and processing since she started her career in business setup industry years ago, and is Decisive Zone's go-to person for any compliance enquires.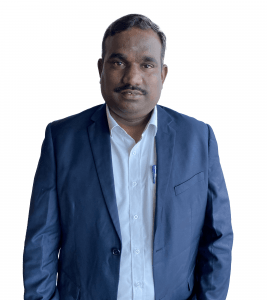 Santosh Kumar
Relationship Manager - Banking
Well connected with leading banks, Santosh has an impressive track record of helping clients open bank accounts in the UAE.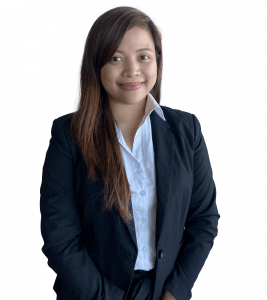 Pauline Soriano
Admin Executive
Very organised and well-versed in document controlling, Pauline is supporting our clinets and sales team to fill in all documents properly and in a timely manner.
Gaurav Rajyana
Client Relations Executive
Gaurav is fast-thinking problem solver, handling client's concerns and keeping them informed and happy at all times.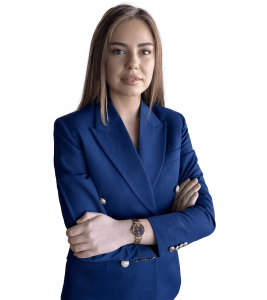 Marina Stankovic
Admin Executive
Marina is the first face that anyone walking into our office sees. She is organising our daily activities and making sure office runs smoothly.
Karan Minhas
Operations Executive
Karan is the operations executive that is helping the team reach their goals and tasks on time, while assisting the sales team during researches.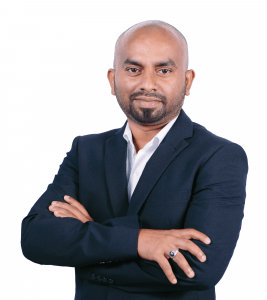 Faiyaz Neshtar
PRO
Faiyaz is a key member of a team that get things done "on-ground". He is our star government liaison officer, making sure all our clients finish their processes on time.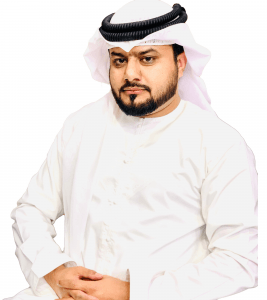 Usama Bukhari
PRO
Arabic speaker with an extensive knowledge in UAE new company incorporation, Usama is handling our client's processes with governmental insitutions like a true PRO.
We're always on the hunt for talented individuals to join our team.
Connect with us, and we will get back to you if your profile fits our experienced group of professionals.