We are your business setup saviors – a team full of passionate professionals dedicated to helping you find the best-suited solutions when establishing a company in the UAE.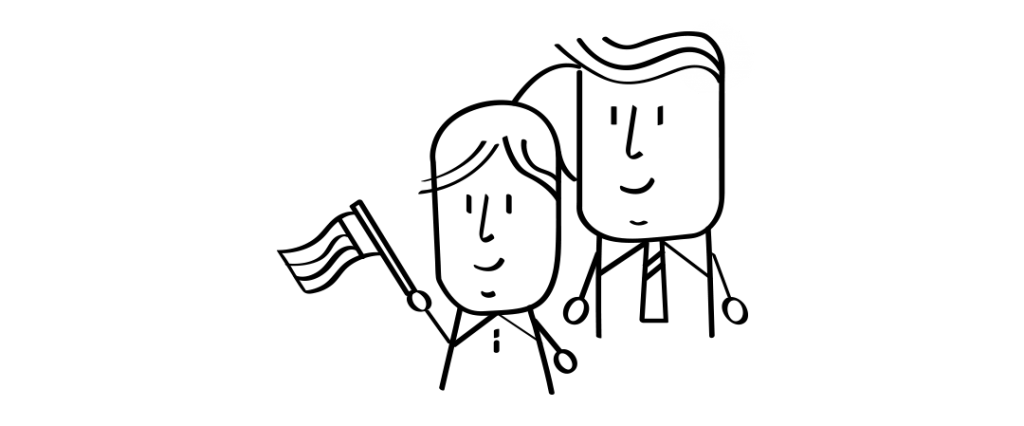 We provide professional services of the highest quality by identifying and establishing a straightforward and affordable process of incorporation.
Not only do we advise you on the corporate structure and jurisdiction to choose from, we make sure to cover all technical, administrative and financial aspects of UAE business setup.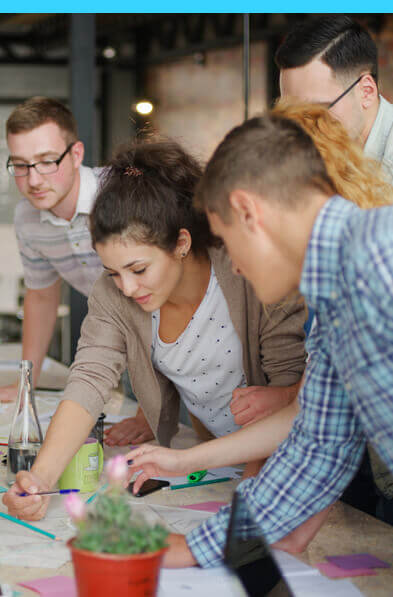 We don't waste your time. Our goal is to get you up and running – fast-tracked onto your business journey, so you can get busy with what you love doing, feeling empowered.

years of combined experience
We formed a team of young, educated and experienced professionals, motivated to make a change in the business setup industry by bringing innovation and knowledge to the field.
Our decisive leaders are steering the wheel to success by crafting new ideas, developing partnerships and motivating constant progress.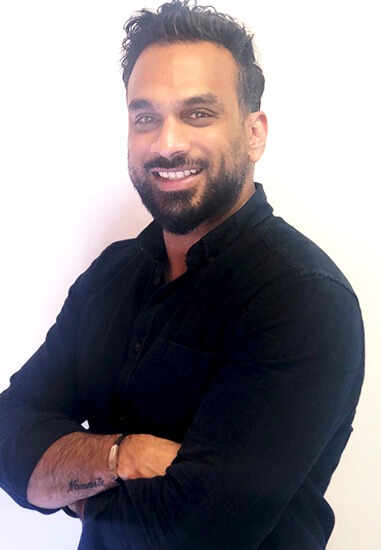 Charlie Patel
Co-Founder and Partner

The man with multiple ventures, Charlie holds a diverse investor portfolio both in the UAE and UK. As an accomplished business magnate, Charlie knows a potential lead when he sees one.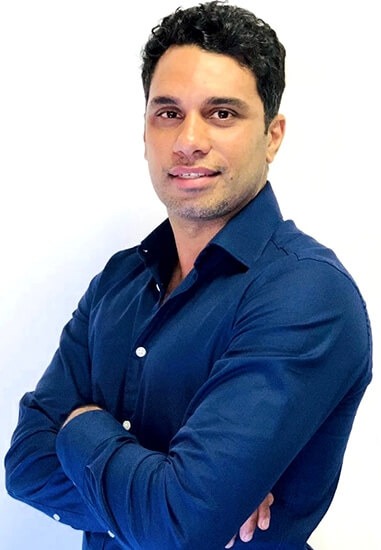 Hyder Al-Lamee
Co-Founder and Partner

With a celebrated background in multiple industries, Hyder is the company's MVP. Overseeing the business, he steers the team towards the company's vision, and yes, calls the shots.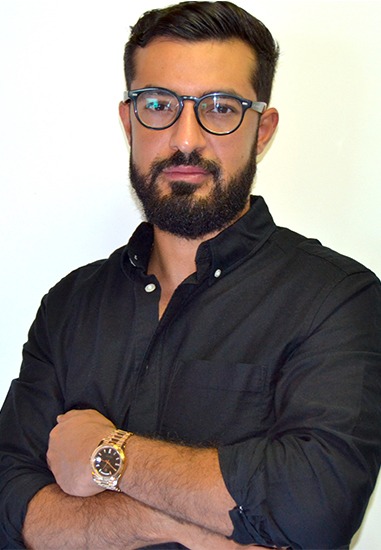 Ali Abbas
Co-Founder and Partner

Ali is the innovator of the group – teeming with ideas and combining creativity and innovation in order to constantly push boundaries and challenge the status quo.
We're always on the hunt for talented individuals to join our team.
Connect with us by filling in the form and submitting your CV. We will get back to you if your profile fits our experienced group of professionals.