We are your business setup saviors – a team full of passionate professionals dedicated to helping you find the best-suited solutions when establishing a company in the UAE.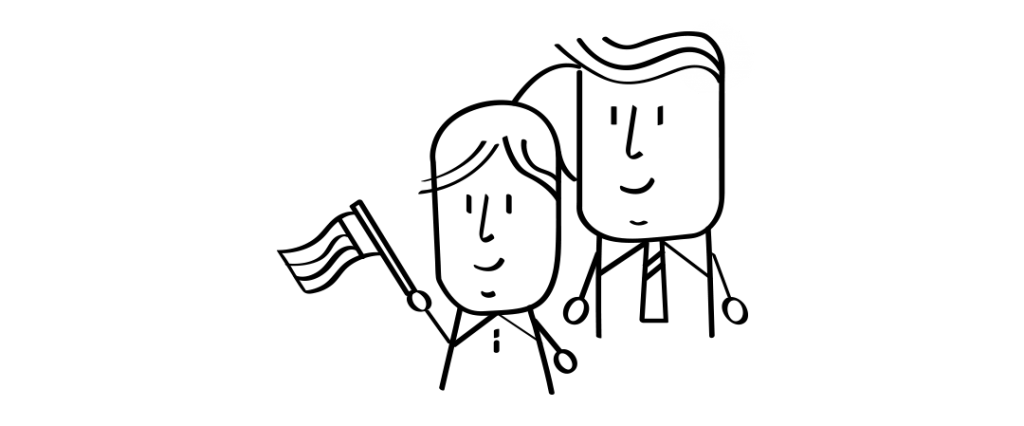 We provide professional services of the highest quality by identifying and establishing a straightforward and affordable process of incorporation.
Not only do we advise you on the corporate structure and jurisdiction to choose from, we make sure to cover all technical, administrative and financial aspects of UAE business setup.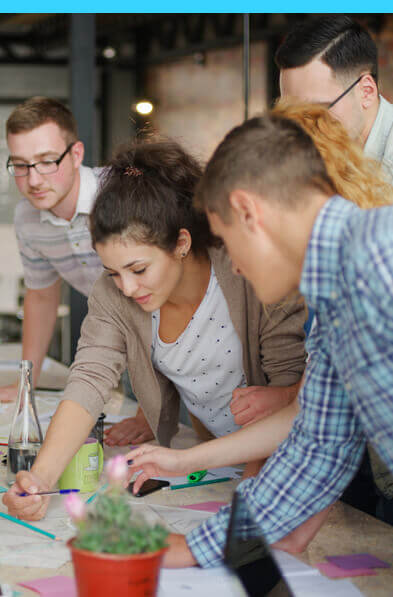 We don't waste your time. Our goal is to get you up and running – fast-tracked onto your business journey, so you can get busy with what you love doing, feeling empowered.

years of combined experience
We formed a team of young, educated and experienced professionals, motivated to make a change in the business setup industry by bringing innovation and knowledge to the field.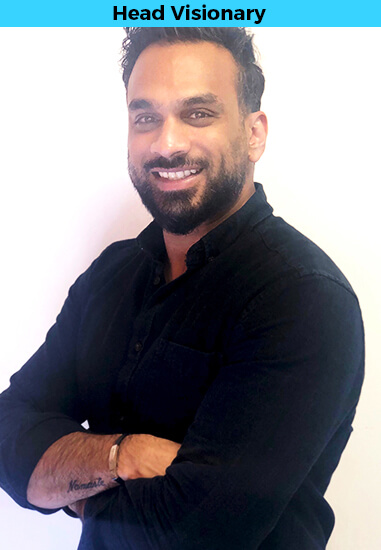 Charlie Patel
Founder
The man with multiple ventures, Charlie holds a diverse investor portfolio both in the UAE and UK. As an accomplished business magnate, Charlie knows a potential lead when he sees one.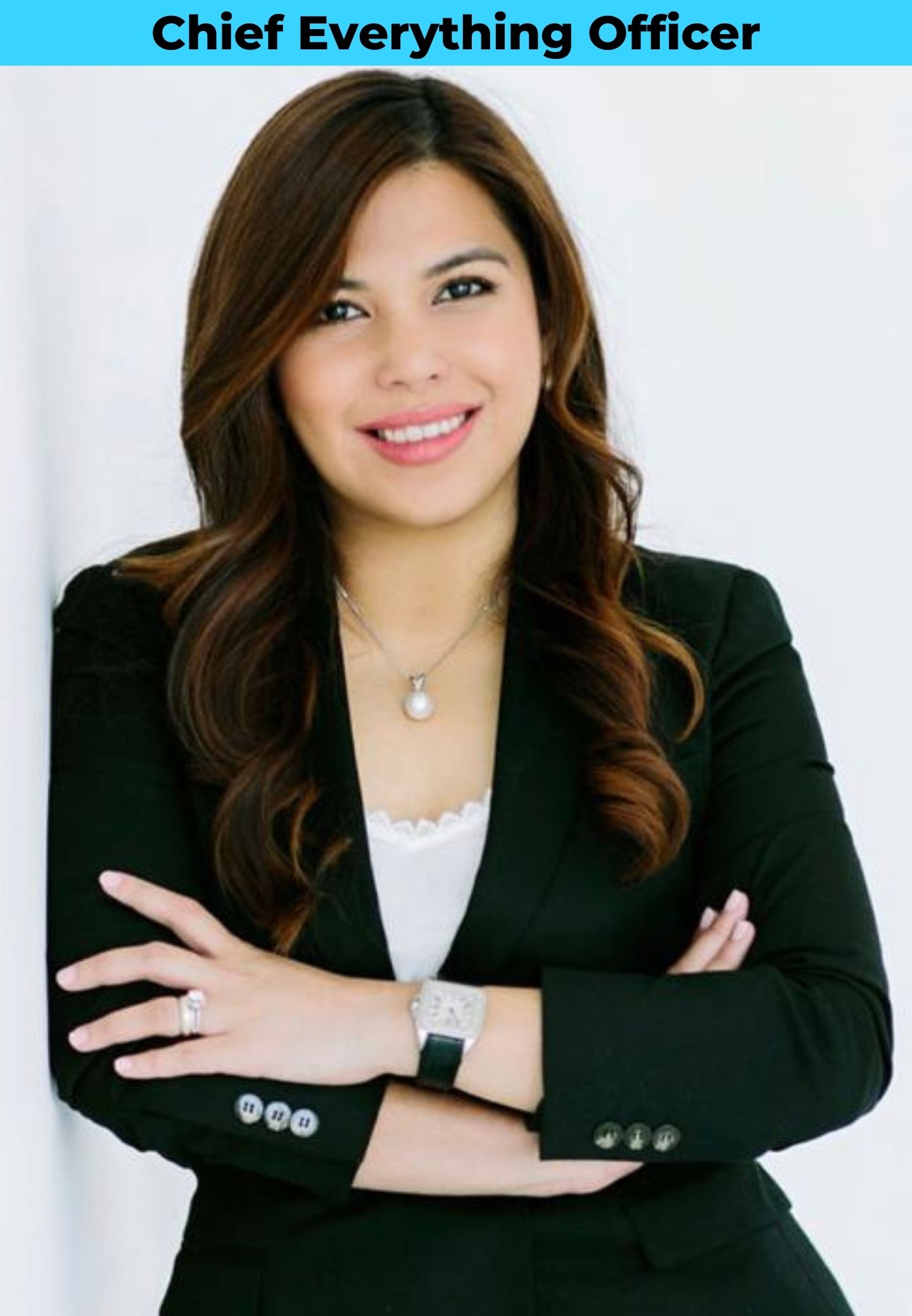 Mariben Eustaquio
Managing Director
Leading the pack in Decisive Zone, Mariben wears many hats overseeing the business at full-length, steering the wheel to the direction of the company's vision, and yes, calling the shots.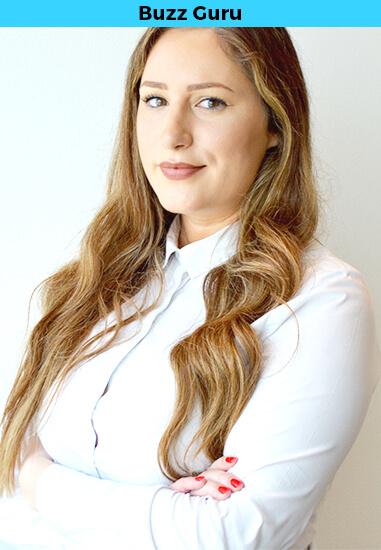 Jovana Petrovic
Head of Marketing
Jovana is the energy kick of the team, leading the marketing team with creativity and unique drive. She re-imagines the ordinary and transforms them into new ways of reaching audiences. Dyuti Parruck
Head of Sales
The ultimate sales strategist of Decisive Zone who gets down the trenches to bring in the numbers. Dyuti's ability to boost sale figures comes from his impeccable drive for inspiring growth within the team. Divyesh Desai
Senior Company Formation Consultant
Having mastered step-by-step process of company formation, Divyesh can take a new enquiry and turn in into an actionable plan in a heartbeat.
Diana Abay
Company Formation Specialist
Diana tackles international market with enchanting sales skills in 7 languages. She is well-versed in Chinese, Russian and Middle Eastern markets.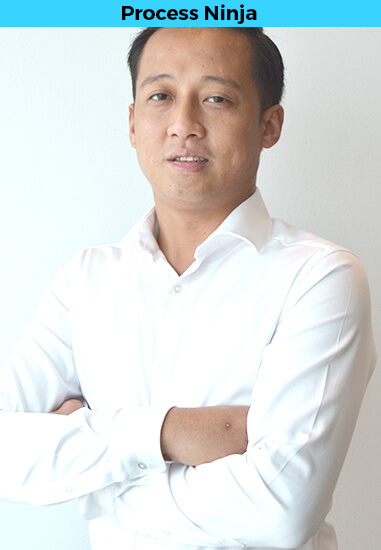 Bob Nativitad
Operations Manager
Bob's years of experience in the industry makes him one of the top experts in business operations and compliance. He makes sure that all client's processes are seamless and on schedule.
We're always on the hunt for talented individuals to join our team.
Connect with us, and we will get back to you if your profile fits our experienced group of professionals.