When opening a business in UAE, one of the first things an entrepreneur must calculate is the running and initial cost of business setup in Dubai. Having an educated estimate and budget for your first year's anticipated expenses is a necessary step to ensuring the success of your business.
Ministry approval fees
According to the World Bank's Ease of Doing Business 2020 rankings, mainland company formation in Dubai costs a minimum of AED 34,340. A number of fees must be paid to governmental departments, including:
Department of Economic Development, which include AED 600 (commercial license fee),
AED 100 (preliminary approval fee),
AED 600 (trade name reservation fee),
AED 2,000 (foreign name containing numbers fee),
AED 15,000 (general trading license issuing fee),
AED 30 (government cultural fee),
AED 30 (innovation fee),
AED 50 (administrative services fee), and
AED 350 (trade name advertisement fee).
In addition to this, entrepreneurs pay the Dubai Municipality a market fee of AED 3,000, a public waste-related fee of AED 1,000, and a service improvement fee of AED 80.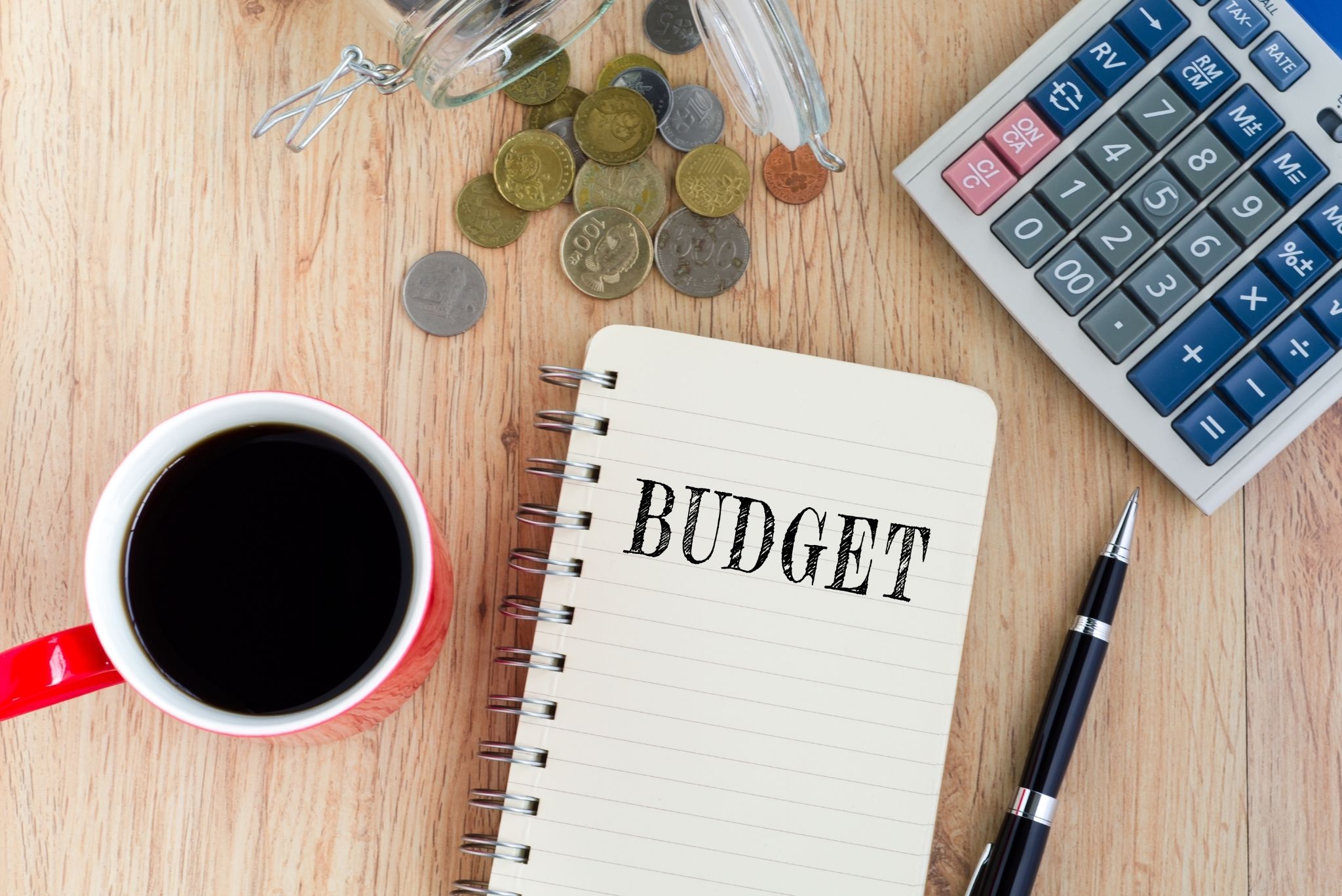 For any company investigating how to register a business in Dubai, they would need to budget these initial set up fees into their first year of operations.
For example, the Dubai Chamber of Commerce charges an AED 1,200 fee, whilst the Ministry of Economy has an AED 3,000 fee.
There are some additional nominal fees, such as local trade license fees (amounting to AED 100) and commercial license – Tejari fees (amounting to about AED 200).
Free zone and mainland license costs
In a Dubai free zone, renting an office space is a necessary expense, but licenses are cheaper than mainland business license in Dubai. Also, the mandatory lease policy is fairly flexible with some free zones considering an affordable flexi-desk set-up as fulfilling the rent obligation.
These facilities are economical, costing approximately AED 10,000 to AED 20,000 for the entire year. However, it is important to note that only some free zones offer this option whilst others require business owners to lease an office space. 
On the other hand, business owners on the mainland business license in Dubai are not required to rent an office space during the first year of business, under certain circumstances. Still, they must be able to show a company lease or another document proving they have a location when they are renewing their license for their second year of business. Entrepreneurs would have to extend their budget to two years to take advantage of this option. 

Visa fees
Another major expense undertaken by a company in their first year of operations is the visa fees for foreign employees. The larger a company's staff, the higher the annual cost of their visa fees; however, other related factors also add to this expense.
For instance, in order for Dubai free zone companies to justify an increase in their employee visa quotas, they have to rent out a larger office space. This increase in annual rental costs will also add to their overall expense for the first year of business. 
Do you need guidance regarding how to register a business in UAE? Our consultants at Decisive Zone offer specialised business setup consultants in UAE for every type of company, license, and location.  Contact us now for more information.