Why consult a business setup agency for your startup
If you're thinking of launching a startup in Dubai, you may have considered reaching out to business setup consultants in Dubai. With the growth of entrepreneurs in the city, there has been a simultaneous growth of companies and organisations that support entrepreneurs, from venture capitalists, incubators, to networking support groups.
So, you might have wondered what can UAE business setup services and advisors help you with in terms of setting up a business in dubai, and if they're right for you. Business setup consultants in Dubai provide all kinds of services that support sales, marketing, and operations that can help your business off the ground.
Knowledge workshops
A good business idea needs the right support infrastructure to grow. Business startup agencies are a wealth of knowledge because they know the market and can enable company owners with the right information on how to start, develop, and grow their services and products.
They provide services such as business training sessions, workshops on how to scale up, mentorship and networking opportunities, coworking spaces, legal advice, and much more.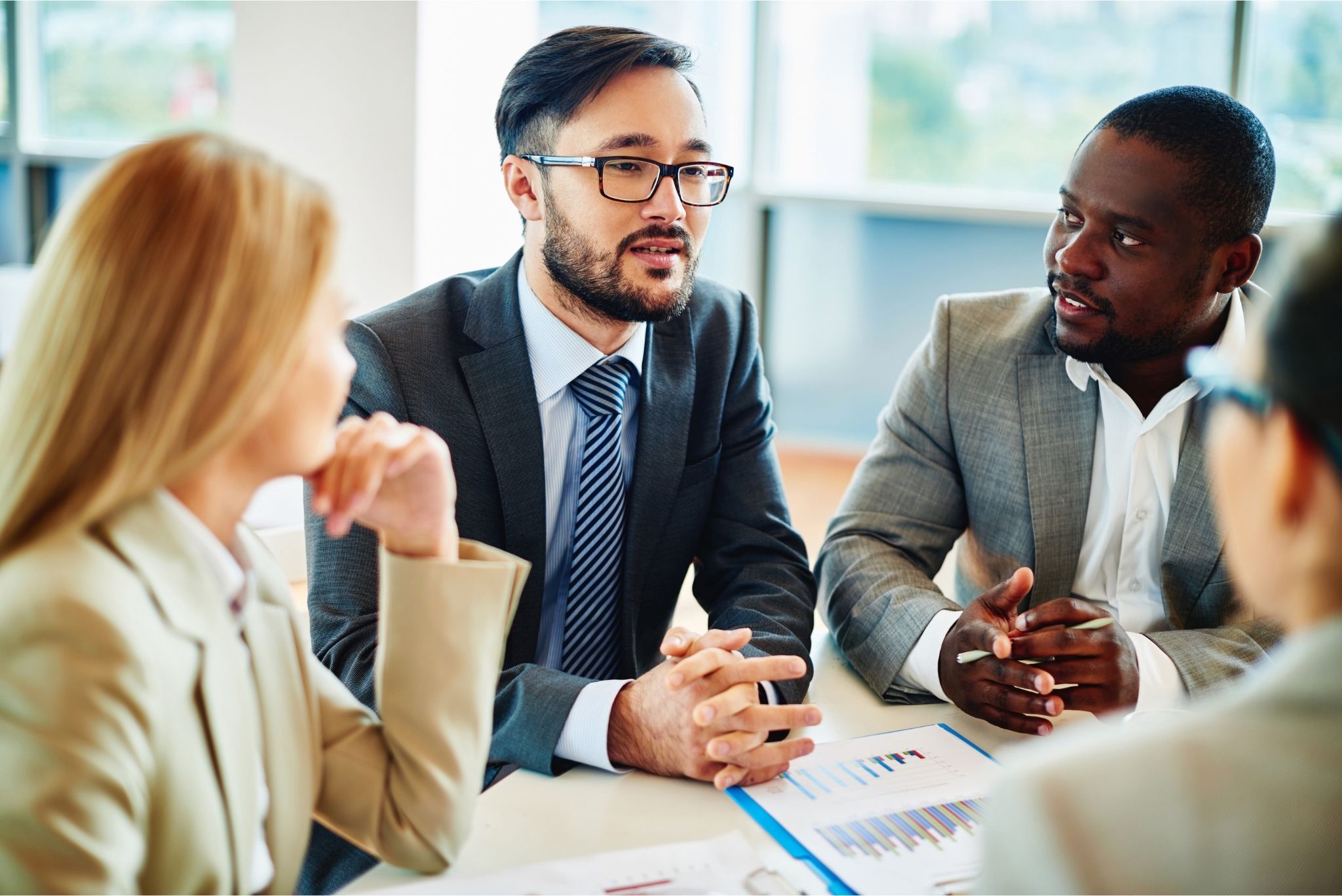 Digital services
When you first start a business, you might not have a full team put together, or the operations budget to hire in-house talent. But without this, how will you run your new company and draw customers?
That's where a business setup agency comes in. A business set-up agency can be your one-stop platform for all of your digital marketing needs to get the word out about the new products and services you are offering. Many provide web and mobile app development and e-commerce setup as well as content marketing services at affordable rates.
Financial advice
A solid revenue generation plan is essential for the success of your new startup. It's important to remember that this isn't just a matter of accounting and balancing your books. You need to be thinking holistically: about costs, expenses, and savings, how your marketing strategy supports your sales strategy, and about short- and long-term goals.
This can all seem overwhelming, but this is where business setup agencies in Dubai play an important role. They connect their clients to investors as well as financial advisors who are experts in launching startups so you get the right support and expertise.
Follow business and labour laws
The laws regarding setting up and running a business and fair treatment of employees in Dubai are both strong and complex. There are various government departments, including the Department of Economic Development, that regulate where you can setup your business, and when you can hire staff. That means it's a good idea to get professional assistance so that you are always in complete compliance.
If you're thinking of setting up a business in UAE, contact Decisive Zone to get the right support, expertise, and advice from leading business consultants in UAE.