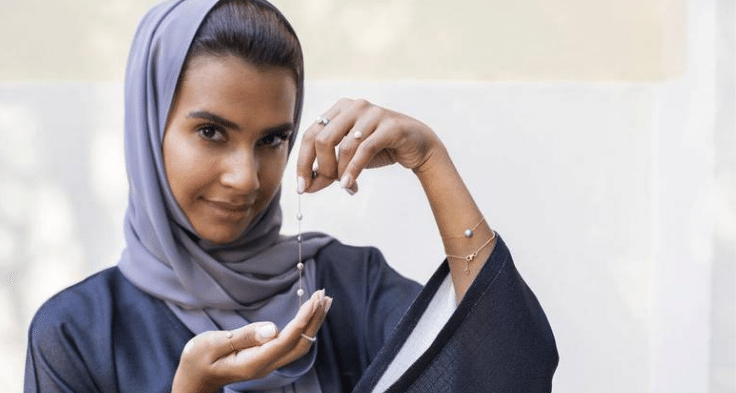 UAE's Most Popular Female Content Creators
Content creation refers to videography, writing, photography and other media that's self-published online. Content creation started as an opportunity for many individuals as blogging, but it has since been incorporated into websites for many businesses. Content creation is one of the most highly paid professions in the UAE & below is the list of the top female content creators of 2022 (in no particular order):
Huda Kattan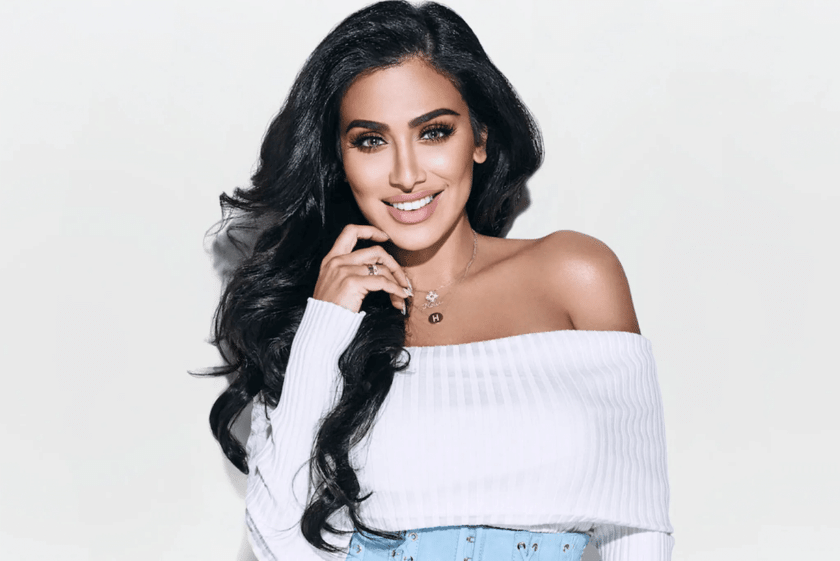 When you think of "beauty", Huda Kattan's name is almost synonymous to it! Huda graduated from the University of Michigan in 2008 with a degree in finance and moved to Dubai to be with her family. She got a job in recruiting, but lost it a year later during the recession & took this setback as an opportunity. Kattan decided to focus on a career she genuinely loved & decided that she would let getting fired be one of the best things to happen to her! She went to makeup school in Los Angeles, returned to Dubai and started Huda Beauty blog in 2010 which people started taking notice of. She then took a $6,000 loan from her sisters & developed a pair of lashes that Kim Kardashian West fell in love with! Managed to sell her product to Sephora & the rest as they say is history! Today, she has turned her venture into a billion-dollar business.
Salama Mohamed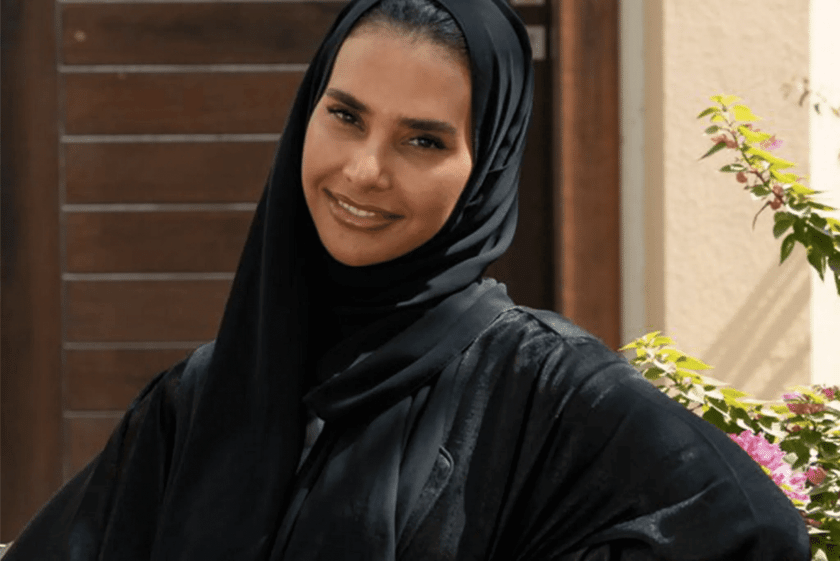 Salama Mohamed, wife of Emirati social media influencer Khalid Ameri has a fan following of her own for her inimitable style in content creation. She is the founder of a sustainable skin care line called Peacefull. Her content is mostly funny and about family, her product review/line-up, new products and endorsements. She also collaborates with beauty brands, destination management companies and hotel providers along with her husband.
Veena Jan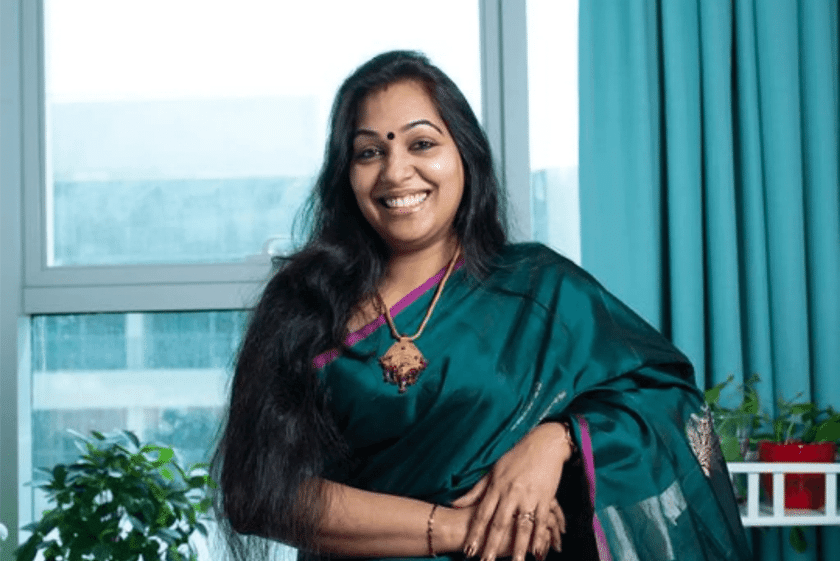 Malayali food vlogger, Veena Jan of Veena's Curryworld is a story of resilience.
It all started in 2015 when Dubai-based Veena Jan decided to upload a fish curry recipe video on YouTube. When she started, what used to be a few hundred views, turned into a million and sometimes even more. Today she has over 2 million subscribers.
A victim of abuse because of dowry demands from her first husband, she fought social taboos to divorce him and forge a new life. She left with her young son and hope in her heart that there are good people everywhere. Her hopes were realised when she met her now-husband who was the reason behind her starting Veena's Curryworld. Today, she's a YouTube star & holds a Golden YouTube play button award – which one receives after crossing a million YouTube subscribers
Rawan Bin Hussain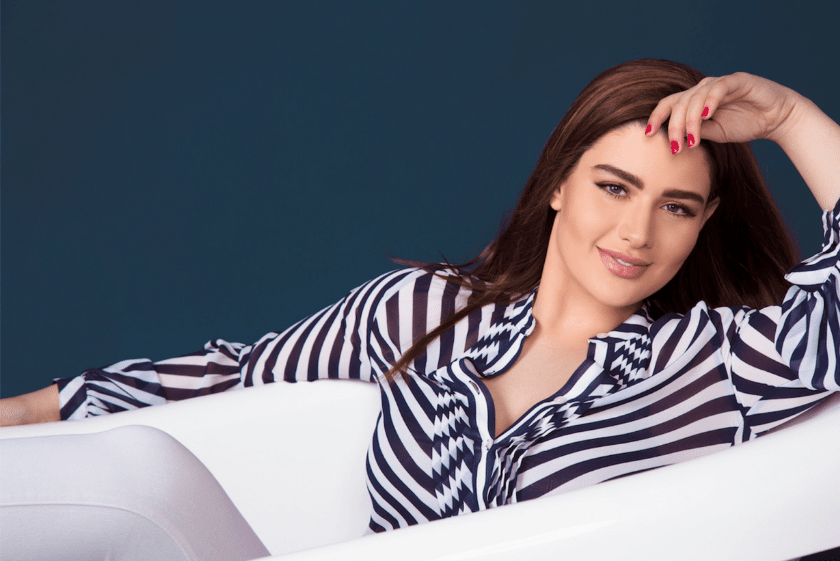 A single mother from Kuwait, based in Dubai with over 6 million followers on Instagram, Rawan Bin Hussain is one of the most influential social media sensations from the region. In addition to being a model and a singer, she also has her own beauty brand – House of Rawan. Rawan is also pursuing a master's degree from Kings College of London. A woman of many talents!
Farhana Bodi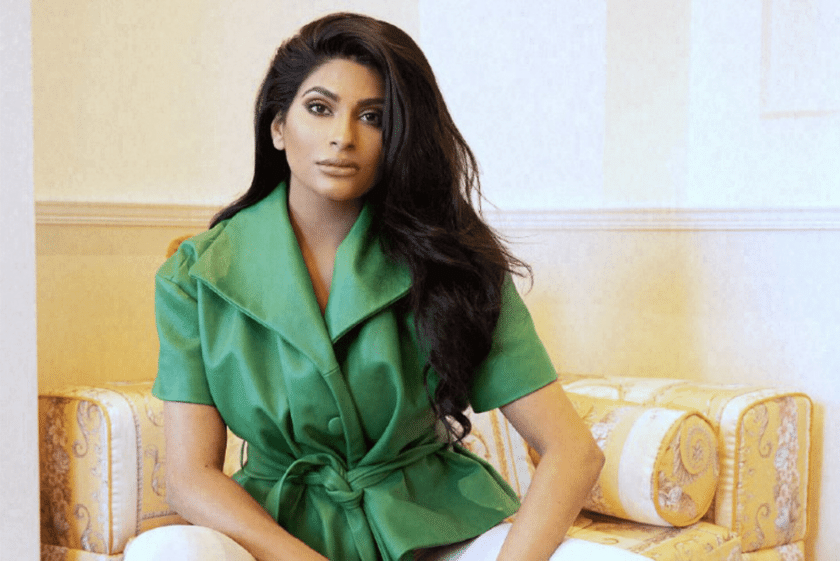 Born in India, raised in South Africa and living in Dubai, this global fashion influencer is not someone you can miss if you are on social media. With over a million followers, this Dubai-based influencer has been dubbed the Top Indian/South Asian account in the UAE. She's also an entrepreneur! When not attending award functions & globe-trotting, Farhana keeps busy with her own Dubai-based events company called 'I Woman of the World.' Her blog goes by the same name & is all about women empowerment.
Joelle Mardinian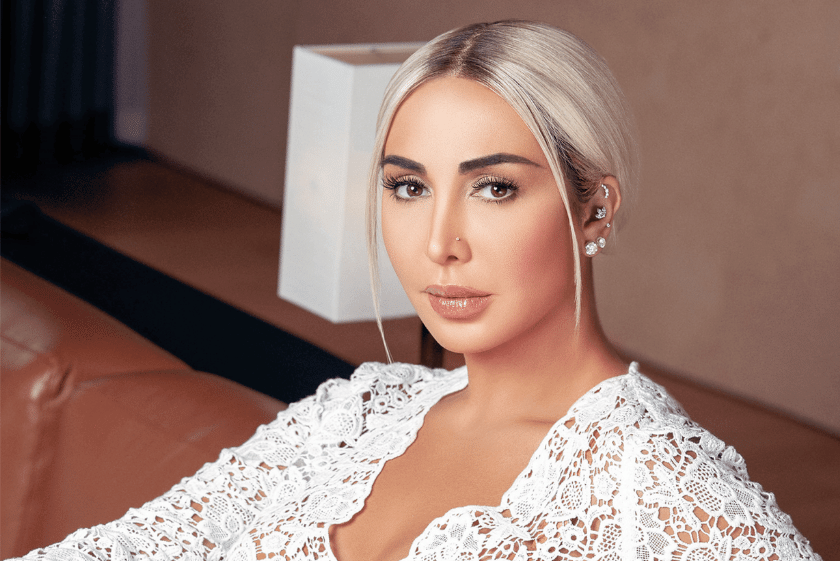 Lebanon-born, London-raised, Dubai-based Joelle Mardinian is a television host, makeup artist and serial entrepreneur! She owns high-end beauty salon Maison de Joelle, cosmetic clinic Clinica Joelle, skincare brand Joelle Paris and more recently, a line of coloured lenses, EyeCandy. She had one of the longest-running shows on MBC, making her one of the most popular TV presenters. With over 16 million Instagram followers, she is one of the MENA regions most popular social media influencers.
Taim Al Falasi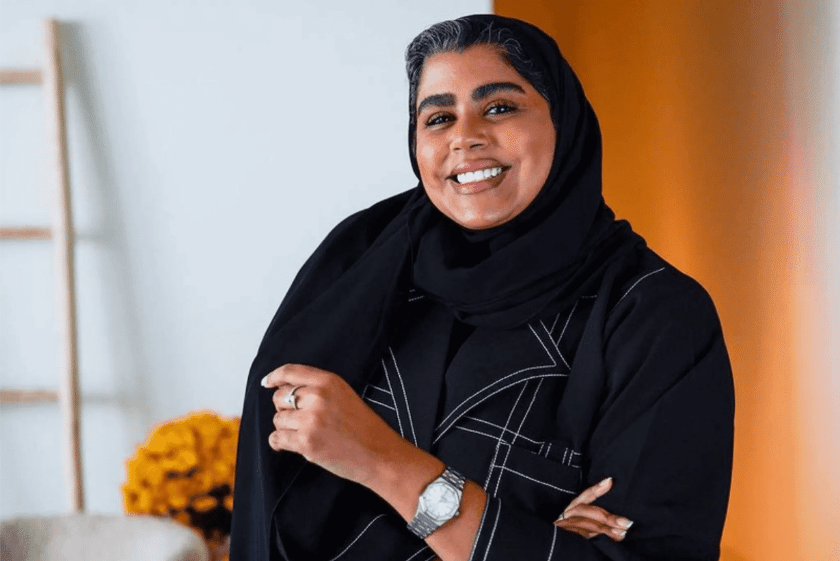 Taim Al Falasi, an emirati is one of the leading influencers on social media in the UAE! With over 3 million instagram followers & 8 restaurants in the UAE, Taim's social media career has made her a multi millionaire.
Taim was one of the pioneers when it came to vlogging & her first video was just a normal girl going to the mall, people loved it & wanted to see more of her everyday & thats where it all began.
Karen Wazen Bakhazi
Karen Wazen Bakhazi is a Lebanese-British fashion entrepreneur and influencer based in Dubai. She started a blog in 2016 where she showcased her lifestyle and today she has over 4 million followers! Her fame as an influencer has also got her the coveted role of a high-profile supporter of UNHCR. Her posts mostly revolve around family, outings, family announcements and occasionally product reviews.
If you're thinking about getting a UAE influencer license and debating between independent work or signing with an agency, contact our business advisors at Decisive Zone to learn more about how to start your business in Dubai and UAE.