Starting a tech business in Dubai: Key steps to consider
Dubai has rapidly transformed into a hub for commerce, finance, and tourism within just a few decades. Its cutting-edge infrastructure, favorable business policies, and taxation system have lured investors from all corners of the world.
Dubai is now aiming at the tech industry, positioning itself as a formidable contender against other established tech hubs like San Francisco, London, Beijing, Hong Kong, and Singapore.
With global giants such as IBM, Oracle, Microsoft, and Apple already established in the city, Dubai is now looking to attract emerging tech startups and entrepreneurs as it gears up for the future.
Read on to find out why you should consider a tech business setup in Dubai.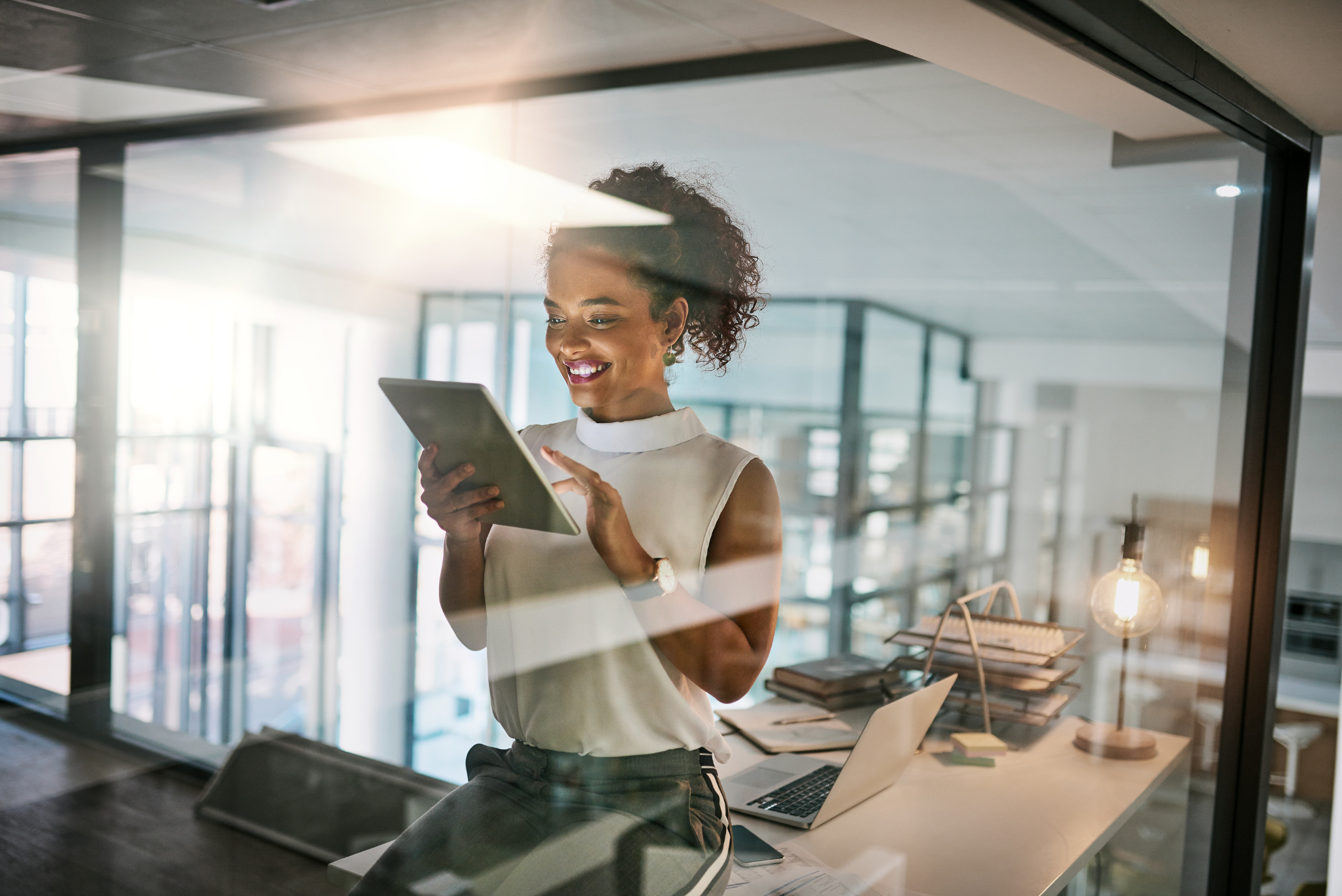 Digital Innovation
Dubai has created a culture that fosters innovation and technology, and this can be observed in various aspects of daily life. The government has digitized many of its services and is continuously exploring new ways to leverage technology to enhance infrastructure and simplify life for its people.
Under the Smart Dubai initiative, a majority of government and civic services have been made available through e-service channels, and online payment and delivery services are widely offered by private businesses.
Funding initiatives
Dubai's policy makers understand the importance of attracting top talent and innovative startups in the tech industry. They have implemented incentive programs to support and fund such individuals and companies.
The Dubai Future Foundation is an excellent example of this approach. Its Future Accelerators program aims to identify and foster those with unique ideas on how to apply emerging technologies to tackle daily problems. It provides them with funding and direct access to government decision-makers to expedite approval processes.
The steps
Starting a tech business in Dubai requires careful consideration of several factors to ensure success. Here are some key steps to follow:
1. Choose the right jurisdiction
Choosing the right jurisdiction is crucial as it affects your trading partners, setup and operational costs, and tax obligations. Two popular options are mainland and free zone companies.
Mainland companies offer more flexibility in terms of business activities, 100% foreign ownership, acquisition of residence visas and office space, and trading capabilities. However, setup costs are generally higher compared to free zone companies.
2. Select the correct company structure
Selecting the correct legal structure for your business requires considering factors such as company ownership, shareholder agreements, documentation requirements, capital requirements, and personal liability. Sole proprietorship is the simplest business structure available in the UAE, while the most common legal structure is the Limited Liability Company (LLC).
Other business structures to consider include:
Civil company
Single owner LLC company
Branch of foreign companies/representative office
Branch of UAE-based company
Branch of GCC company
Branch of free zone company
3. Apply for your business license
The documents required for your business license will depend on the legal structure of your company, nature of business, and business jurisdiction. Typically, you will need:
A business plan
Appropriate qualifications legally attested depending on the activity
Passport copies of the managing director and all shareholders
Copy of Emirates ID
A notarized and attested Memorandum and Articles of Association
If the partner is working for another company under Dubai employment visa, he needs to provide an NOC from the respective employer.
Do you have more questions about the requirements to start a business in Dubai? Our experts at Decisive Zone have all the answers. Contact us now to book an appointment.