Remote work visa: Live in the UAE for one year
Enjoy a year-round dynamic lifestyle and work-life balance with zero taxes
The United Arab Emirates has the option of a remote work visa to attract talents and expertise from around the globe even if their companies are in another country. This allows foreigners to enter the country in self sponsorship and work in line with the visa rules and conditions. This visa being marked as a chance for foreign remote workers to access all the standard services that residents benefit from banking, investments, government services, schooling and more.
How to get a remote work visa in Dubai
To get the remote work visa in Dubai, applicants will have the following:
Passport with at least 6 months of validity
Valid health insurance with validity in the UAE
If you are an employee
Employment contract with 1-year validity
Minimum monthly salary of  AED 18,365 (US$ 5000)
Last month payslip
Bank statement for last three months
If you are a company owner
Proof of company ownership for the last year
Minimum income of AED 18,365 (US$ 5000)
Bank statement for last three month
This program will not be applicable to those who already have a residency visa. There are chances for visa rejections like any other visa for national security reasons even though there are no nationality restrictions.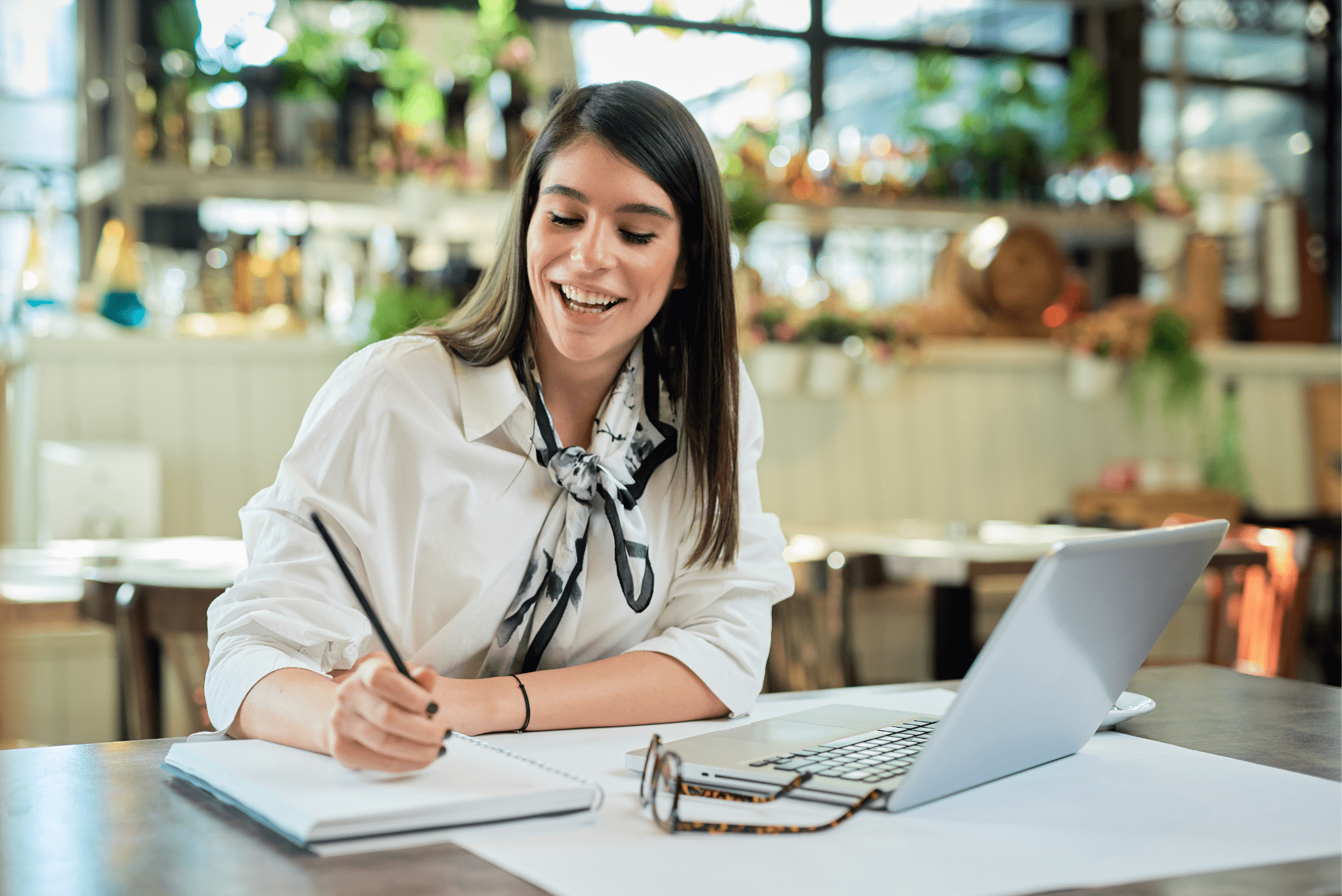 Work and life in Dubai
Dubai is a growing hub for travel and business with incredible digital infrastructure. Three are plenty of opportunities to connect with talents and nurture your career and grow your business.
The co-working spaces around the city offer flexible and affordable packages for weekly or monthly meetings and quarterly bookings. It also provides a rental for a hot desk or private desk. There are business centres along with Dubai's hotels and many of the cafes and shopping malls provide free wifi options.
The Covid-19 pandemic has made a drastic change in the work culture not only in Dubai but around the world. Many of the fields now don't need shared office space to work with the team. Then why stay at home all the time when Dubai offers this remote work visa for you.
Remote work visa cost in Dubai
It costs AED 2,245 (US$ 611) including the application fee, processing fee, medical and Emirates ID. The UAE also accepts travel insurance with health coverage or health insurance with UAE coverage. But it needs to be converted to UAE health insurance once the visa is issued.
Contact Decisive Zone, your personalized business setup consultant in Dubai. We will help you to get your remote work visa without any rejections and delays. Get a free consultation now.