How to register a work car for business
There are many reasons to want to register one or more vehicles under your company's business license in Dubai. If the nature of your business involves considerable driving, this expense needs to be calculated as part of your cost of opening a business in Dubai.
Alternatively, if you decide to issue company cars to your management team, these will be vehicles the company owns and thus should be licensed under it.
Also, if you want to use a vehicle as an advertising space for your company's products or services, you'll require a permit connected to your business license.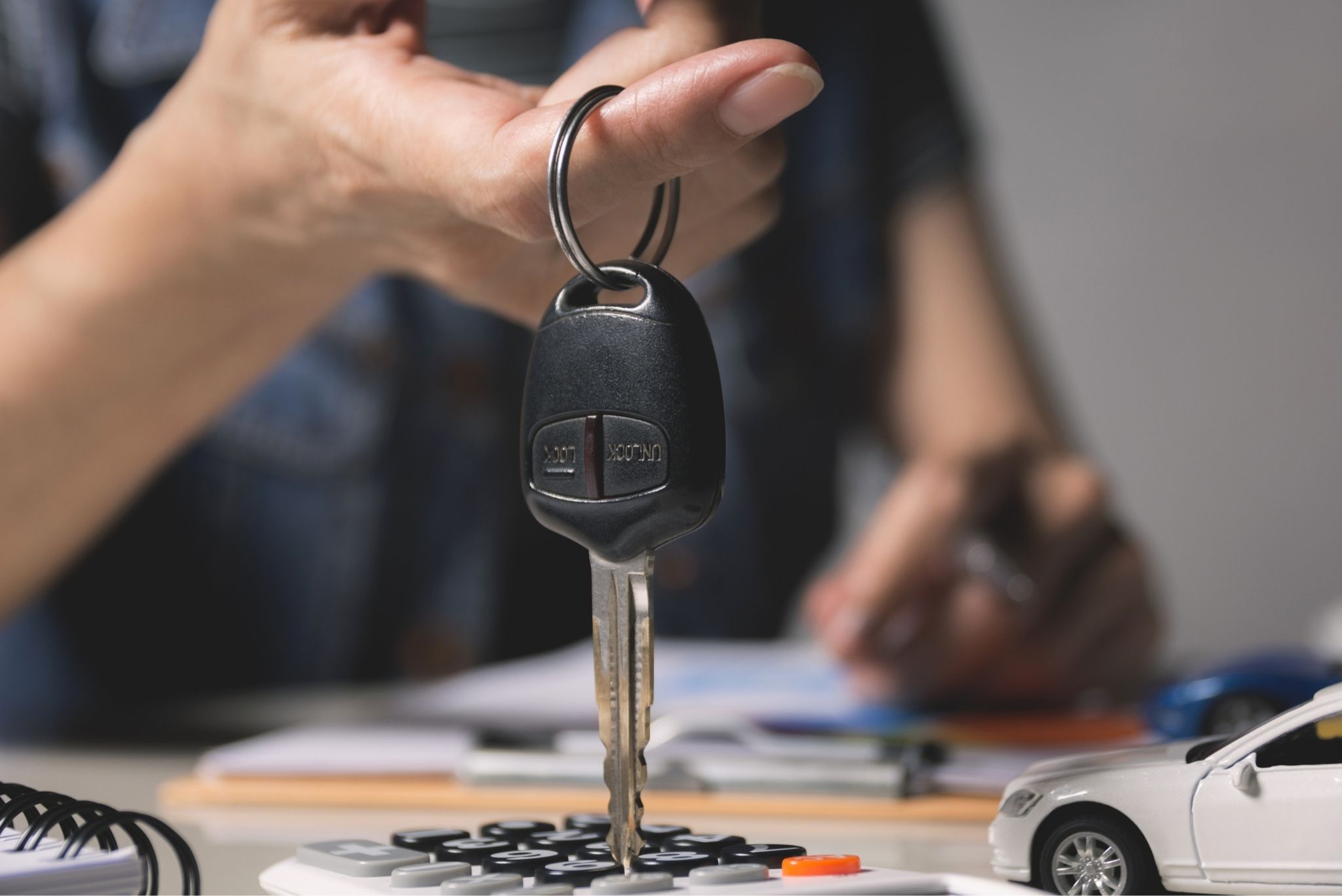 Read on to learn what steps you need to take to register a vehicle under your business license in Dubai and some recent upgrades to the RTA system making the process easier for applicants.
Any company can register a vehicle under its business license in Dubai. In order to register your vehicle, you need to complete and submit various forms and documentation to the RTA, including one of the following:
Export certificate
Transfer certificate
Possession certificate
Possession transfer certificate or lost export certificate replacement
Vehicle clearance certificate
Mandatory additional documents are:
Emirates ID, passport copy or residence visa copy
Electronic vehicle insurance document
Official Arabic language letter including a copy of the trade license, endorsement signature and authorization letter
Once you have your documentation prepared, you can apply to register your company vehicle, but it must meet some requirements:
Unless it has been manufactured in the last three years, the company car must pass testing at an authorized emissions inspection centre.
The vehicle must be insured.
Any fines on the vehicle must be cleared.
If your vehicle is approved, you will need to pay registration fees and collect your plate numbers and expiry stickers. Remember that all potential drivers must possess valid driving licenses.
Vehicle registration can now be completed online, reducing queues at service centres, making the process less time consuming and more efficient for individuals and business owners. Companies with registered cars will now also receive e-registration cards as a part of the digitization of car permit renewals.
Some additional steps need to be taken if you wish to use your company car for advertising purposes. In addition to providing your trade license in Dubai and vehicle ownership documentation, you must also give the RTA your advertisement design for approval.
Contact Decisive Zone at +971 4 581 3618 or hello@decisivezone.ae to learn more about the advantages of registering a work car under your business license