How to start a photography business in Dubai
With Dubai's business ecosystem experiencing substantial growth, many companies and individuals are looking for the right photographer to capture their work or lives. You could be the next to partner with an event planner capturing destination beach weddings or with an adventure tourism agency shooting a desert safari or with a corporate client building the company's team profiles. Read on to know more about how to setup a photography business in Dubai.
Rules to open a photography business in Dubai
You can start a photography business or work as a freelance photographer. If you are opting for freelance photography, you may check out Dubai Media City or Fujairah Creative City. They allow photographers to work as freelancers.
You will be required to submit your passport and visa copies, business plan and bank reference letter.
The National Media Council is a regulatory body through which photography businesses in Dubai must apply for permission and licenses to engage in outdoor photography, including aerial applications.
For the application process, the photographers must identify the duration, location and list of photographers for the shoot.
We at Decisive Zone can help you find a suitable location. We will guide you in getting your freelance or company photography license in Dubai, UAE.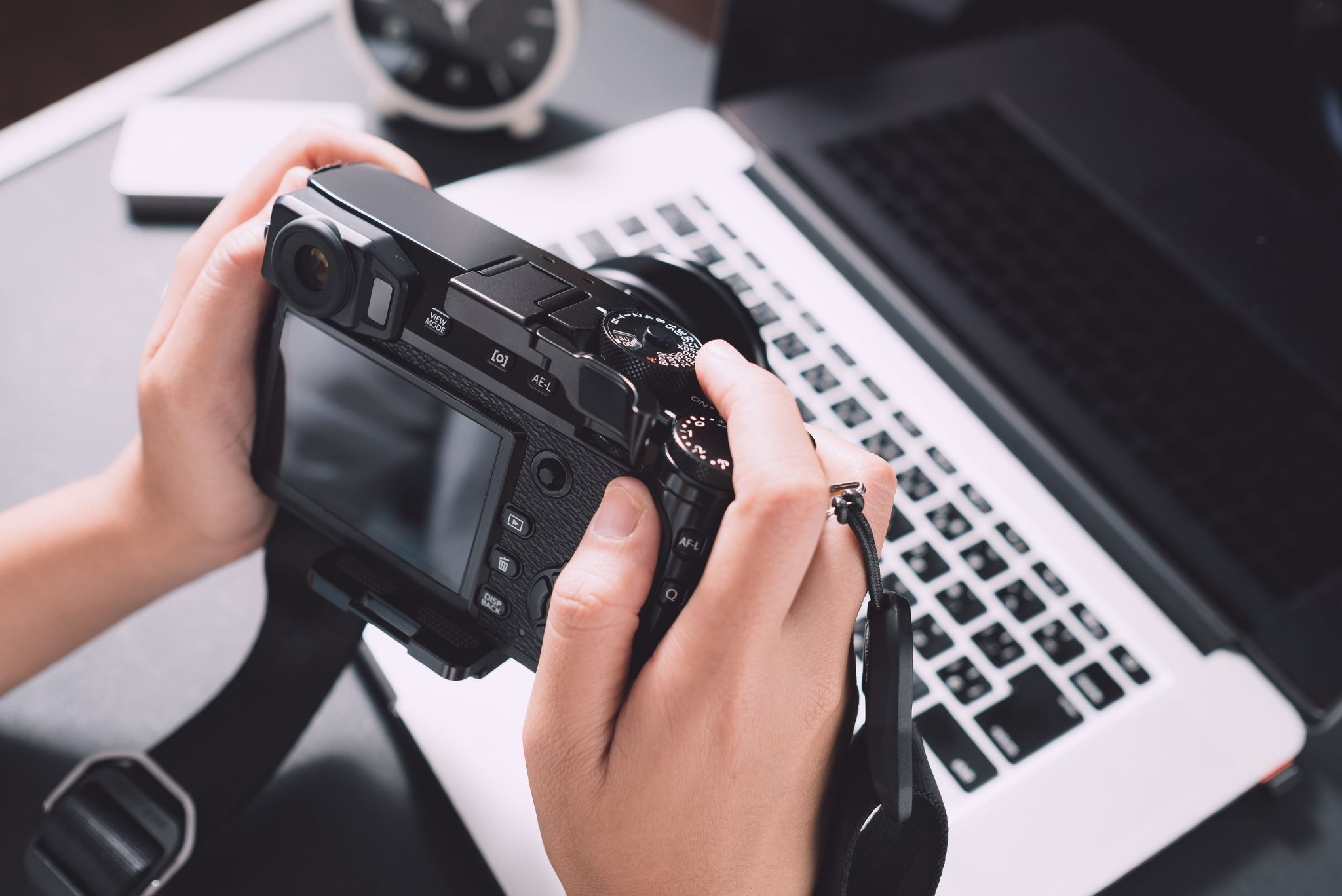 Points to note before starting a photography business in Dubai
Know the field
Photography is a specialised skill, requiring both expertise as well as technical hardware and software. It's also a labour-intensive trade. Whilst some work can be completed in-house, such as portraits and photos for official documentation, live shoots require travel to onsite locations. Both require detail-oriented editing before your final product is ready. These factors mean you need to be experienced, whilst also budgeting for professional-grade equipment and account for editing in your turnover timeline.
Location, location, location
Consider free zone areas in Dubai or getting a business license in Fujairah Creative City. The latter is a tailor-made free zone for everyone in the media field, from news to entertainment, from public relations to marketing communications and publishing and much more.
Not only will you find your startup surrounded by a wide and diverse customer base in need of photography services, but you'll also be in the midst of lively competition with other photography company setups in Dubai. This is where you can market your specialized services.
Use social media marketing
Use online platforms like Facebook and Instagram to showcase examples of your photography startup in Dubai. Not only are these platforms where you can share important information about your studio and storefront such as the location and timings, customers can also browse through your portfolio. As you build up a loyal client following, you can thank customers for reviews and spread the word about how you can setup a photography business in Dubai.
Diversify
Also, consider video. Alongside photography services, video services are in high demand. Especially for family events such as a weddings, birthday parties and graduations.
In addition to stills, customers want professional-grade 'live' memories of milestones spent with their loved ones. As your photography startup grows, it'll see success if it can offer videography services as well that meet customers' needs.
Thinking about starting an independent photography business in Dubai? Contact Decisive Zone at +971 4 581 3618 or hello@decisivezone.ae to learn about the field and how to fulfill free zone and mainland licensing requirements.