Opening a branch or representative office with a free zone license
Internationally a free economic zone, free port or a free zone, is a designated area in which companies are taxed very lightly or not at all, in order to encourage economic activity. Similarly, within the UAE free trade zones are areas that have special rules, import regimes, and tax concessions, and are governed by a special framework of regulations.
Free zone company set up in the UAE
Essentially a free zone in the UAE allows a business set up in Dubai to start work within a fixed geographical boundary after renting a small office, or even just a shared desk. It grants 100% ownership with minimal interference from the Ministry of Human Resources and Emiratisation, MOHRE, and none-to-negligible taxes.
In comparison, a mainland visa, grants a company rights to conduct business anywhere within the city limits. It is governed by the MOHRE, and requires a local sponsor to partner with the enterprise. The UAE has a number of free zone company set up options across Dubai, Abu Dhabi, Sharjah, Fujairah, Ajman, Ras al-Khaimah and Umm al-Quwain.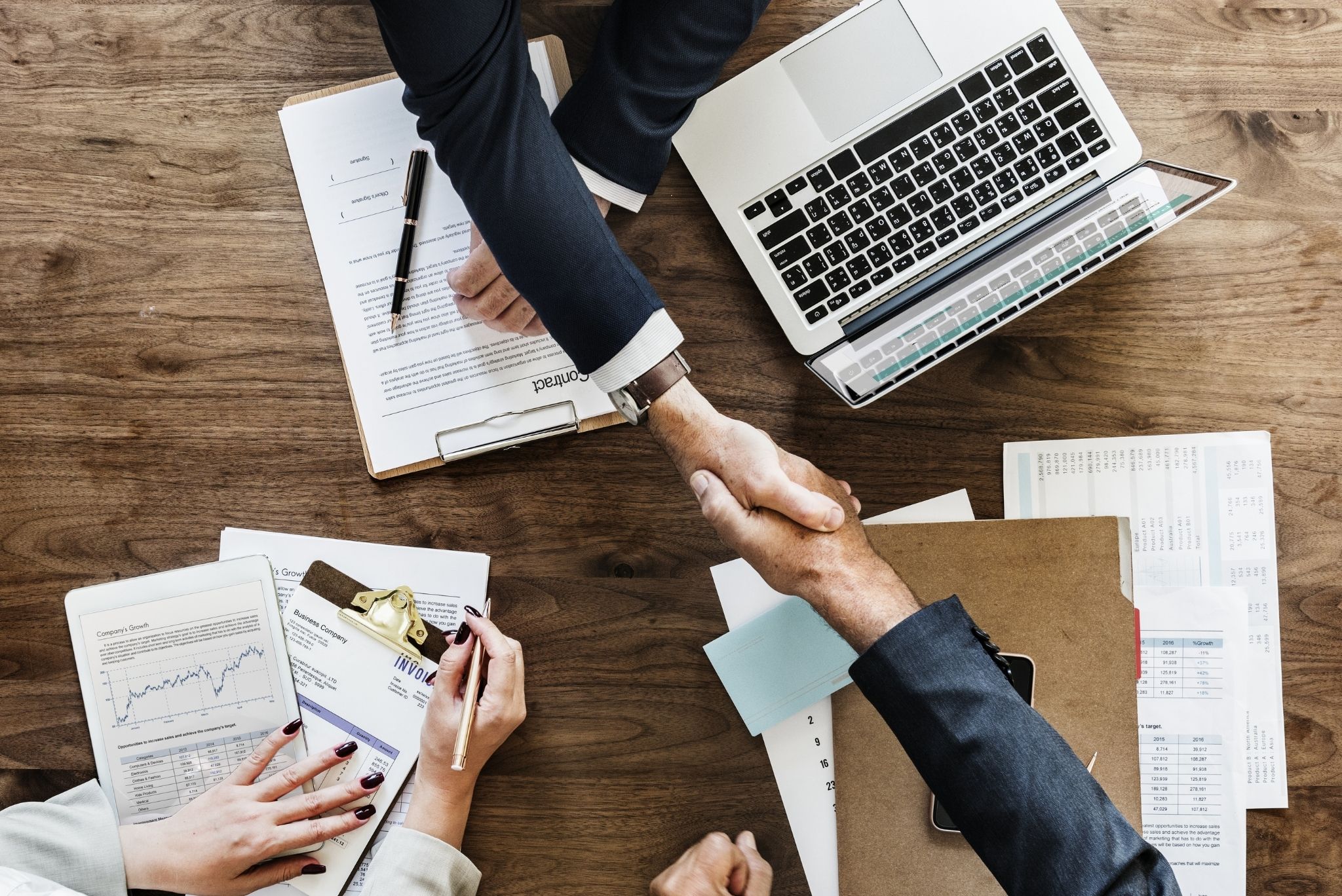 Government Contracts
Free zone companies cannot make government contracts since they are considered as foreign companies by the local authorities.
Opening a Branch or Representative Office
Branches can be opened for any freezone company, as long as the activities of the mother company are available in the respective freezone. The same conditions apply when opening a branch in the mainland.
The representative office can only be opened for foreign companies. It is recommended to contact the respective freezone authority to get their confirmation on this.
—–
For more information on free zone and mainland visa structures, enlist the help of professionals to guide you on how to bid for government contracts. Book an appointment with one of our trusted consultants at Decisive Zone and get expert help.