How to refine your perfect business plan for success
Every business setup in the UAE needs a business plan. It's a requirement of every licensing authority for registering your business.
Now, it doesn't mean that you have to perfect your business plan from the get-go. A well-written business plan requires time and effort, and it keeps evolving as you learn and understand more about your business, your market, and ultimately, yourself.
However, even how important a business plan is, some entrepreneurs today still underestimate its relevance to achieving business success. And sooner or later, they fail because of poor planning or worse, the lack thereof.
What is a Business Plan?
A business plan is a written document about your company. It elaborates your business idea and gives the audience an overview of your goals and objectives, products and services, operational management, competitor and market analysis, and financial projections, and more. It serves as a guideline for employees, a roadmap for business owners, and a pitch for investors.
How to structure a business plan
Every business is different. There is no single formula to follow, and therefore, a business plan is and should be, dynamic. It changes and improves through continuous discovery about the business, intensive research, and brainstorming. Here are some tips from our business setup consultants at Decisive Zone on how to structure the perfect business plan for success: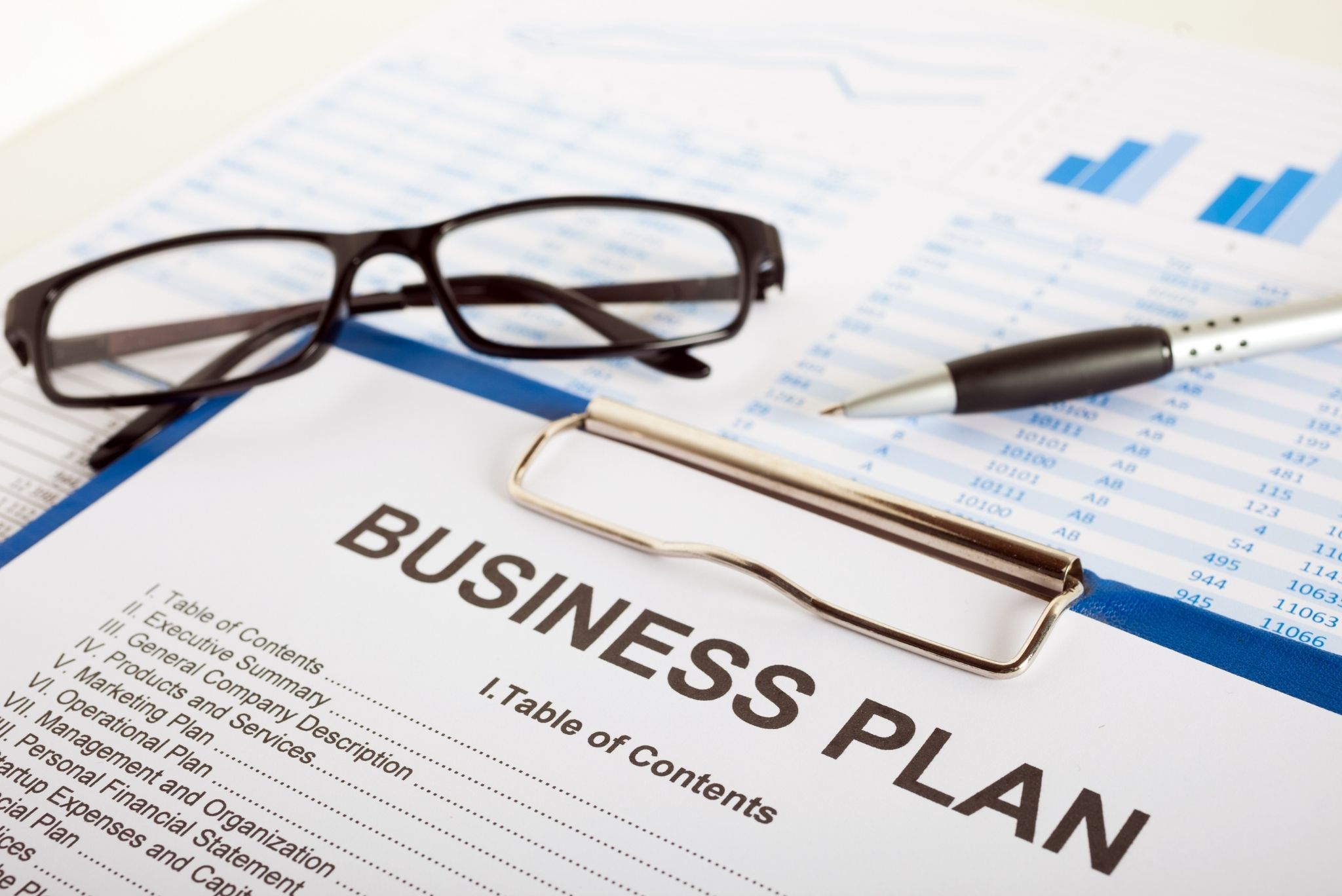 1. Identify your audience
Who will read your business plan? Whether it's for investors, your future employees, or lenders, your business plan should have an audience. If your purpose is to get funding for your venture, then your business plan should be written in such a way that catches the attention of venture capitalists or angel investors. Once you identify your audience, writing your business plan will now lean towards your intended direction.
2. Start with a business plan framework
A technique to stay organised mentally is to create a business plan framework or an outline of ideas. Start by listing down all the elements that will comprise your business plan to get the whole picture of what you are trying to achieve in your writing. Once the framework is laid out, prioritise the elements that can be done right away and identify the ones that need further research or analysis.
3. Keep it short, concise, and easy to read
Your business plan must be written in a clear and comprehensible manner. There is no need to be flowery with words but instead, be direct and logical. The flow must be natural with the aim to inform and educate. Remember, the shorter and neat your business plan is, the more likely it is to be read from cover to cover.
4. Define, compose, and research the key elements
A well-structured business plan should have the below elements, and the most important among these is the executive summary. The executive summary is the first document that investors will read and sometimes, this is where you make or break it. While this is the first document in your business plan, it is advisable to write it last once you have completed the others. As the name suggests, it is a summary of your business that should cover all the vital details and highlights.
1. Executive summary
2. Business description
3. Industry, competitive, and market analysis
4. Marketing plan
5. Operations plan
6. Team and management plan
7. Financial projections
5. The more you understand the business, the easier it gets to perfect your business plan
Lastly, a business plan should solve the question of how your company intends to deliver its unique offerings to the market and make profits. It should also serve as a guideline and a roadmap towards your business goals. Keep learning about your business and don't be afraid to rewrite from time to time.
Contact us now at +971 4 581 3618 or hello@decisivezone.ae to book a free consultation with our business setup consultant at Decisive Zone.