How to start a business in the UAE free zone
Have you ever wondered why the UAE appeals so much to foreign entrepreneurs and investors? Apart from the government's nurturing and supportive business policy system, the thriving free zones in the UAE continue to draw local and international entrepreneurs. Thanks to the free zone's world-class benefits such as 100% foreign ownership, corporate and personal tax exemption, and 100% repatriation of capital and profit, among others.
The free zones in the UAE can be categorised into two groups—industry-specific and general-purpose. Here's to give you an idea:
1. Industry-Specific Free Zone
Industry-specific free zone specialises to only particular or interrelated sectors. Examples of these free zones are Dubai Internet City and Silicon Oasis, which are specifically designed for the IT and innovation industries. Or, Dubai Healthcare City that caters to the healthcare industry as well as Dubai International Academic City which is for the education sector alone.
2. General-Purpose Free Zone
A general-purpose free zone, on the other hand, encompasses a much broader range of business activities, which are almost for any type of business. Examples of general-purpose free zones are Ras Al Khaimah Economic Zone (RAKEZ), International Free Zone Authority (IFZA), Ajman Free Zone, and more.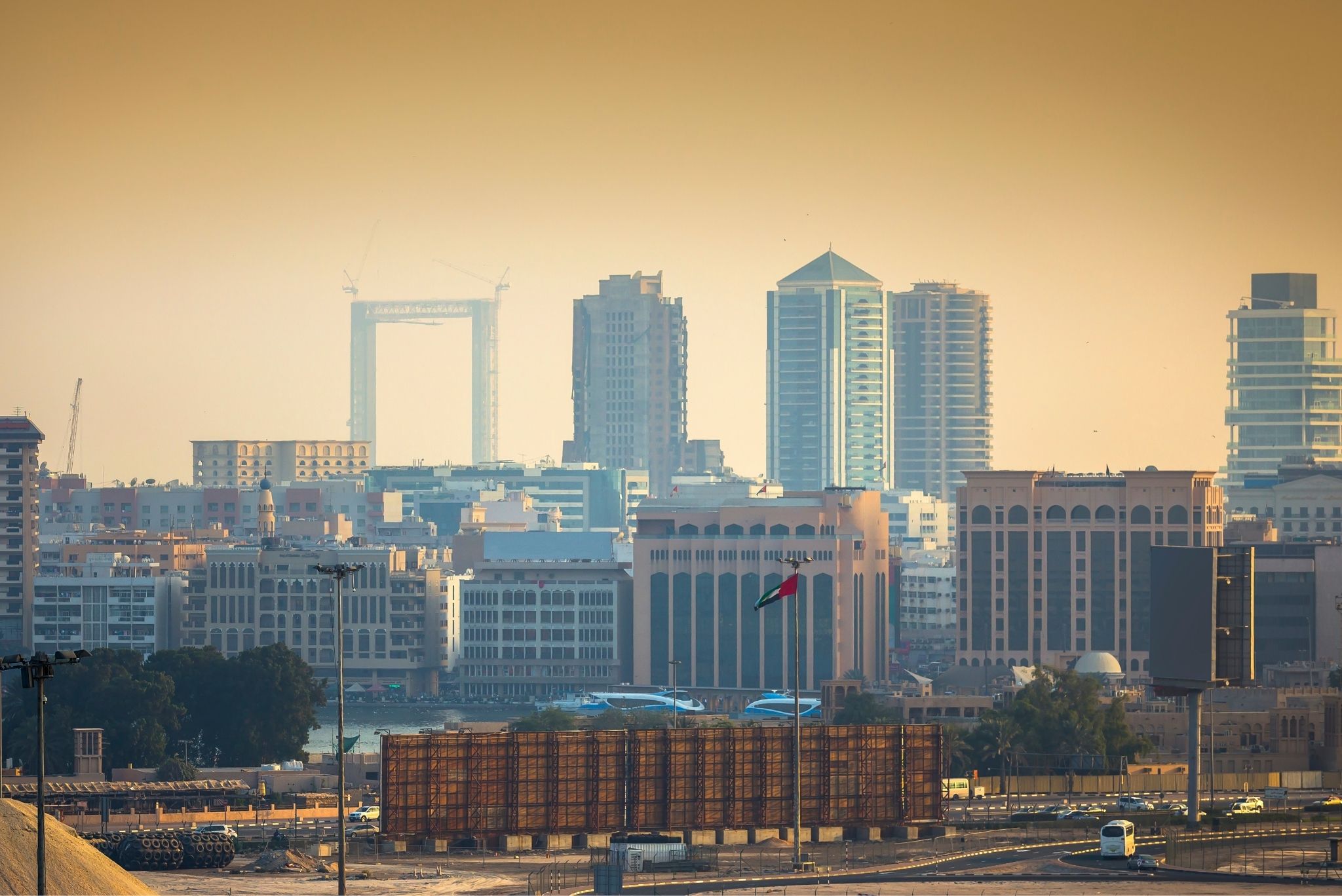 Steps of free zone business setup
Now that you have a bit of background about the UAE free zones, let's take a look at the simple steps of setting up your business in the UAE.
It only takes minimal effort and is rather straightforward.
1. Choose your business activity
All free zone authorities provide a list of permitted business activities within the jurisdiction. At this early stage of your company formation in Dubai, it is recommended that you work with a business setup firm like Decisive Zone to help you with narrowing down the list. The Company Formation Specialists are knowledgeable, and they can easily advise you on the best licensing options for your company, so you don't get lost in the process.
2. Choose a trade name and apply for your business license
There are certain restrictions on choosing a name for your company in the UAE, and this is usually the trickiest as you need to be mindful of the rules. For example, your company name should not contain references to known organisations or religious connotations and must avoid the use of offensive language. A Business Setup Consultant can liaise with the government for your trade name approval and once approved, you can now apply for your business license.

3. Finalise paperwork and get pre-approvals
Each free zone in the UAE has its governing rules. While it usually requires less paperwork, compliance is a must and submission of complete legal documents is mandatory. To do this efficiently, a Company Formation Specialist can assist you in completing your documents as well as applying for the necessary approvals that follow.
4. Apply for your visas
Visa allocation varies in every free zone. It is advisable to take note of your visa requirements before choosing a jurisdiction that meets your needs. Visa applications through professional and reliable PRO services will save so much of your time.
The unprecedented rise of entrepreneurs in the country today signifies a healthy business economy, and it only gets better with the free zone's much-improved offerings. As an aspiring entrepreneur in a competitive country like the UAE, successful business incorporation is paramount to fulfilling your business goals. Decisive Zone will help you at every stage of the business setup process so that your company is set to a promising headstart.