The UAE, which is currently home to more than 9 million residents, has seen its population grow rapidly in the past few years, owing to the success of federal schemes that woo foreign investment into the country. In conjunction with these efforts, the government has sought to simplify immigration procedures and protocols, making the process of moving to and open a company in Dubai and UAE quick and efficient.
What is the e-channel service in the UAE?
The E-channel services are introduced by MOI (Ministry of Interior) of the UAE with Tahaluf Al Emarat Technical Solutions to improve the efficiency of immigration, residency and visa processes. This smart system eliminates the hassles of applicants to physically visit the service centers. As the registration and approvals take place online, it makes the process faster and less complex with real-time tracking. 
How to register for E-channel Services in the UAE
The first step to getting access to the E-channel services is to register with the online portal. It can be done either by visiting a service center or through the official website. There are three options to register for the E-channel services in the UAE:
Individual services
The E-channel system provides services for individuals based on the categories they belong to such as Citizens, UAE residents, GCC citizens, GCC residents and visitors.
Establishments services
The smart service system provides administrative and facility services related to the Federal Authority for Identity for establishments having a valid commercial license.
Typing centre Services
The e-channel system allows registered typing centers to provide smart services for the residence and naturalization sector.
You can proceed to the registration process with access to a valid email address. After following the instructions received in the email, all you need to wait for the final confirmation mail from the E-channel portal.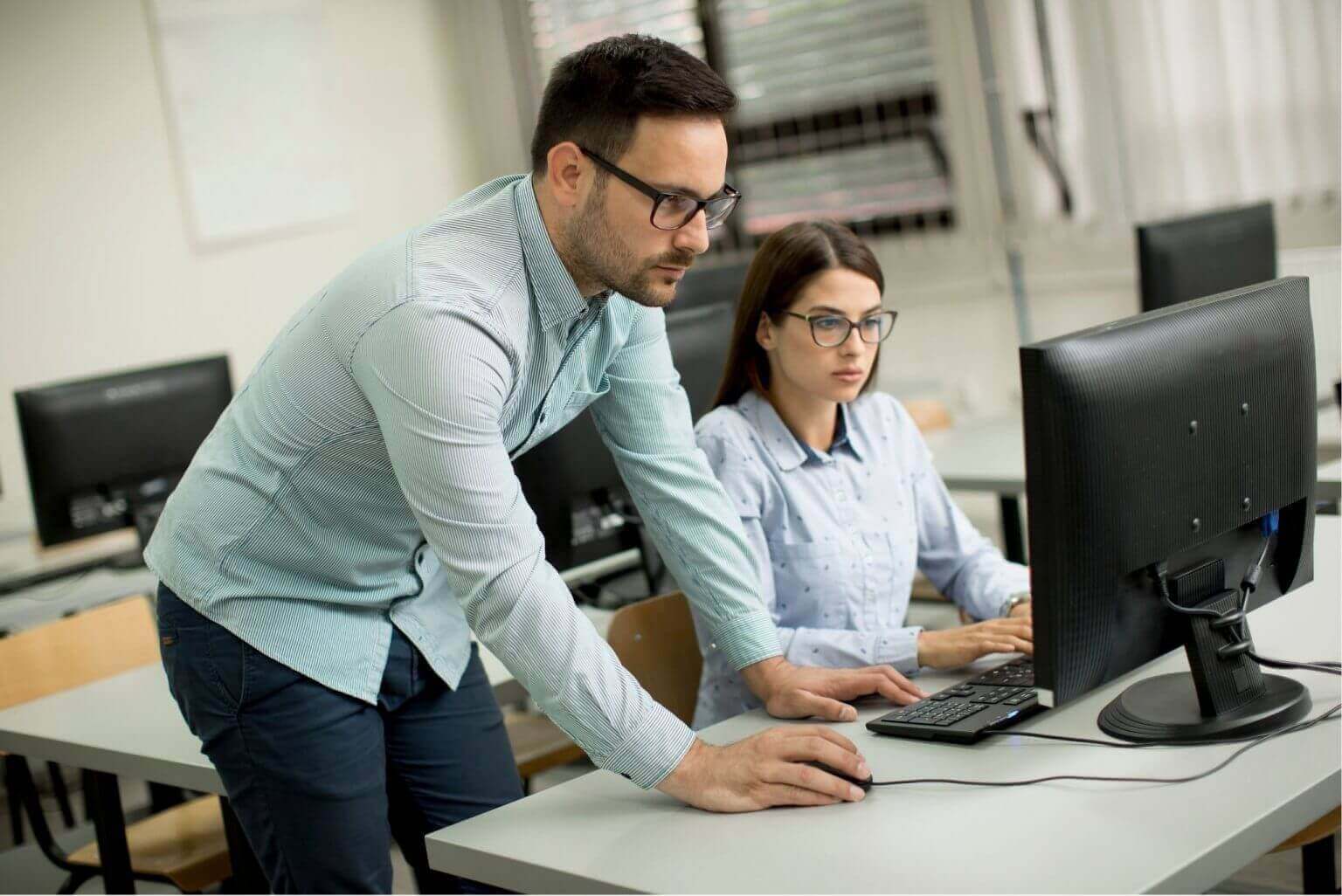 The Benefits of E-channel in the UAE
The e-channel system in the UAE offers numerous benefits to both individuals and companies as most of the immigration and visa process is taken place online. Here are the few benefits of using E-channel services in the UAE.
1. Faster Processes
The e-channel services in Dubai, UAE is the UAE government's effort to digitise the immigration, residency and visa processes to boost overseas investment. With the 'UAE 2021' vision in mind, the Ministry of Interior (MOI) launched e-channel service– 'Smart Services with Future Vision', allowing applicants to access applications online for various kinds of travel permits, including employee visas, long-term residency visas, investor visas, as well as temporary visit visas for tourists.
By bringing all visa, residence and immigration processes to one online platform, the government has standardised the system across all the Emirates, making it easier to set up a business in a UAE free zone or mainland.
2. Streamlined processes
E-channel services allow users to apply for a visa permit and stay updated about the progress of their applications. They are also able to print visa-related documents using this website. In addition to individual users, e-channel services also offer immigration-related facilities for corporate firms for their employees' work and residence visas, making company setup in Dubai and UAE easier than ever before.
3. One country one system
This system has made the whole immigration process efficient by successfully integrating and interconnecting information across all the Emirates. 6 out of 7 emirates use this system, Dubai being an exception. Dubai has its own independent immigration system at present. 
4. Less paperwork
The e-channel service also markedly cuts down on required paperwork because the system accepts scanned copies of the original documents. Payment mechanisms have also shifted online, where fees are submitted using secure digital means and receipts are generated through the e-portal. 

Free zone vs mainland
However, it's important to know that using the e-channel service differs for free zone, and mainland company setup Dubai.
While mainland companies may register for e-channel services via the MOI website, Dubai free zone companies must use an agent or their free zone's login details to access the system and register through their free zone agent or authorised typing centre.
Also, users are required to pay a one-time registration fee of AED 2,200, along with a refundable security deposit of AED 5,000.
 Also read Mainland or free zone – which one is better for you
Why choose Decisive Zone for setting up your business in UAE?
We offer customised business setup solutions for mainland company setup, free zone company setup and offshore company setup.
We take care of all the company setup processes;
Getting ministry approvals for issuing license
License renewal
License freezing
Immigration and visa processing
Corporate bank account opening
VAT registration
Customs registration
Trademark registration
Chamber of commerce registration
Contact us now to book a free consultation for all queries related to company setup and immigration in the UAE.