Compliance for UAE registered companies
There have been recent updates regarding compliance regulations from the UAE government. This article provides a summary on the UAE corporate tax, bookkeeping requirements, and other taxes applied to companies.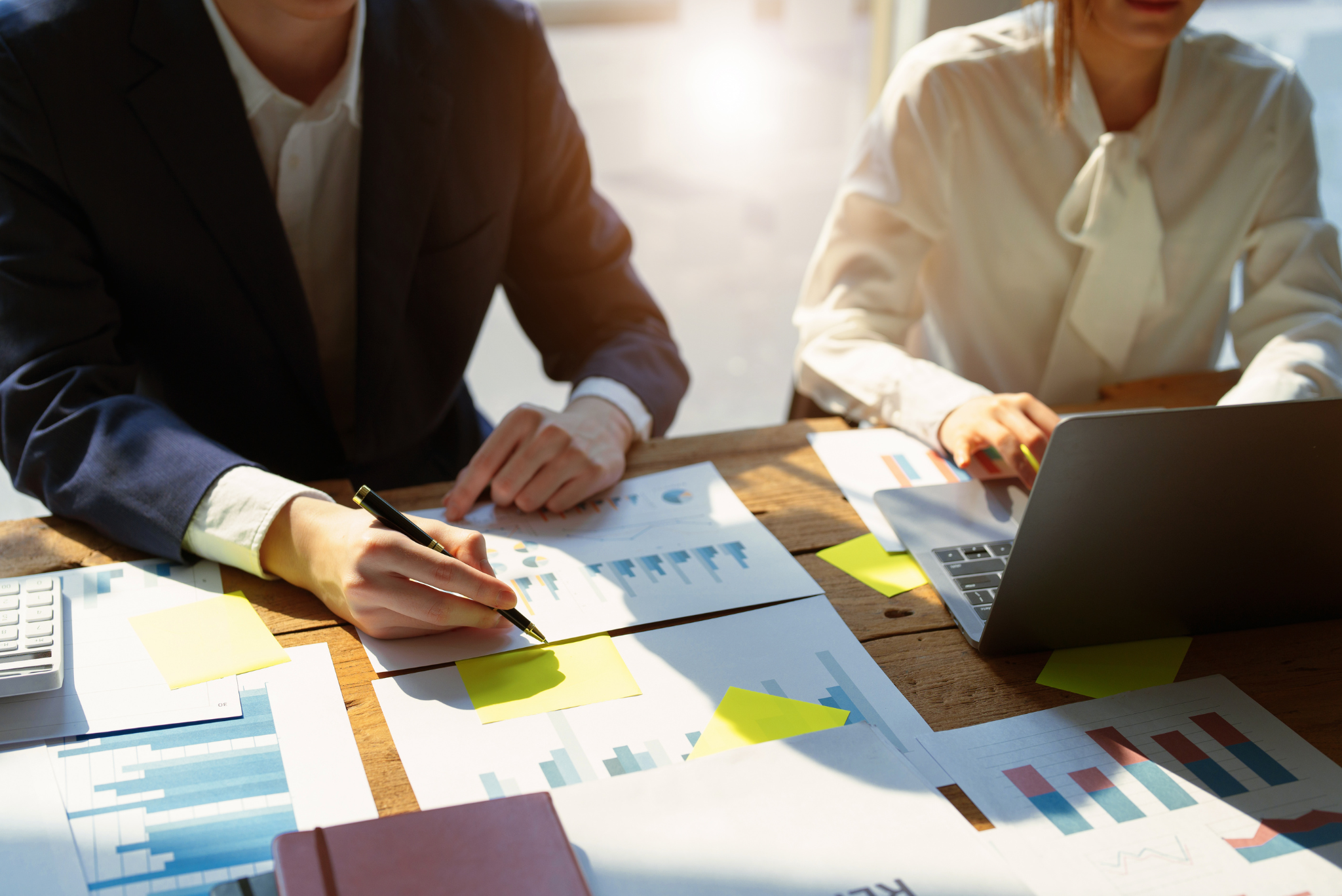 What is the UAE Corporate Tax?
The UAE government will introduce a new federal Corporate Tax (CT) on the net profits of businesses starting from either June 2023 or January 2024, depending on the financial year followed by the business. CT will apply to all businesses and individuals conducting business activities under a commercial license in the UAE, except for those engaged in the extraction of natural resources.
The CT aims to cement the UAE's position as a leading global hub for business and investment, accelerate its development, and reaffirm its commitment to meeting international standards for tax transparency. The CT rate will be 0% for taxable income up to AED 375,000, 9% for taxable income above AED 375,000. The Federal Tax Authority (FTA) will be responsible for the administration, collection, and enforcement of the CT.
The tax is levied on profits earned from UAE-based operations, and businesses are required to file their tax returns annually. It is important for your company to review its operations and assess whether it falls within the scope of the UAE corporate tax regulations.
What are the Bookkeeping Requirements?
All companies registered in the UAE are now required to maintain proper books of accounts, including financial records, invoices, and other relevant documents, as per the UAE's accounting standards. The books of accounts should be kept for a minimum period of 7 years and should be made available for inspection by the UAE authorities if required.
Other taxes in the UAE
It is important to note that companies operating in the UAE may be subject to other taxes such as value-added tax (VAT), which was introduced in the country in 2018. VAT is a tax on the consumption of goods and services and is currently set at a rate of 5% in the UAE. Companies with an annual turnover of AED 375,000 or more are required to register for VAT, and they must charge their customers VAT on their products or services. Companies can claim back the VAT they have paid on their business expenses, such as office rent, equipment, and supplies.
—
If you require assistance in understanding the implications of these regulations on your business or need support in maintaining proper books of accounts, our team of tax and accounting experts is here to help. Please feel free to contact us at your earliest convenience, and we will be happy to assist you.