Can't open a bank account? Here's why
Opening a corporate bank account is one of the key steps when starting a company in Dubai. However, this process always as smooth as aspiring business owners would like. At times, entrepreneurs are caught off guard when their corporate bank account applications are rejected.
Many banks in the UAE are acting as correspondents for internationally-based banks and are solely responsible for the actions of the clients they bring in. This is why, these banks are highly cautious about vetting clients and denials are not uncommon. Offshore and free zone companies are more likely to face obstacles in opening a corporate account.
Below is a breakdown of how you can resolve some common issues related to opening a corporate bank account when you setup a business in the UAE: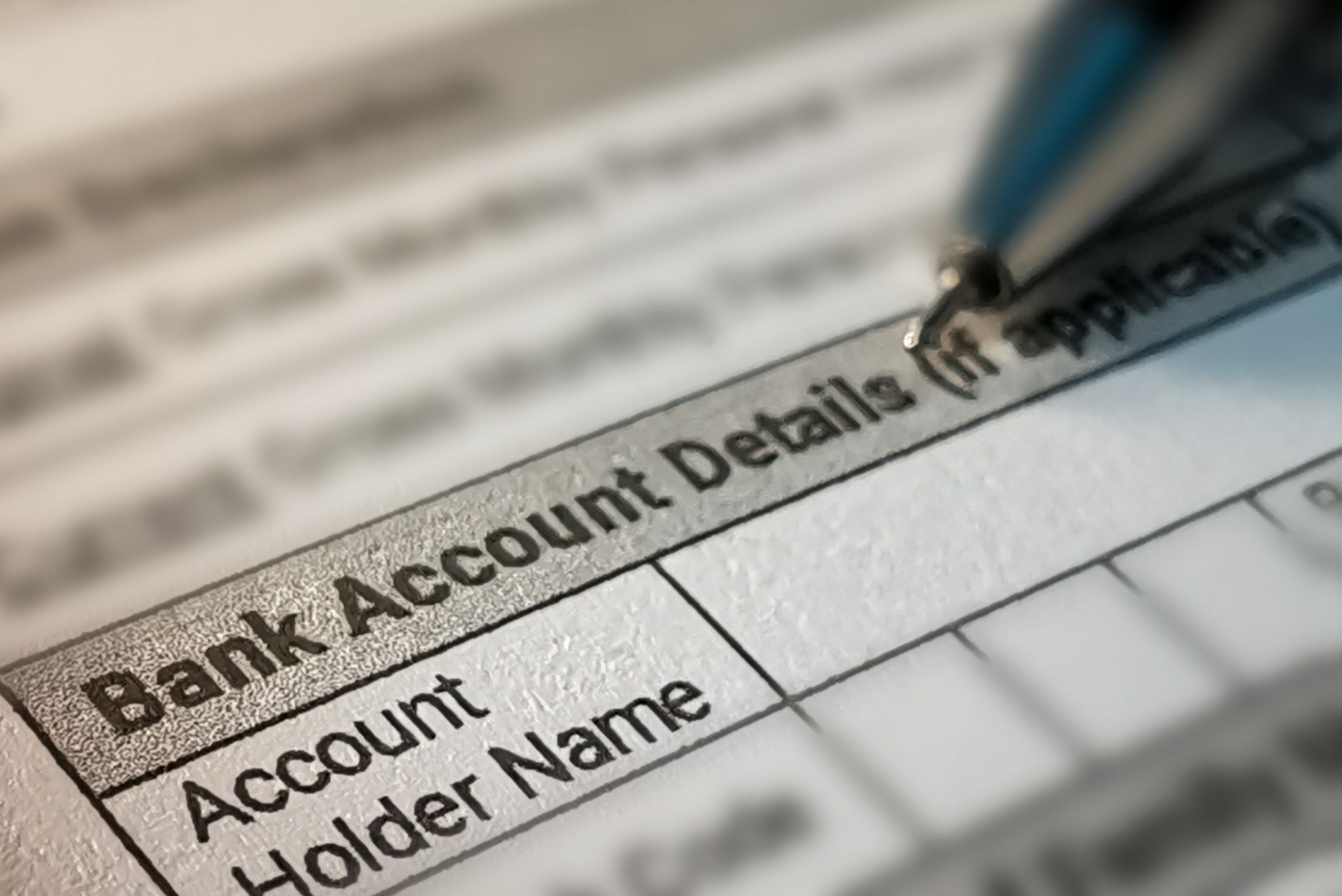 For Dubai free zone companies: In response to a global increase in compliance standards, corporate banks scrutinise Dubai's free zone companies more stringently than before.
Due to the low barrier to enter, banks may regard free zone business owners with more suspicion than their mainland counterparts.
For instance, recent reports indicate that most UAE banks do not allow a free zone company with a general trade license to open a corporate account with them. This is particularly true for businesses with a smart office or flexi-desk setup.
Provide a residential address: Many businesses choose to open in a Dubai free zone to avoid the obligation to lease an office space, so a denial on the basis of a lack of physical location seems unfair. It is recommended that an applicant should instead show their local residential address to convey their commitment to the business and some contribution to the local economy through previous personal bank statements and tax records etc.
Apply through the major shareholder: It is ideal if the major shareholder in the company applies for the bank account. The shareholder must also have a valid UAE visa and Emirates ID to prove their trustworthiness to the bank.
Submit a business plan: Applicants can also provide the business plan that was drafted in preparation of starting the business. In doing so, they can convey the nature of the business activities that can be expected of the company, which can help counteract the vagueness associated with a general trading license.
For offshore companies: Corporate banks in the UAE are not very enthusiastic about opening accounts for offshore companies. Certain corporate structures are preferred and/or a prior history with the bank helps in overcoming this bias.
To further strengthen their case, applicants from offshore companies are recommended to invest in a Dubai free zone that is a good fit for their business rather than the most affordable one.
This demonstrates a seriousness to the bank. The applicant can also develop a relationship with the bank by submitting a detailed business plan that provides details about the business. Again, having a local residential address and valid ID documents also helps.
Want to know more about the requirements of starting a business in Dubai? Our consultants at Decisive Zone can offer you expert advice on the topic. Contact us on +971 4 581 3618 or hello@decisivezone.ae to book an appointment.