How to sell on online marketplaces like Amazon.ae & Noon.com
Online platforms in the UAE like amazon.ae and noon.com have made their marketplace easy for newcomers. Getting started with selling on Amazon and Noon is straightforward, but it is easier in some categories than others where the sellers must take pre-approvals and meet specific selling requirements. It is certainly easier than setting up an e-commerce business website and warehousing the infrastructure.
What attracts most people to these platforms is that they have done a lot of groundwork for new sellers to set their online store. As a business owner, you can enjoy many benefits by selling your products through online marketplaces like:
Boost your product visibility
Get access to millions of users
Build immediate trust
No need for your own infrastructure
No need to hire a huge workforce
Take advantage of promotions
Learn from free platform resources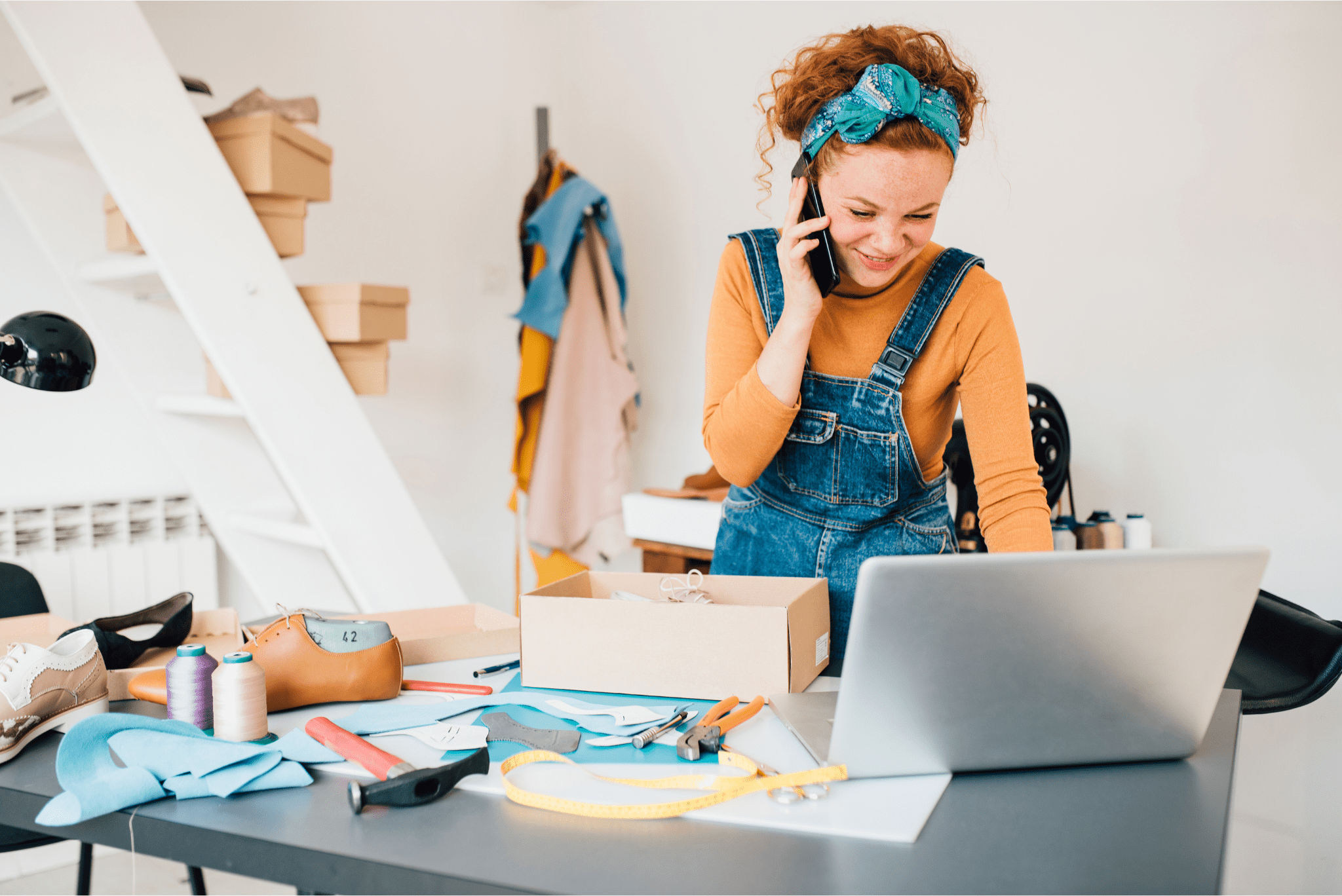 What license do I need to sell on Amazon, Noon or other online marketplaces in the UAE?
In order to trade on online marketplaces in the UAE, you need a valid e-commerce license. You can apply for either mainland or free zone license. Most e-commerce businesses are well suited to the free zone which benefit from 100% customs tax exemptions and zero currency restrictions, making them ideal for registering your e-commerce business.
Read also: How to get an e-commerce license in Dubai
Other documents required to sell on amazon.ae
After getting your e-commerce license, you start creating a seller account on amazon.ae. Here are the additional documents and information required in this step:
Business name, address and contact information
A valid bank account and a valid billing address
A phone number where you can be reached during the registration process
E-commerce license – if you are the owner and power of attorney – if you are the legal representative
Identity proof (eg Emirates id)
Then you need to review the fulfilment strategy which is done by either Amazon or any other method they offer.
Read also: Open a UAE corporate bank account hassle-free
Other documents required to sell on Noon.com
Any company registered in the UAE, Saudi Arabia and Egypt with a valid trading license can sell its products on Noon. In order to open a selling account on Noon, you need to create a customer account on noon.com. Documents required:
VAT certificate
Passport or emirates id
Residence visa for non-nationals
Bank account details on a signed and stamped company letterhead:
Proof of purchase/invoice, a distribution authorization letter or a manufacturer permit/certificate for Health & Beauty products
After submitting these documents along with your business trade license, your store will be launched within a week.
Read also: How to register for VAT in the UAE
How Decisive Zone helps you sell on online marketplaces:
While setting up a business in UAE, you need to have in-depth knowledge about the regions customs and regulations. At this stage, it is advisable to get the services of a business set up consultant with years of experience and industry knowledge, who can not only guide you through the process but also get the most suitable trade license for your business activity according to your budget and other requirements.
At Decisive Zone, we ensure your license and visa applications are free hassle free.
Contact us to know more about selling your products on the marketplaces like amazon.ae, noon.com or any other marketplace in the UAE.
For a free consultation call us on +971 4 581 3618 or email hello@decisivezone.ae