A reliable banking system is often one of the primary considerations of investors and entrepreneurs before entering a venture in a foreign land.
Fortunately, the UAE is known for having a stable national currency and efficient banking system. The governing authority of UAE's financial institutions, Central Bank, is tasked to ensure that banks possess a high level of efficiency, confidentiality, and security for all types of end-consumers like business entities.
Newly established businesses go through the process of opening a corporate bank account, which usually comes after a successful company formation in Dubai. This task is crucial as it involves the company's finances and overall credibility of the business.
If you are already on the verge of opening your corporate bank account, here are some tips to help you in the process:
1. Make sure to prepare a comprehensive CV that matches your business activity
Your CV is one of the essential proofs that you are equipped with the right industry knowledge of your chosen business activity. An updated LinkedIn profile where banks can verify and check your professional history is very helpful to prove your credentials. Always make sure you establish the correlation between your professional background and the nature of your business.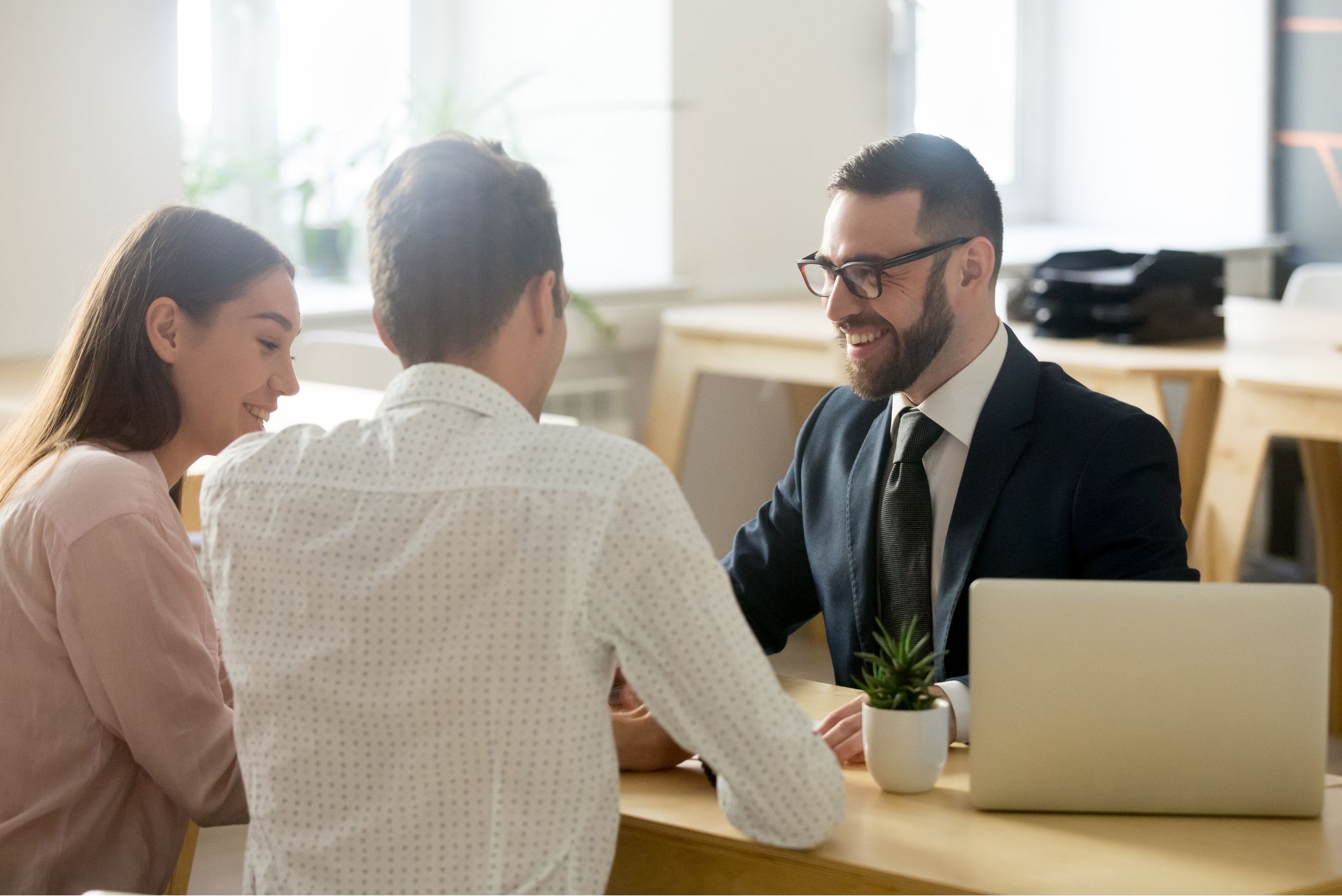 2. Prepare a copy of all your corporate documents and supporting papers
Once you have received all your incorporation papers, prepare a copy of everything to present to the bank and bring along original copies if necessary. These documents will go through an internal verification before your corporate bank account is approved. Take note that some banks may or may not require more of the basic requirements listed below:
Corporate account application form
Trade License
Certificate of Incorporation/Registration
Share Certificate
Memorandum and Articles of Association
Board Resolution authorising a Company Officer to open the account
Passport copies with residence visas of shareholders and authorised signatories
Comprehensive CVs
Business Plan
3. Choose a local bank that meets your requirement
Most banks require all corporate accounts to maintain a minimum balance. Thankfully though, UAE banks offer several account options that meet the requirements of various types of businesses. Minimum balance ranges typically from AED 20,000 to AED 500,000 depending on which bank you choose to open your account.
4. Build the credibility of your business to ensure its approval
Most banks will need adequate proofs that your business is running legitimately and legally in the UAE. To build your business credibility, you may also want to bring supporting documents such as utility bill for address verification, proof of an office facility or space, invoices issued to your suppliers or customers, and copies of contracts and agreements among other things.
5. Build a relationship with your banker
Compliance is a must when it comes to banks, and it shouldn't stop there. Building a good relationship with your bank, especially with your dedicated banker, will make your life easier in the long run. You can start by being fully transparent with your finances. Inform your bank in advance about large payments or important transactions as this will not only expedite the process but also allow your banker to give you proper advice when you need it.