Getting a UAE Golden Visa
The United Arab Emirates (UAE) has established itself as a center for lucrative business and investment opportunities, and it has recently introduced a long-term residency program called the Golden Visa. This initiative aims to offer residency to eligible individuals who meet specific criteria, attracting entrepreneurs worldwide who want to take advantage of the UAE's flourishing economy and favorable business climate. However, before applying for the Golden Visa, it is crucial to understand the program's details.
This article provides a comprehensive guide on the eligibility requirements and application process for the Golden Visa UAE, enabling individuals to make an informed decision about whether the program is suitable for them. The Golden Visa can be applied through various channels, such as the government, organizations, and employers, among others.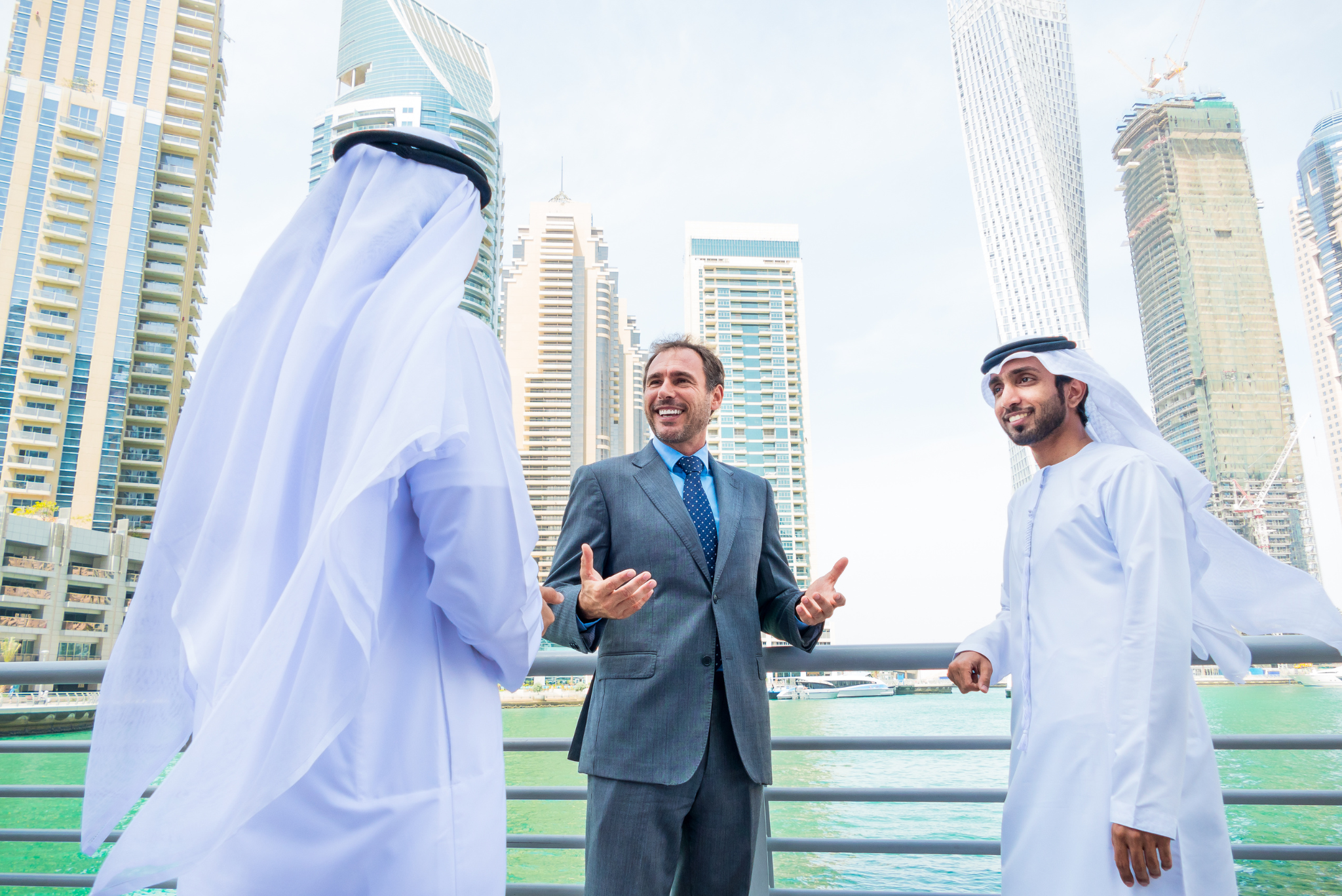 What is the UAE Golden Visa?
The Golden Visa UAE is a long-term residency visa that aims to attract foreign investors, entrepreneurs, and highly skilled professionals to settle in the UAE. The visa is valid for up to 10 years and can be renewed indefinitely, as long as the applicant meets the criteria.
Who is eligible for the Golden Visa?
To be eligible for the Golden Visa UAE, individuals must meet specific requirements based on their category, including investors, entrepreneurs, and highly skilled professionals.
Investors: Foreign investors who invest in real estate or public investments are given the golden residence permit, which has a 10-year residency limit but is extendable under the same conditions.
Entrepreneurs: If you are an entrepreneur, you may get a Golden visa for a period of 5 years, if you own an economic project of a technical or future nature based on risk & innovation.
Highly Skilled Professionals: This category includes doctors, researchers, and specialists in science, technology, and engineering.
How to apply for the Golden Visa?
The application process for the Golden Visa UAE is simple. Those who are interested need to determine their eligibility and gather the necessary documents, such as:
A passport copy
Passport-sized photograph
Business plan
Proof of investment
The application can be submitted online through the Federal Authority for Identity and Citizenship (ICA) website or through a registered immigration service provider. The processing time can vary depending on the category and the number of applications being processed at the time. As a general rule of thumb, the processing time is between 30-90 days.
Documents required for the Golden Visa application
The documents needed for the application will differ based on the category you belong to. Here are the common documents required:
Passport copy (with a minimum validity of 6 months)
Passport-sized photograph
Proof of investment (for investors)
Business plan (for entrepreneurs)
Proof of education (for highly skilled professionals)
Proof of work experience (for highly skilled professionals)
Police clearance certificate
It is important to keep in mind that these documents may have to be attested by the UAE embassy in your home country.
Benefits of obtaining a Golden Visa
Listed below are the benefits to obtaining a Golden Visa:
Long-term residency: It allows you to reside within the UAE for up to 10 years, and this duration can be extended as long as you meet the criteria.
Business opportunities: The UAE is a hub for business, and obtaining a Golden Visa can allow you to tap into the potential the UAE provides in terms of letting your business flourish.
Access to healthcare and education: The UAE is home to the finest medical and education facilities. Being a resident gives you access to such services.
Family sponsorship: Getting a Golden Visa makes you eligible to sponsor your family members.
—
If you're looking to start your business in the UAE, then the Golden Visa may be what you're looking for. If you're planning on applying for the Golden Visa, get in touch with Decisive Zone. Contact us now to book an appointment.