The UAE implemented VAT (Value Added Tax) with effect from 1st January 2018.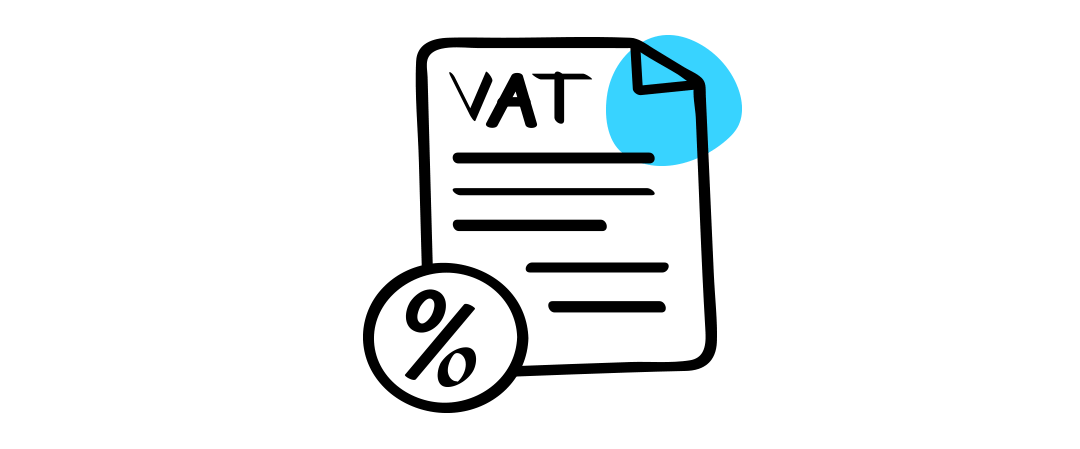 Do you need to register for VAT?
Since 1st January 2018, the UAE government has required companies with an annual turnover of AED 375,000 or higher have been required to register for value-added tax (VAT). Additionally, companies with an annual turnover of AED 187,500 or higher are encouraged to register for VAT.
Registering for VAT requires submitting an application and key documents, including business account records and trade license, to the Federal Tax Authority for review.
Companies that meet or exceed the revenue requirement, but fail to register for VAT, face significant penalties and costly fines.
As a multi-service organisation, our team of experts assists new and established companies with registering for VAT. We understand what's at stake, so we focus on getting every detail right to help ensure a hassle-free registration process.
Want to know more? Fill out our form below for more information about registering for VAT.