Working around the clock can lead to burn out, but for an entrepreneur with a startup business in UAE, or indeed starting up a business in UAE, it can feel like that's a necessity for the stability and success of their company. It can also feel like all aspects of operations and management are your sole responsibility because you've taken a risk, and given up your day job to pursue a dream venture.
Running a startup company is not only a demanding job, but it also comes with a lot of internal pressure. That's why it's important to take a vacation, unwind, and return refreshed.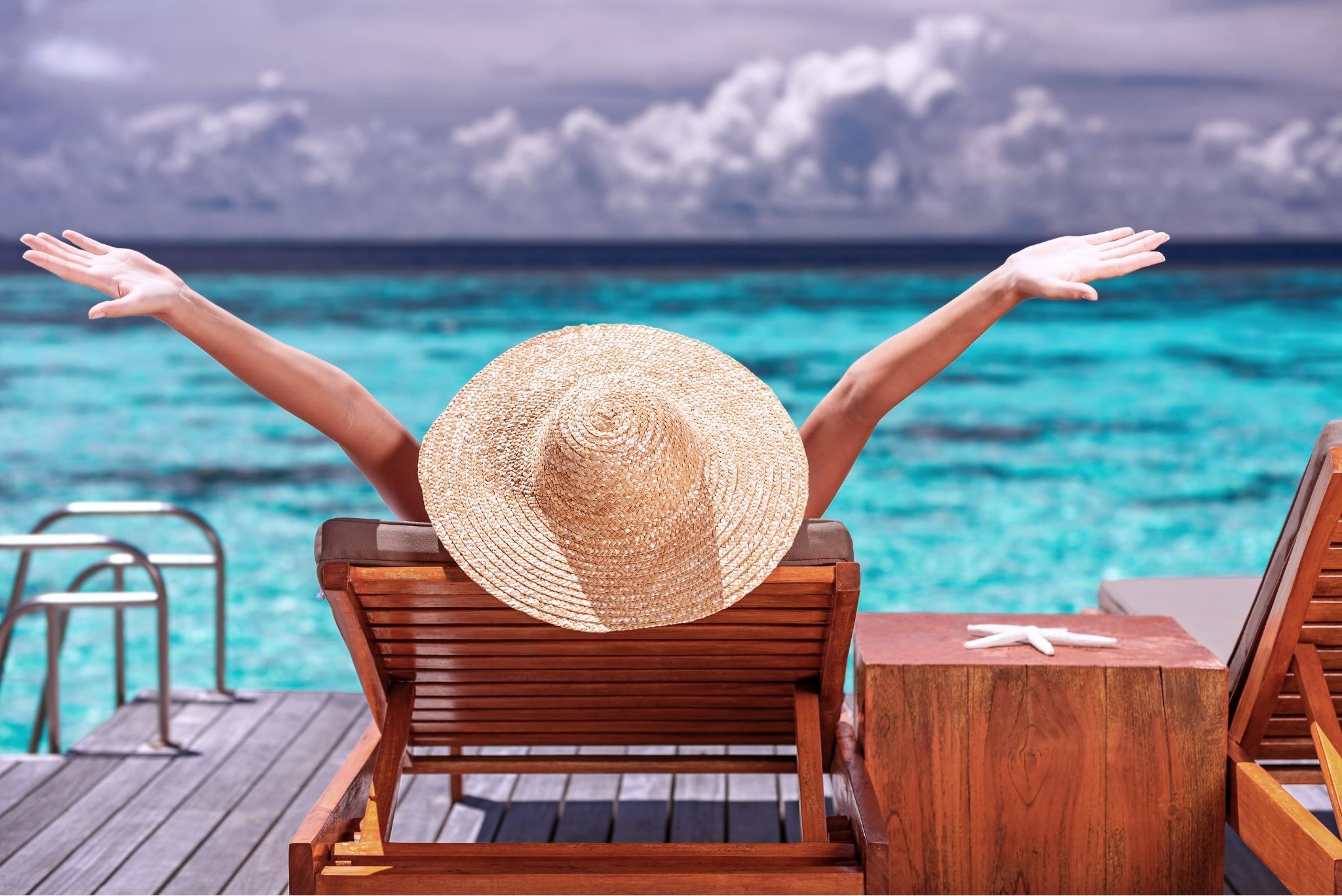 Get some perspective
After a vacation, you'll be able to re-evaluate your startup in including its market position, with renewed energy and fresh eyes. Remaining in a stressful environment for extended periods with the same demanding routine doesn't give you the space you need to think strategically or creatively. Getting away and stepping back might feel like time you can't afford, but the reality is you'll now be able to take your business two steps forward, making smarter decisions.
Team spirit
If you need a break, that means your staff needs a break. And if you make a point of scheduling regular vacations, that's setting a good example for your team. They'll also know that it's not only okay to take a break, but also a necessary part of having a quality work life. With the right protocols in place to complete tasks before vacation, and return to them after, you can schedule needed R&R for your team without compromising work output.


Planning ahead
It's true – your business does need to stay up and running while you're away because otherwise, you'll lose clients and sales will drop. There are plenty of ways to ensure the cog and wheels of your startup still turn, and that you maintain professional ties whilst you're taking much needed time to disconnect.
Provide your clients with sufficient notice that you're going to be offline, and let them know who to contact for assistance for that period of time.
Update your voicemail and automate your email responses so clients know when you'll be returning, and who to contact in the meantime.
Organisational moves like this and planning in advance mean you can really shut off your mind whilst you're away and focus on relaxation. This way your email and phone notifications aren't pinging incessantly, and you can get a needed break from the pressure of task completion and deadlines, without compromising your business.
As an entrepreneur, you should be taking regular breaks from managing your business, and it's essential to know that you can. With positive self-talk, planning, and communication, you can improve the quality of your, and your team's, work-life balance and run an even more successful venture.
 To learn more about how to run a business in the region, consider business consultants in Dubai and UAE like Decisive Zone.