If you're thinking of starting a business in Dubai in the tourism industry, now is the right time. Businesses in Dubai free zones are seeing visitors flocking to the city, shopping, dining, and taking in Dubai's tourist sites. This growth is supported by the Dubai government, which has transformed the city into a travel and leisure destination, with an influx of 20 million visitors per year.
If you're wondering whether getting involved in the travel industry might be the right business choice for you, let's go over the steps for a tourism business set up in Dubai starting a tourism company.
Ideas and options
There are many business streams in travel and tourism.
Do you want to sell plane tickets or travel insurance?
Do you want to market and provide tourism package deals?
Do you want to work with the government to provide visitors with visa support?
Do you want to work on the hospitality side with hotels and restaurants?
Or, do you want to design a traveler's mobile application?
Depending on your area of interest, you'll need to understand their specific requirements to start a business in Dubai.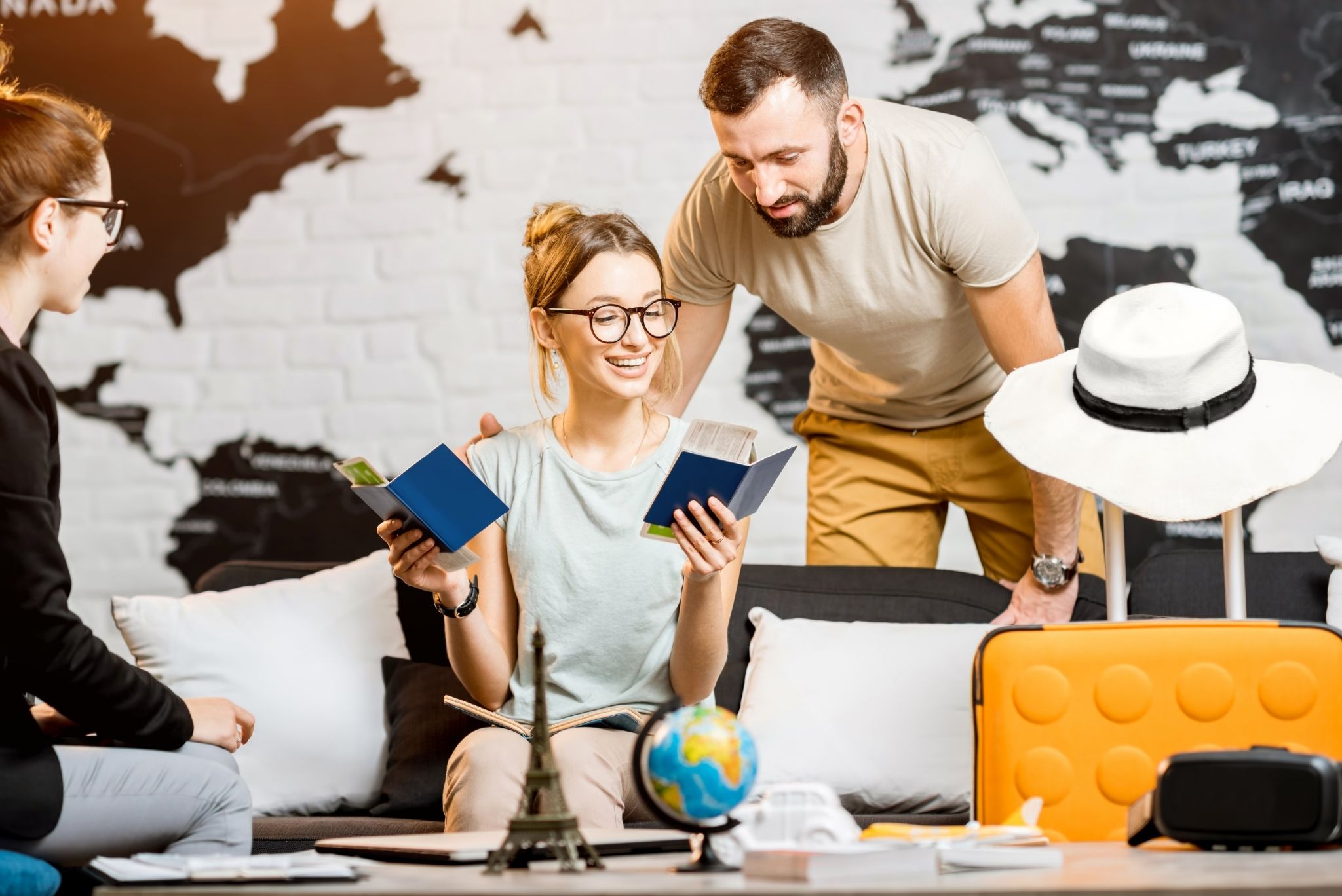 Legal procedures
Once you have decided what kind of company you want to create, then it's time to get into its technicalities. Business registration in Dubai involves specific regulations for running a travel business. These include applying for the right license, depending on the kind of tourism company you want to run so that it is correctly registered prior to launch. Generally, there are four kinds of licenses:
A travel company license
An inbound travel operator license
A travel agency license
An outbound travel operator license
Fees
A travel business license costs AED 100,000, and you apply for it through the Dubai Department of Tourism and Commerce Marketing. Along with the fee, there are requirements you'll need to fulfill for business registration in Dubai, as well as provide documentation, such as your passport, no-objection, and police clearance certificates, and educational certificates.


It's a good idea to speak with business setup consultants in Dubai to make sure you have all the correct paperwork to apply for your company's licenses.
Operations requirements
It's important to understand that tourism companies in Dubai are significantly regulated by the government. That means the Dubai government enforces certain operational requirements in order to support these businesses and the growth of the economy.
For example, travel companies must have travel agents, handle visa procedures, and have insurance policies that support the implementation of its license.
Marketing and branding
How are you going to position your company and its services as standing out from the crowd?
Once you know the kind of tourism startup business in Dubai you're interested in running, and you've completed your legal compliance, it's time to start thinking about how you want to build your company's profile. This is an important consideration as the travel and tourism market in Dubai is highly competitive.
If you're thinking of opening a tourism startup business in Dubai consult with Decisive Zone about the right market options for you.