One of your company's most important assets is its intellectual property.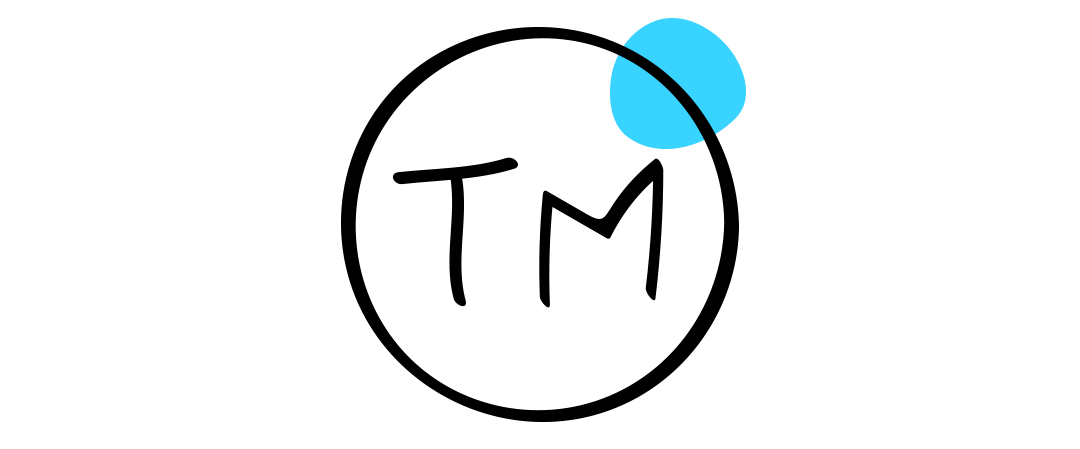 From your brand name and logo to your unique tagline, your intellectual property sets you apart from your competition and helps your target market identify you easily. That's why it's so important to protect your company by trademark registration in Dubai, UAE.
In the UAE, registering your trademark provides you with legal protection against copycats and others misusing your intellectual property. Once you've registered your company's trademark, you'll be able to more effectively protect your brand's reputation and secure your rights for a period of ten years.
But completing your trademark registration in Dubai or the rest of the UAE requires selecting the right classifications for your trademark, which can be difficult without knowledgeable support.
At Decisive Zone, we help you protect your company by managing your trademark registration process from start to finish. Our experienced professionals have successfully registered countless trademarks for clients across the UAE, handling each application quickly and efficiently.
Want to know more about trade mark registration? Fill out our form below for more information about trademark registration.