Before acquiring a business license in Dubai, entrepreneurs have several decisions to make: what kind of company structure meets their needs, which location suits their business and other key questions that will determine the success of their company. During this initial process of business planning, entrepreneurs should keep tax considerations in mind as well.
Whilst the tax system in UAE is widely hailed as a business haven, that belief shouldn't be taken to mean that corporate firms owe no taxes to the government. Foreign investors may enjoy many benefits, including 100% repatriation of capital to their country of origin, no foreign exchange controls and a stable currency exchange rate. However, the government does levy some taxes.
It's worth knowing which taxes each type of business is expected to pay so that their owners may register for their payment in a timely manner and avoid penalties. Below is a breakdown of the Federal Tax Authority's tax policies for businesses in Dubai and the wider UAE.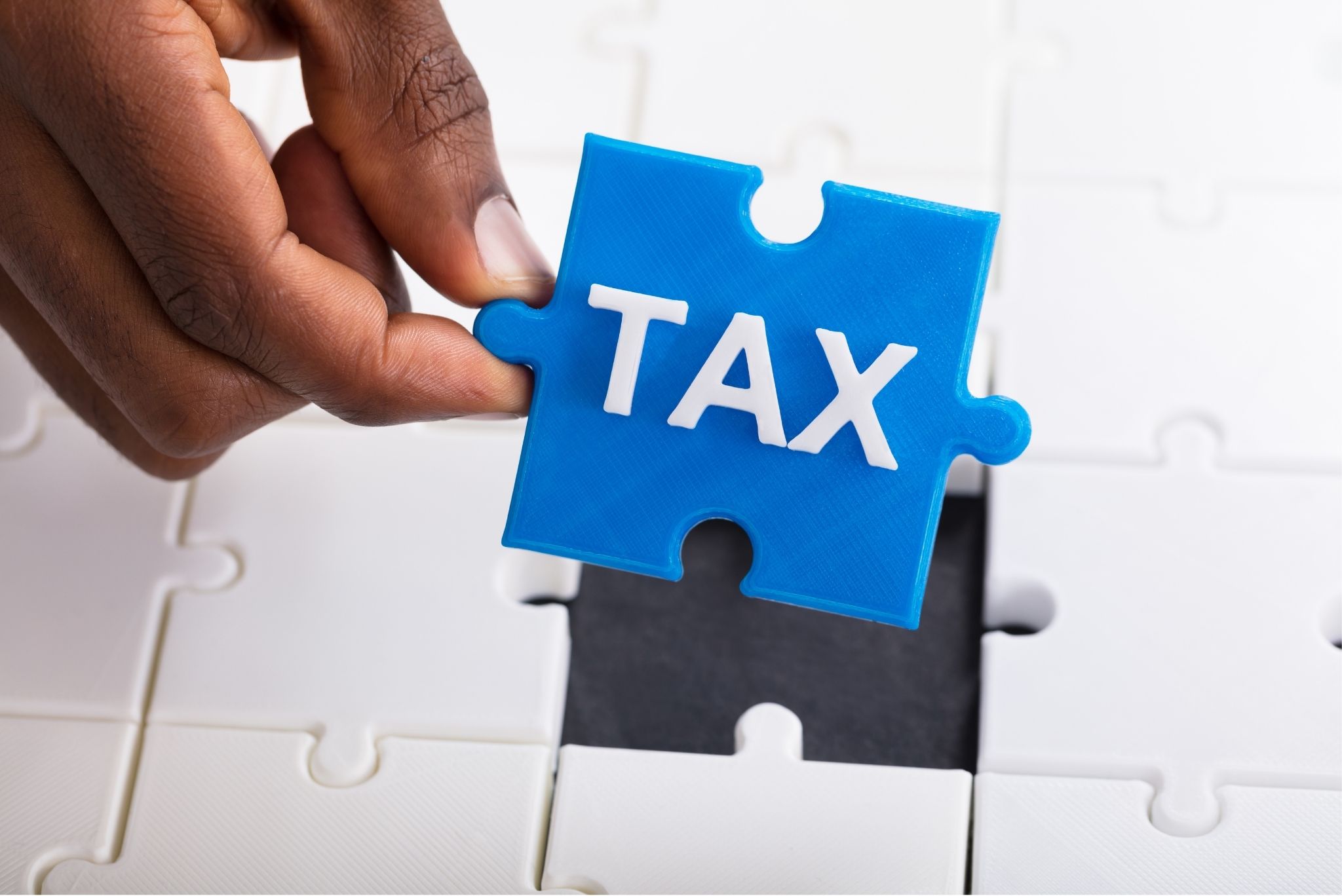 Different types of taxes in the UAE
Corporate tax
In the UAE, the government only imposes a corporate tax on oil firms and the branches of foreign banks. Other industries are, so far, exempt from paying this tax. It's worth noting that the government doesn't levy a corporate tax on companies located in Dubai's free zones; however, a free zone authority may apply its own policies.
Excise tax
Excise tax applies to businesses selling goods that are harmful to human health and/or the natural environment. When the tax was first introduced by the UAE government in 2017, it applied to vendors of carbonated drinks, energy drinks, and tobacco products. As of December 2019, the definition of excise goods has been expanded to include electronic smoking devices and tools, liquids used in such devices and tools, and sweetened drinks. Any company that exports, produces, supplies, stockpiles (in some cases) and manages the warehousing for excise goods is obligated to pay this tax.
The rate of excise tax varies from 50% (carbonated drinks, any product with added sugar or sweeteners) to 100% (tobacco products, energy drinks, electronic smoking devices, and associated liquid products).
Businesses can register for excise tax payment on FTA's online portal.
Value-added tax (VAT)
VAT was introduced in the UAE on January 1, 2018, at a rate of 5%. It is levied equally on all tax-registered businesses meeting certain income benchmarks; however, businesses set up in certain free zones in Dubai may be exempt.
In order for the VAT to be applicable to a business, it must have taxable supplies and imports in excess of AED 375,000 per annum. Business with supplies and imports worth more than AED 187,500 per annum may voluntarily register for VAT payment. Businesses must charge VAT to their customers and pass on the payment to the government; however, they also receive refunds from the government on the VAT they pay to their suppliers.
Businesses can register for VAT payment on FTA's online portal.
Do you need help understanding taxes for businesses in Dubai? Decisive Zone– the leading business setup consultants in Dubai can guide you. Contact us now for more information.