You've just opened your UAE company – what next?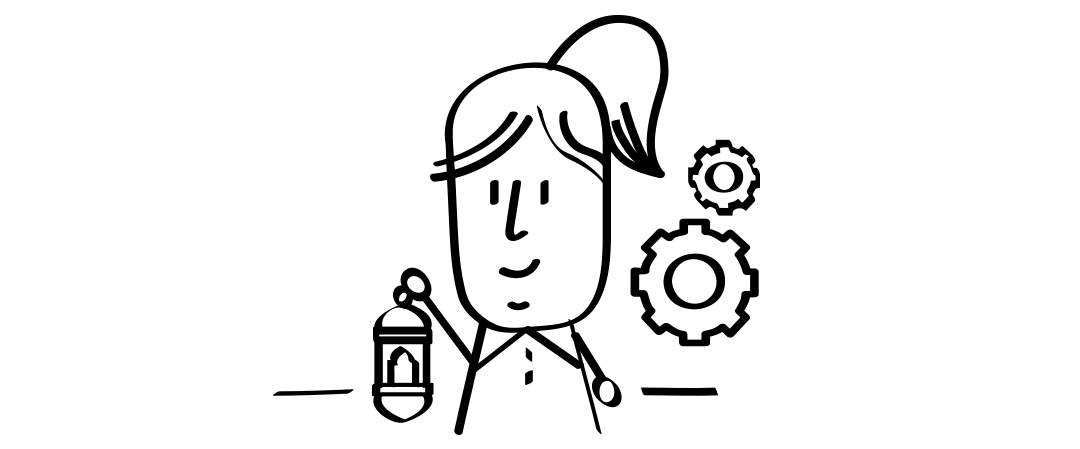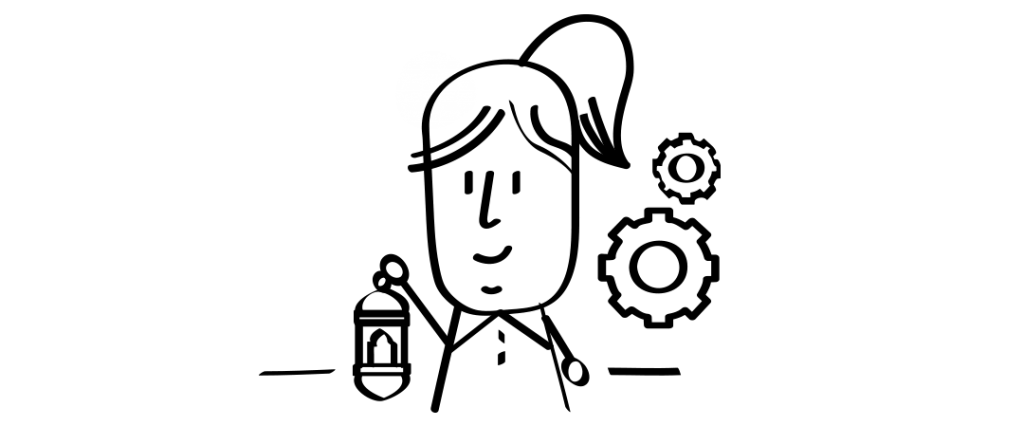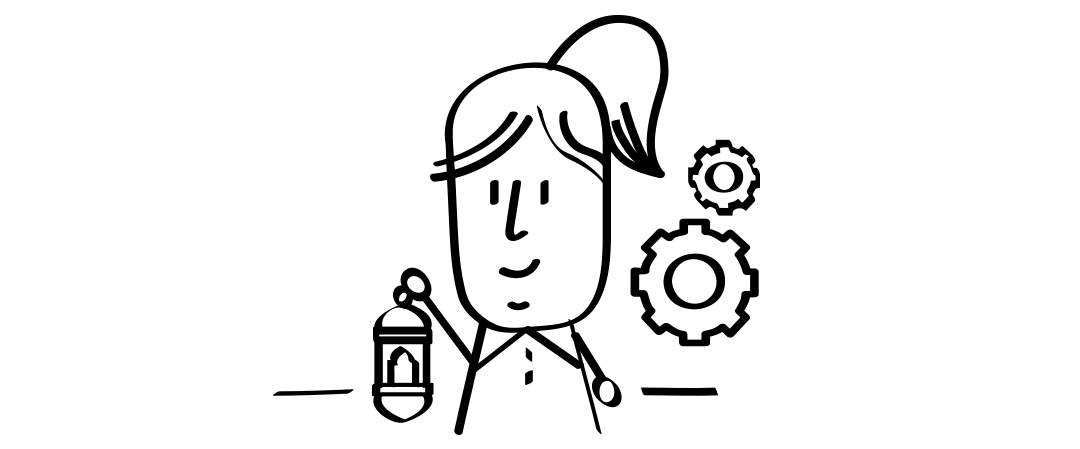 Here at Decisive Zone, we understand that it can be confusing and time-consuming to open your own company in the UAE.
That's why we've compiled everything that you might need in one place, to act as your support system.
Explore the options below to help you make the right decisions. Time to get decisive.