If you're moving to Dubai to set up a new business, in addition to making plans for your work, you're probably starting to think about where you might want to live. That also means you're wondering how to choose the right rental accommodations in a place that's unfamiliar and completely new to you.
Luckily, Dubai has many neighbourhoods to choose from, connected to main roads leading to the city's central business hubs. Here's how you choose the right rental space for yourself.
—–
Location: When deciding where you want to live, think about the kind of lifestyle you like, and choose a neighbourhood accordingly. If you prefer quieter surroundings, or your family is moving to Dubai with you, consider one of Dubai's residential communities with green spaces, nearby parks, and onsite shopping centres that serve all household needs, for an overall suburban, tranquil atmosphere. On the other hand, if fine dining, culture and nightlife are how you like to spend your after-work hours, then choose from one of the city's many condominium apartments and rentals in the Downtown area, close to farmer's markets, art districts and boutique shopping.
Building reviews: Once you've narrowed down your list of potential rental apartments by neighbourhood, the next thing you want to look up are reviews. Nothing gives you better insight of what your future accommodations are going to be like than reviews from people who've actually lived there. Visit online rental review sites and read about people's experiences. Note how they describe factors like their relationship with their landlord, whether the rental price matches their expectations of the rental space, and their review of the amenities.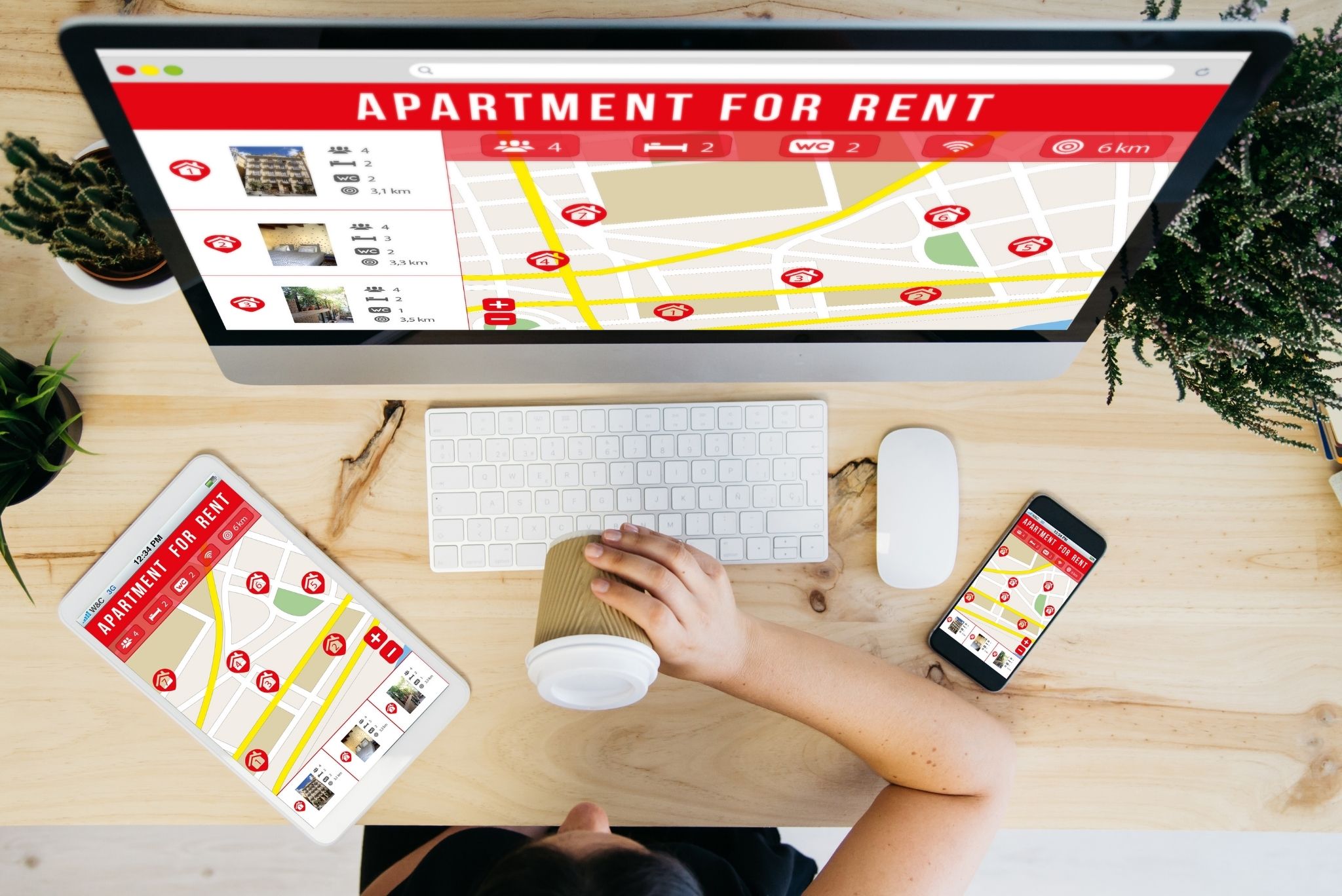 Maintenance: The upkeep of the rental apartment you choose is one of the most important considerations when deciding where to rent in Dubai. When you visit, ask about and test the functionality of utilities and appliances that will impact the quality of your day-to-day life, such as the plumbing, electricity, and air conditioning. Do a spot check during your visit and make sure that the space has undergone general upkeep and repairs, including the walls, flooring, and windows.
Exit clause: Before you sign your rental contract, be sure to review it thoroughly. This means not only verifying that the rental payment amount is correct, but also noting the legal ramifications and penalties, should you need to terminate the contract early. Read the exit clause closely and note the penalty amounts mentioned – before signing. Know that you will likely be required to compensate your landlord for losses incurred from an early contract termination.
Commissions and deposits: You also want to be mindful of additional fees, so you can budget for your rental accommodations appropriately. Residences usually require a rental security deposit equivalent to one month's rent, which is refunded when you vacate your home. If you are renting your accommodations using a real estate agent, remember you will also have to pay them a fee for their services, usually between 2% to 5% of the first year of rent.
—–
Do you have questions about moving to Dubai, settling in and setting up a business? Our experts at Decisive Zone have all the answers and can guide you through all the steps involved in the process – from moving to the country, finding a place to stay, to setting up a business.
Contact us now to book an appointment.