Effective support for your renewal.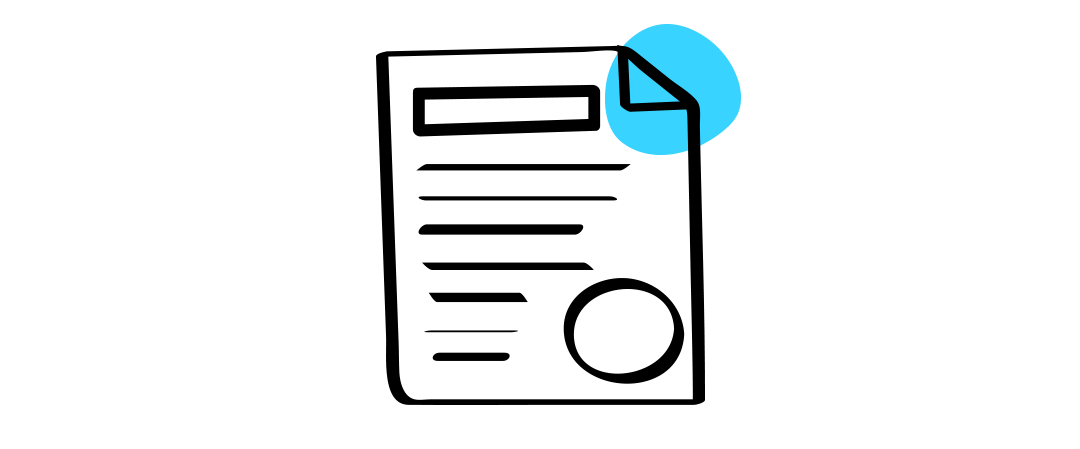 Effective PRO assistance is essential during the license renewal process
Both mainland and free zone companies must renew their licenses annually. Though the process seems straightforward, delays are costly and can affect a company's operations, visas, and corporate bank account. Also, changes to the license, like switching local sponsors, can create complications that lead to missing renewal deadlines and incurring large fines. At Decisive Zone, our PROs take care of your requirements, well ahead of your deadline. We manage every step, including handling your paperwork and meeting with governmental departments, so that you can focus on running your business. Whether you simply need to renew your mainland or free zone trade license or you want to make some changes with your renewal, our professional team give you the support you need for a hassle-free experience. Want to know more? Fill out our form below for more information about trade license renewal in UAE.