When you already have so much to do for your company, modifying your license can be time-consuming and frustrating.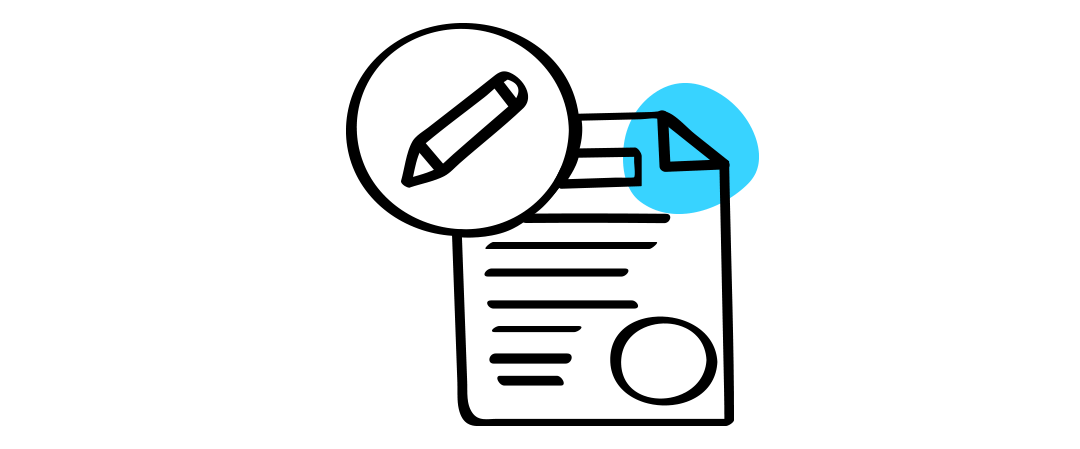 License modifications / amendments or sponsor change made simple
As your business grows, you may want to modify your license by adding or removing an activity, changing your sponsor or company name, and/or updating your address. Managing the process requires submitting applications and supporting documents as well as working with governmental entities and online portals.

At Decisive Zone, we help you process any type of license amendment whilst making sure your business activities aren't adversely impacted. Whether you need to make a small change or you require several amendments, we manage the entire process for a quick and hassle-free experience.

Want to know more? Fill out our form below for more information about trade license modification in the UAE.