As per UAE labour laws, anyone can apply for part-time work in Dubai. Both, full-time employees working a full-time position, as well as non-employed UAE residents on a spousal or child visa, can apply for part-time work after obtaining a specifically-granted, temporary work permit issued by the Ministry of Labour (Ministry of Human Resources and Emiratisation – MOHRE).
Who can apply? For employees working a full-time position with a primary employer, a no objection certificate (NOC) needs to be issued before they can apply to the MOHRE for a part-time work visa to set up their own business. Parents of young adults, aged between 15 to 18 years, act as work-sponsor applicants for juvenile, part-time work permits. For residents who are sponsored by a family member, like a father or husband, a NOC from the sponsor must be issued before they can apply for a business set up in Dubai of their own.
Once a MOHRE part-time work permit has been issued, as of March 2018, a new legal framework (Ministerial Decision No. 31) allows employers to hire part-time workers (who must work a minimum of 20 hours for their primary employer), to undertake work from other clients as well, without requiring an NOC from their main part-time employer.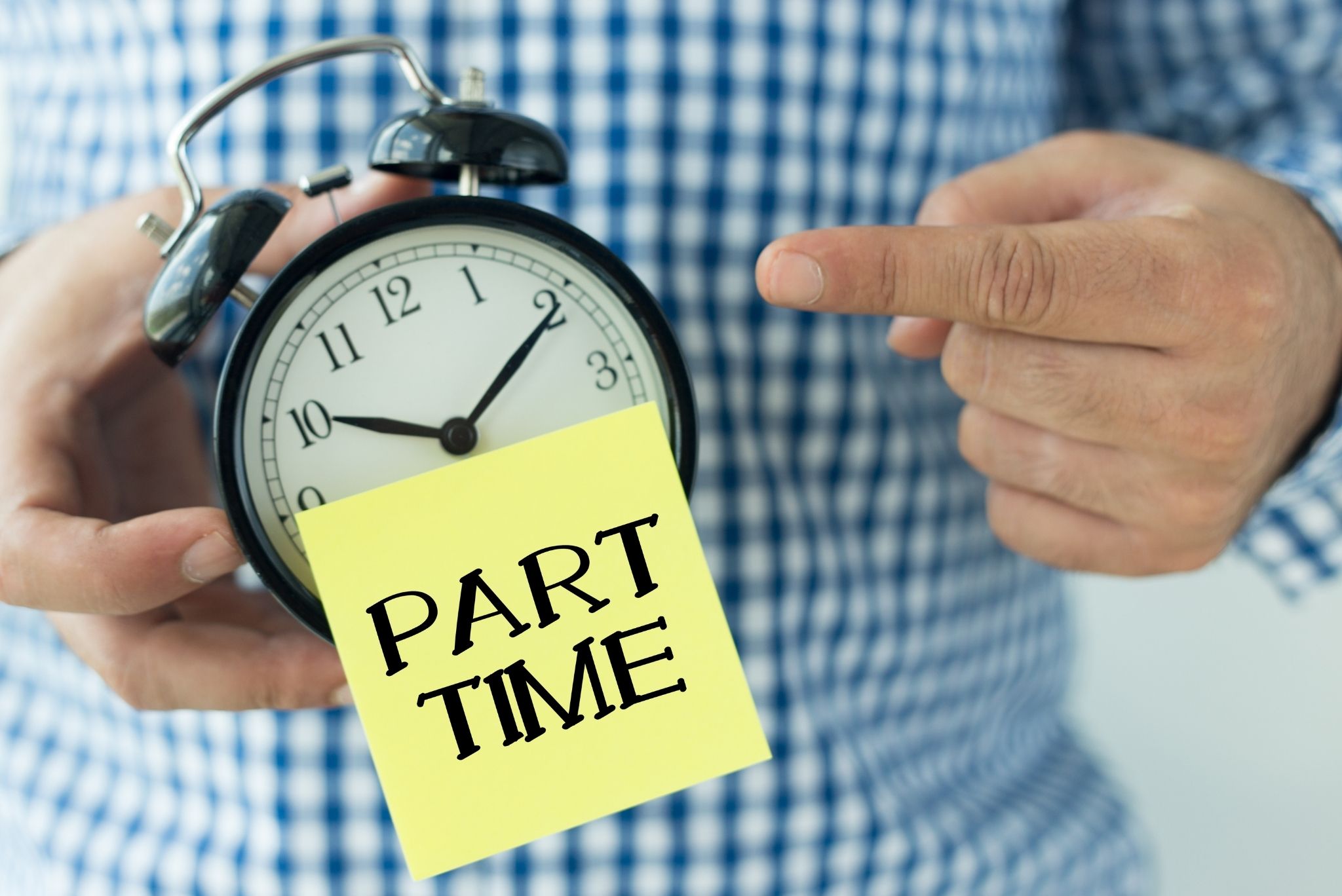 What is the cost of operating a business? In most cases a company set up in the UAE seeking the part-time work, bears the visa costs. The application costs Dh100 and the permit costs Dh500, plus a small Tasheel processing fee. The part-time work visa is issued for a period of 6-months, where applicants must have more than 6-months on their residency visa at the time of application.
Caveats? No personal trading or business can be undertaken on a part-time work visa, without appropriate channels of licensing and government approvals. For example, if a business set up in Dubai pitches themselves as a freelancer, they would be working for a range of clients. However, in such a case, they would need to apply for a freelancer license from a free zone authority first, as well as obtain a NOC from their part-time employer to carry out freelance work. Additionally, as mentioned above, the part-time work permit issued by the MOHRE requires a person to work a minimum of 20-hours with their primary employer before they take on other clients.

Take away? It is worth mentioning here, that within the UAE, a work culture supporting flexible hours and part-time contracts is still not fully developed. Existing legislation, as well as, full-time employers and company attitudes, makes it difficult for residents to find anything but full-time employment. Equally, employees working on full-time work contracts are rarely, if ever, issued NOC certificates allowing them to seek work elsewhere, or to set up their own freelance business in Dubai.
More often than not, professionals looking to work part-time hours, or across a range of clients, end up starting their own company set up in Dubai. With recent changes to government legislation, as well as, the granting of full business set up ownership and proprietorship to enterprises established out of the UAE's free zone authorities, it is becoming increasingly easier for professionals to set up a business in the UAE and operate on their own terms.
—–
Whether you're looking for more information on part-time visas, applying for a work permit, or looking to find out about how to set up a company in Dubai or the wider UAE, our experts at Decisive Zone have all the answers. Contact us now to book an appointment.