There are plenty of reasons to move to Dubai, whether you're looking for new work experience or a lifestyle change – or a combination of both.
As the largest and most modern city in the UAE, it is well stocked with cultural experiences at your fingertips. There is no shortage of retail and dining options, and you can access the region's best beach resorts any time you need an inner-city escape. 
Read on to learn about the variety of lifestyle options Dubai has to offer so you can decide how to make this city your next home.
Home sweet home
Where you work, where your children go to school, and where you want to come home to, at the end of the day, are all important factors for choosing a neighbourhood that suits your lifestyle. 
Dubai has lots of options from residential communities to swanky condominiums. Consider Dubai Marina or Downtown for harbour views, boutique shopping, and bustling nightlife.
If you're looking for green and tranquil surroundings, try the villas in Arabian Ranches or Mirdif, also conveniently located near the city's main arteries. It has nearby shopping centres for all of your grocery, houseware, and fashion needs.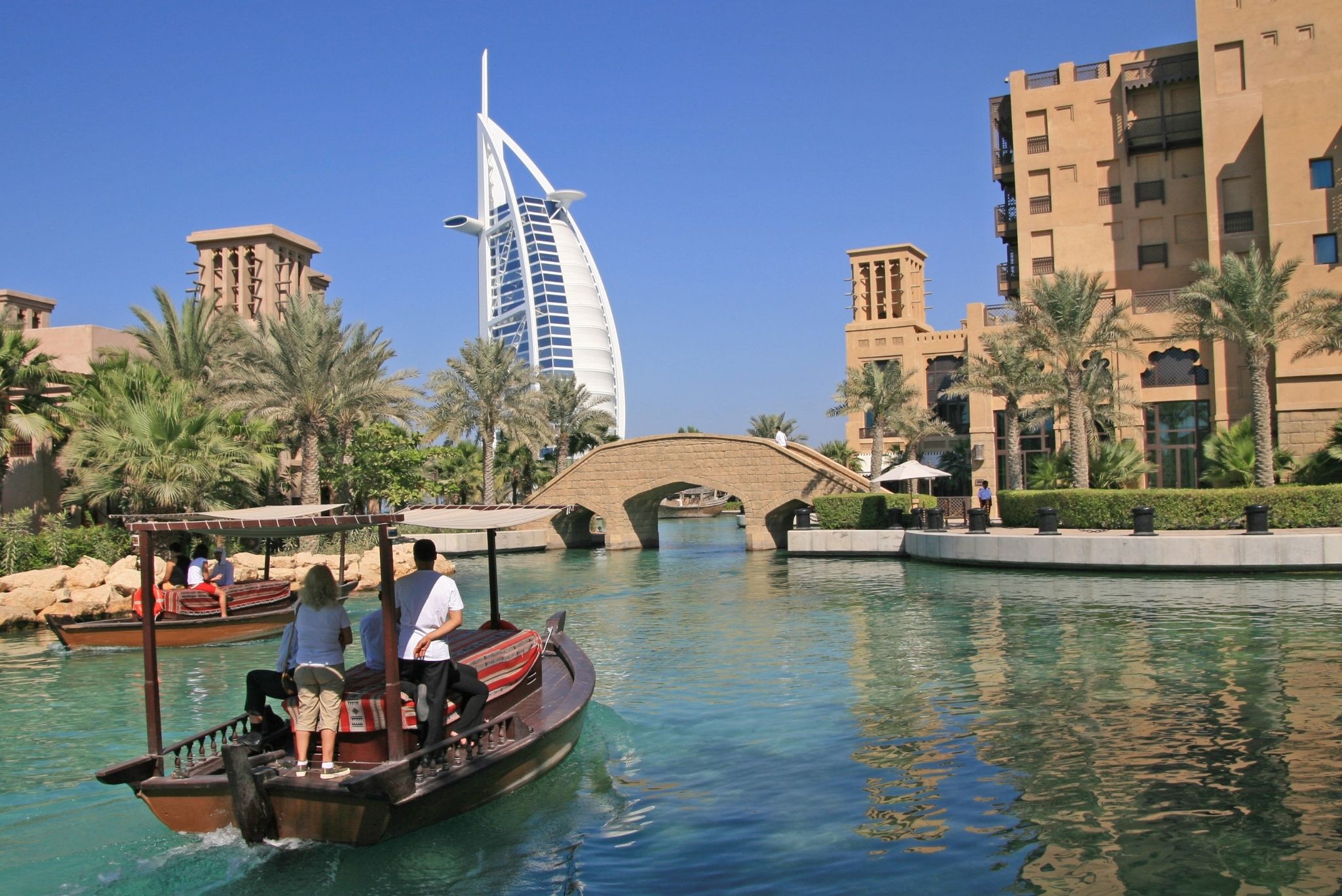 Getting around the city
Whether you prefer the independence of driving, the ease of taking a taxi, or the convenience of public transport, Dubai's urban planning makes getting from point A to B efficient and hassle-free.
With several central highways and main roads, the entire city is well-connected with excellent routes available to neighbouring emirates. 
Alternatively, the Dubai Metro, with two extensive lines, links the city's residential and financial districts, operates on time and is extremely easy to navigate.
Lastly, transportation apps such as Careem and Uber also operate throughout Dubai, with easy online payment services. 
Work-life
Employment opportunities in Dubai extend further than just the petroleum industry. With a robust tourism economy and rising start-up and SME culture, Dubai provides competitive business set-up opportunities, as well as employment options for people from around the world with diverse skill sets.
The growing economy means there are jobs across a variety of sectors to support businesses, from marketing communications to financial services, to law, to human resources, and much more. Click here to find out how to set up a business in Dubai.
Also read: How to start your accountancy firm in the UAE
Happening spots in Dubai
When you're not busy at work, how should you spend your time in a city like Dubai? The good news is there's no shortage of choices for spending quality time with friends, family, your spouse, or on your own.
Unwind in the evening in one of the city's many eateries, or re-energise over the weekend with a day at Jumeirah Beach or retail therapy at the world's largest shopping centre, the Dubai Mall.
If you're looking for a more cultural experience, check out the art galleries in the Al Quoz suburb or the souks of the old city along Dubai Creek. 
Also read: 5 companies that started in Dubai and went global
Thinking about moving to Dubai, UAE to set up a business? Get in touch with us to learn more about what living and working in Dubai is like.