Don't risk delaying your business operations by applying for the ministry approvals without expert guidance and  support.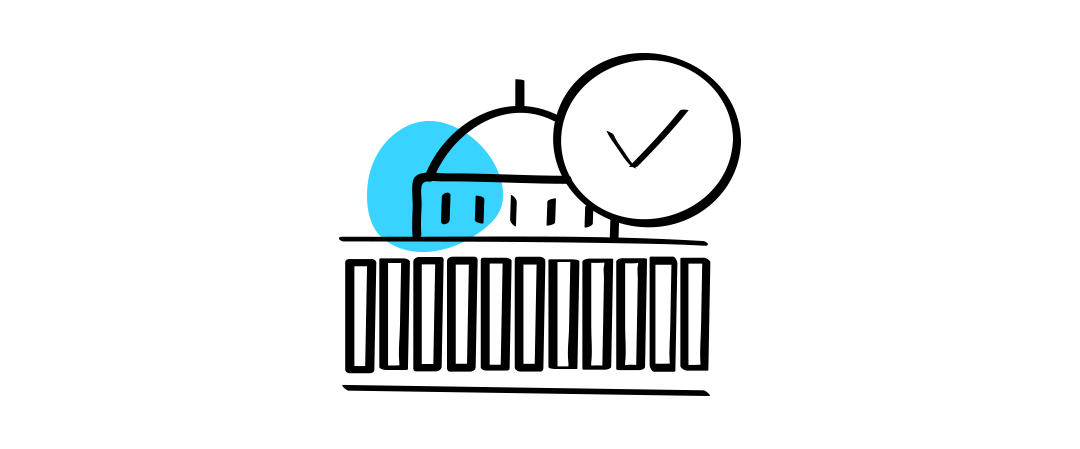 Fast-tracking approvals for your business
Trade licenses can require multiple ministry approvals, which can be time-consuming and frustrating. Additionally, for certain trade license activities, it's often difficult to find clear information about what is required to obtain ministry approvals, adding more time and stress into an already complicated process.

Our trusted professionals understand each ministry's approval procedures, making the entire process more efficient as well as time- and cost-effective. We handle all of the paperwork and liaise with governmental entities to obtain your approvals with minimal hassle so that you can get back to business.

Want to know more? Fill out our form below for more information about ministry approvals.