A company refers to the legal entity established by a single individual or a group in order to conduct business. Companies vary in size and needs; therefore, government authorities regulate the kind of formal structures a company can take to maintain uniformity across the business landscape.
Whether it's free zone or mainland company formation in Dubai, new investors should explore the wide range of legal structures and types of business activities available in the UAE. 
Also read: Mainland or free zone? Which one is better for you
Different types of legal structures in the UAE
Limited Liability Company (LLC) 
The most common business structure in Dubai allows 2-50 shareholders, each of whom is liable only to the extent of the percentage of shares he or she holds in the company.
LLCs can apply for almost any kind of activity, including industrial (for manufacturing), commercial (for trading), and professional (for services or creative activities).
For certain professional activities, additional approvals or other business structures may be required. An LLC can be changed to any other legal form except a public shareholding company if required.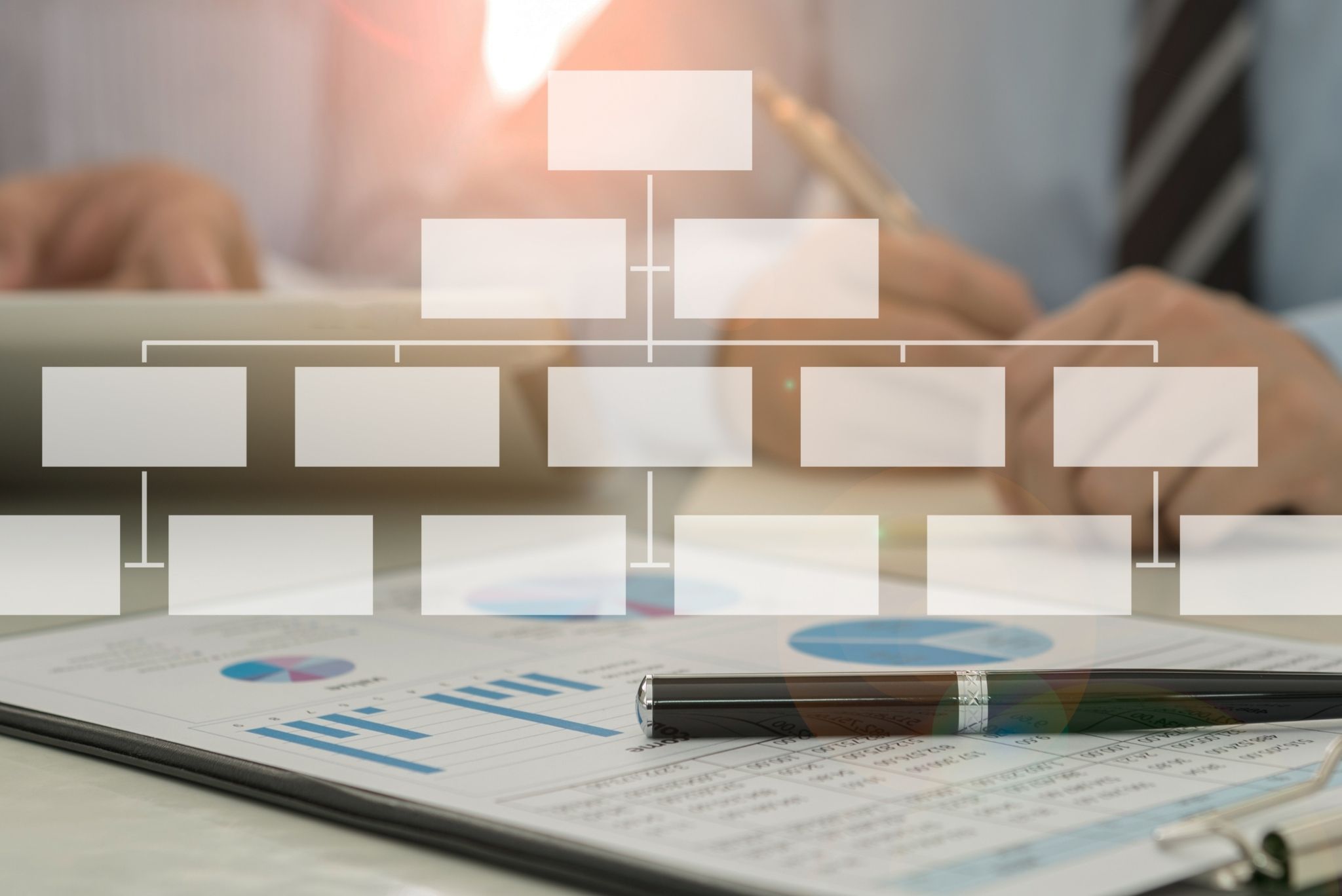 One Person LLC 
A one-person limited liability company is a specific type of LLC only available within certain free zones or mainland, if the sole shareholder is Emirati, and features a single person or corporate body as a shareholder.
Other LLCs require at least two shareholders. This corporate structure is different from a sole proprietorship because its liability is limited to the single partner's share as opposed to a sole proprietorship, where the liability is unlimited.
Sole Proprietorship 
With a sole proprietorship, a single individual owns and runs the entire business and retains all its revenue.
This business owner has unlimited liability and is responsible for handling all financial obligations, including debts.  
Civil Company 
This is a professional company with multiple shareholders. An example of a civil company is a services-based business performing services-based activities. 
With so many options it can be a bit daunting trying to decide which legal structure is suitable for you when starting a business in the UAE. If you're interested in starting a business in Dubai but unsure about which option best suits your business's needs, get in touch with us now to book an appointment with our trusted consultants.