In order to set up a business in the UAE, all entrepreneurs prepare a full set of documents to make sure that the registration of their business license in Dubai and other related procedures are completed without a hitch. In addition to identification documents, such as passports, visas and Emirate IDs, business owners are sometimes required to submit their curriculum vitae (CV), which is a written document that provides an overview of their professional background.
While CVs are generally associated with job seekers, they also play an important role in helping new entrepreneurs start a business in the UAE. CVs help entrepreneurs show major stakeholders they have the competence to run an ethical, well-managed and profitable company. They also help investors decide if they would like to meet with you regarding your business.
CVs are particularly helpful when it comes to the processes involved in opening a corporate bank account. All banks need to verify the identity, financial standing and criminal record of potential customers who are opening a business in UAE. Therefore, they ask for a certain set of documents to help them with these processes.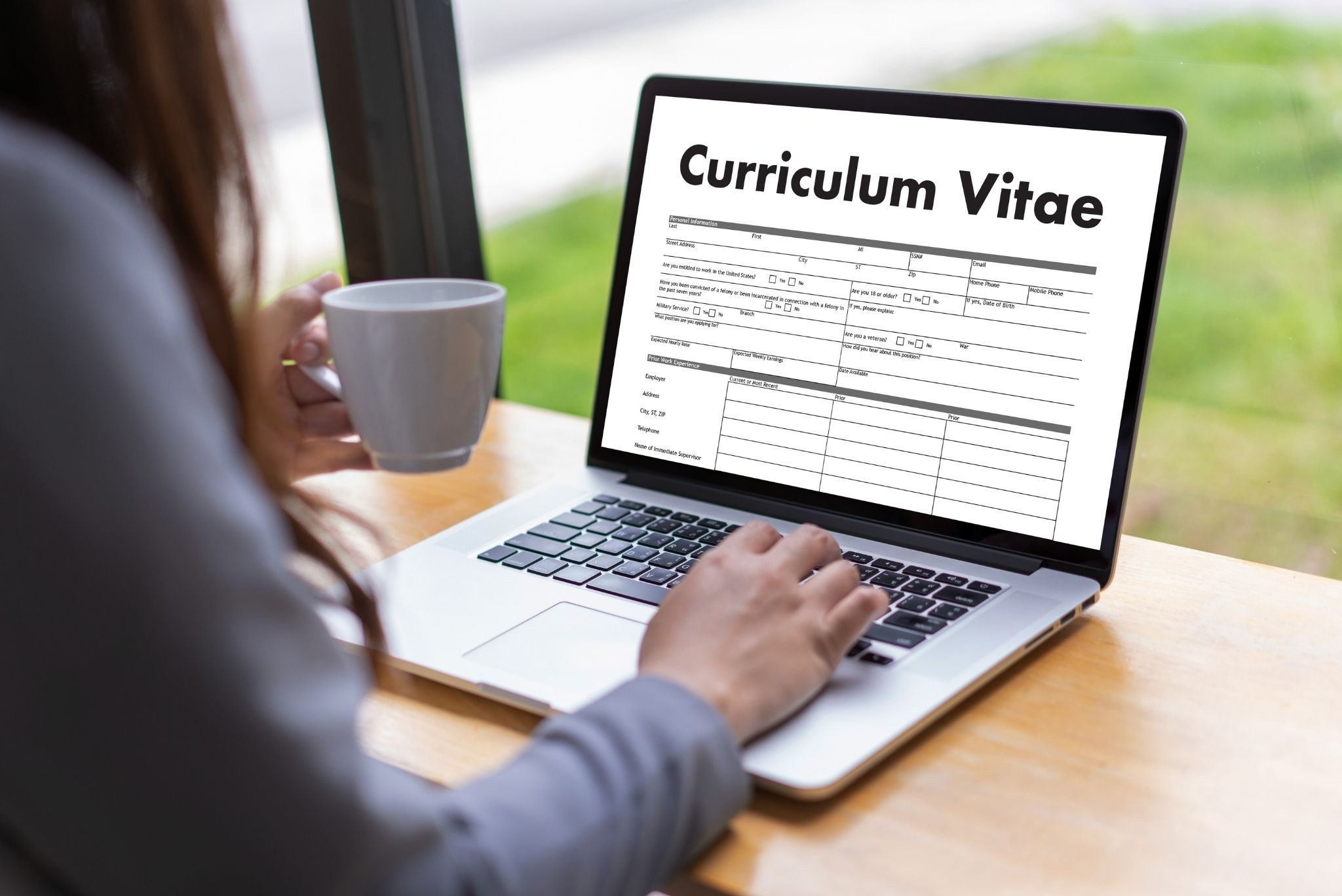 An applicant's CV offers transparency to the bank. Ideally, CVs of the business owners, the managing director and other core members of the management team need to be submitted to the bank in order to support the applicant's claims about his or her company's management structure.
The details mentioned about the management team's professional history are verified by the bank during its Know Your Customer (KYC) checks. During this vetting process, banks confirm the identity of their customers to eliminate the risk of identity theft and verify the relevant information against what has been revealed about the applicant's life history.
The CV can also come in handy during the due diligence process, where the bank is assessing their potential customer's trustworthiness and protecting itself from undesirable clients, such as criminals, terrorists, and Politically Exposed Persons (PEPs), who might present a risk.
Investors interested in starting a business in Dubai follow a similar process when vetting applicants for funding. They need to ensure that a potential business partner has a sound background. Confirming that an individual attended reputable educational and professional institutions helps their decision making process and also allows them to check their references for more peace of mind.
Do you have more questions about the documents needed to start a business in the UAE? Our consultants at Decisive Zone have the answers. Contact us to book an appointment today.