The UAE has been on a series of regulatory reforms ever since the introduction of Value-Added Tax (VAT), and the year 2020 will already mark its third year of successful implementation.
Now is the best time to set up an accounting firm in the UAE. One good example of the new rules under the UAE law is that all businesses are now required to maintain a book of accounts and must be able to present financial records when necessitated. Companies are then expected to comply with these mandates to avoid getting penalised for non-compliance. 
Today, the demand for firms that provide outsourced services to companies has also gone up. These business-to-business type of firms aim to support other businesses in managing specific departments within the organisation. And one of the most popular outsourced business functions today is accounting and bookkeeping.
What are the requirements to set up an accounting firm?
If you have the relevant background to start an accounting and bookkeeping consultancy business in the UAE, taking advantage of its high demand at this time could be your best decision yet. And while you are looking at the possibility of capitalising on your accounting expertise, here's everything you need to know to get started: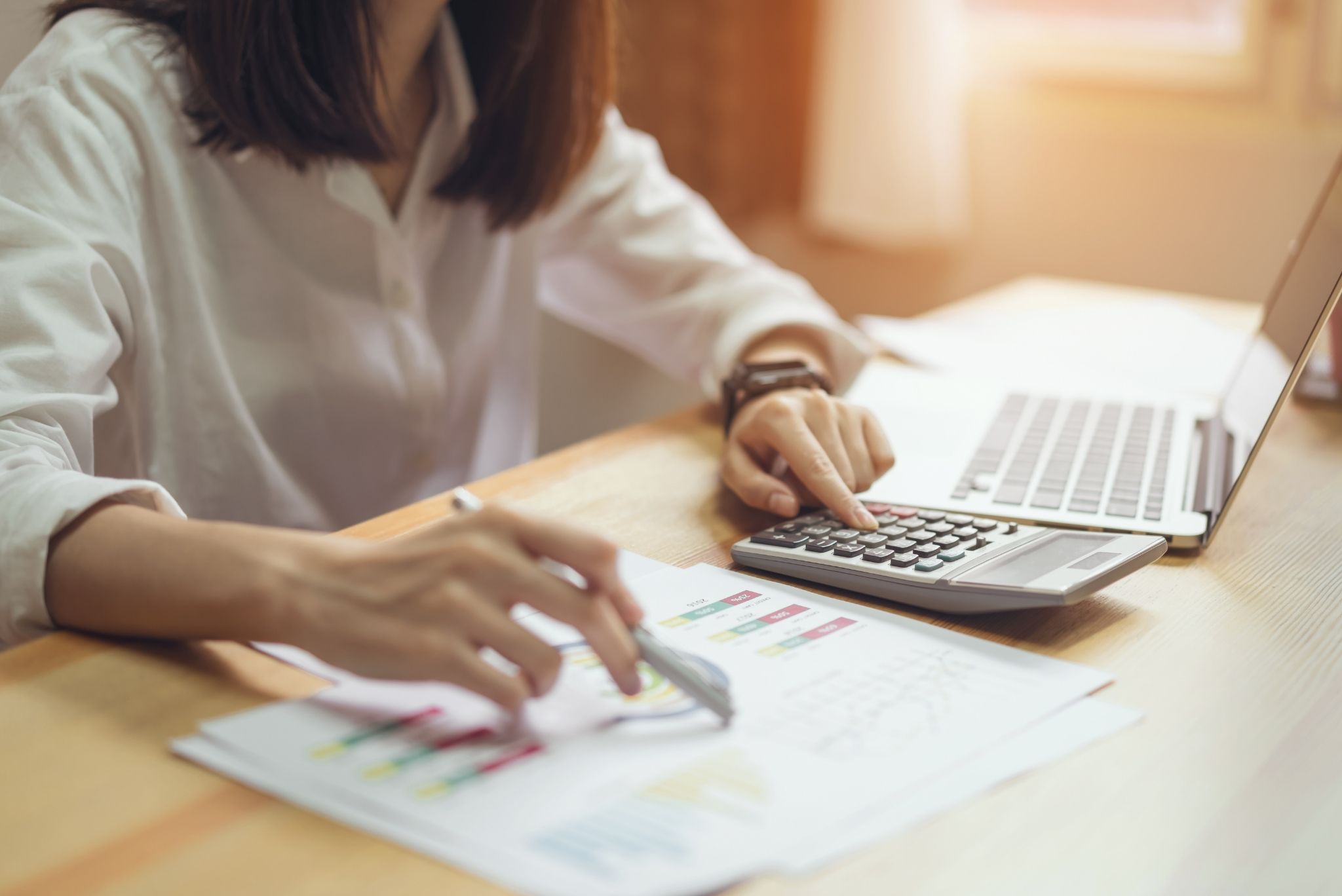 1. Accounting background 
To set up an accounting firm, you must have the right professional experience and education to enter the business. Your college degree in accounting, as well as your employment history in the same field, will be required to prove your eligibility. Your certificates from a recognised institution should also be attested in your home country and by the UAE Ministry of Foreign Affairs to validate its authenticity. 
2. Trade License
A trade license issued by your chosen jurisdiction, whether a free zone authority or the Department of Economic Development (DED), is what you need to operate your business legally in the UAE. Since an accounting firm is service-oriented in nature, a Professional License is the right one for you. 
3. Office Space
Depending on what works for your business model, several office solutions are now available in the UAE. You can opt for traditional office space, a virtual office, a Flexi-desk, or a coworking space in one of the popular business centers. 
4. Client Base
Having a strong client base ensures that you don't run out of profit. Start growing your networks through various affiliations and events where you can connect with other startups and SMEs. Don't be afraid to introduce yourself as an expert accountant as this will give people the impression that you are confident in what you do and serious about working with them in the future. 

How to get a license for your accounting firm in four easy steps:
1. Choose a jurisdiction and business activity
You can set up your business in the free zone or mainland. Whichever works for you, it's essential to know that applying for a Professional License in either of the two offers 100% foreign ownership. A mainland business setup, however, will still require you to appoint a Local Service Agent. 
2. Choose your business activity
Your business activity as an accounting and bookkeeping firm is pretty straightforward and it falls under the category of a consultancy.
3. Choose a company name and get approval
Prepare three options for your company name and wait for its approval. Choosing a name can be tricky. But as long as it does not contain offensive language or bearing connotations to any religion or known organisations, then you are on the right track. 
4. Apply for your license and finalize paperwork 
Apply for your trade license once your company name is approved, and complete the final leg of paperwork. Once you receive your trade license, you can finally start your business operation. 
To make your life easier, it is advisable that you work with a company formation specialist who can guide you through the process. Decisive Zone is a business setup firm you can trust to handle the daunting tasks of establishing your business with much more efficiency and expertise.