Dubai is a fast-growing hub for expatriates – and for several good reasons. With a high standard of living, tax-free incomes, the opportunity to build substantial savings, a robust educational system for families, and more, the city attracts people from all over the world.
Combine those factors with the ease of starting a business in the UAE, and you have a dream home-away-from-home for many skilled professionals and investors.
Below we explore three ways people use to relocate to Dubai.
Secure an employment offer in Dubai
Finding a job in Dubai is one of the most popular routes to becoming a UAE resident. Generally, employers sponsor visas for foreign talent, handling all visa requirements, as well as paying the processing fees.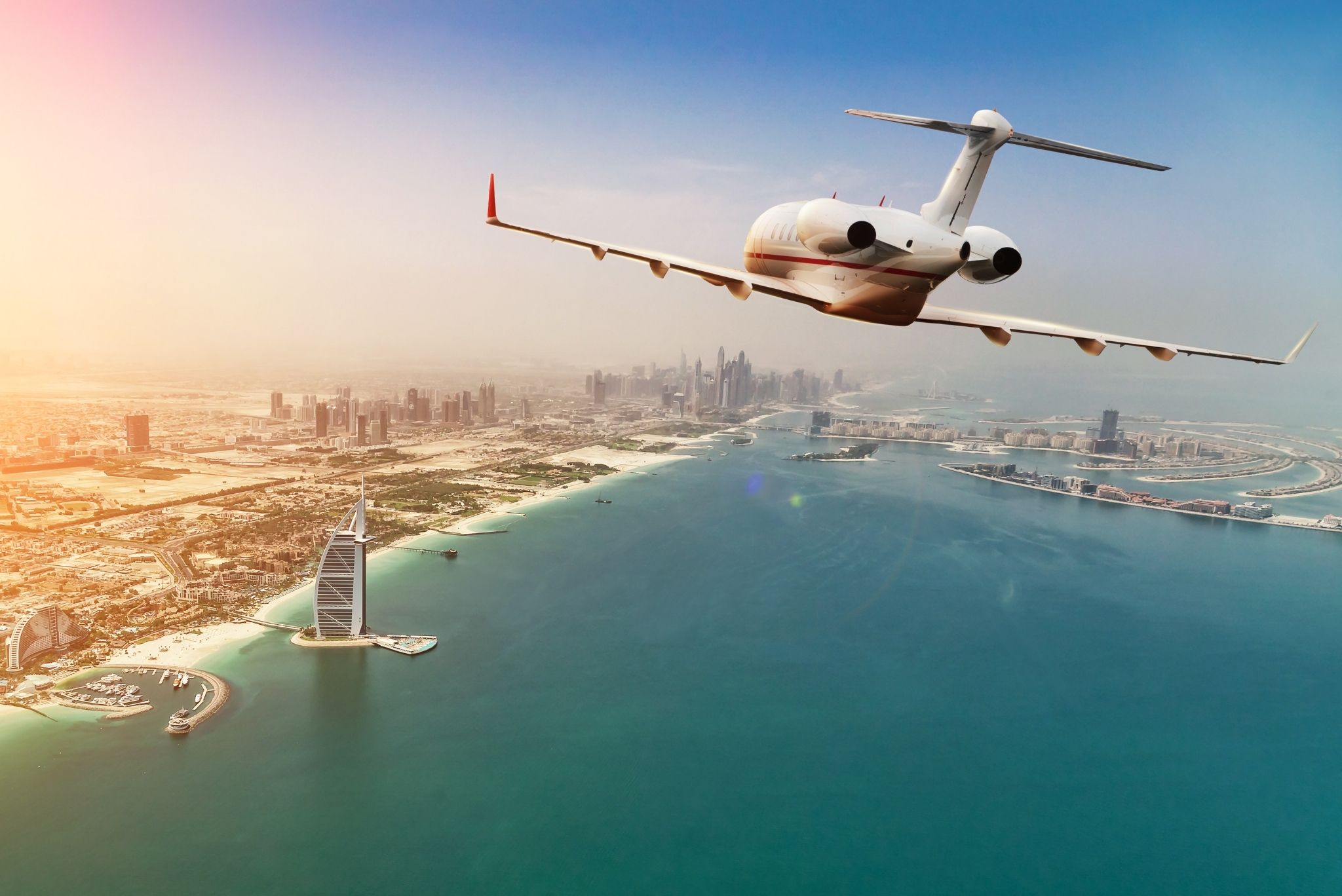 To obtain your employer-sponsored residence visa, you'll need to complete some formalities, including arriving in the country on an entry visa, completing a medical review, and submitting your valid passport.
And if you have specific training or skills, you (and your family) may be eligible for the country's new long-term residency initiative, commonly called the Gold Card program. This permanent residency scheme gives indefinite residency rights to "exceptional professionals," such as doctors, engineers, scientists, proven entrepreneurs, and artists who have significantly contributed to the UAE's growth.
Buy real estate in Dubai
Foreigners can buy property in certain areas in Dubai (subject to some restrictions in certain areas).
Although purchasing real estate requires substantial capital, it is a fairly popular way for foreign investors to acquire a residence visa for the UAE. However, to be eligible for a residence visa, the property must be completed and worth at least AED 1 million when it is purchased.

Start a business in Dubai
Investors, foreigners, and even current residents who choose to start a business in Dubai can obtain a residence visa without relying on an employer or buying a property. And many have found it easier, and more cost-effective, to register a business in UAE than ever before. Additionally, when you start a business in Dubai, you can start your own entrepreneurship journey, choosing to become your own boss and launch your great idea.
If you are interested in setting up a business in UAE's free zones, you can contact Dubai business advisors and choose from a wide variety of options catering to in-demand industries and offering 100% foreign ownership. If you're considering setting up in mainland Dubai, you can now also fully own a business in 13 key sectors: manufacturing, e-commerce; transport and logistics; storage; IT and communications; hospitality; construction; entertainment; educational activities; healthcare; and administrative and support services. 
With so many choices that offer residence visas, starting a business in Dubai is an attractive route for many who want to reside here. Easy, quick, and affordable options are available to register a business in UAE, giving people peace of mind as they start their next stage of life in the UAE.
Do you want to know more about relocating to Dubai? At Decisive Zone, our Dubai business advisors help you find the right option. Contact us now for more information.