Setting up a business and freelancing with a permit are two options you have in the UAE. Both options offer significant advantages. Some entrepreneurs even started as freelancers and eventually became business owners. They expand their scope of work while others start their company right off without hesitation. Whatever you choose, here are some facts about freelancing in the UAE that you need to know.
1. A freelancer is the only person under the permit and cannot operate under a company name
With a freelancer's permit issued by a free zone authority, you are only allowed to do business under your name. You offer specific services as a sole practitioner. You are not allowed to operate under a company name. If you opt for a freelancer permit, use this as a starting point to build as many connections as possible and set up a business when the right time comes. Or, if you want to create a brand as early as now and want to be known under a unique company name, then incorporating a company is the best way to go.
2. A freelancer cannot open a corporate bank account
Freelancing forces you to be accountable for yourself and your finances. You rely heavily on project-based income, which requires strict budgeting of your expenses. It may be hard to identify your losses and gains when you only hold one account of all your finances. It is advisable to separate business from personal accounts. But since you cannot open a business bank account as a self-employed professional, setting up a business makes up for this void, which also adds credibility to your services as a person operating under a company. Also, read to know about How to setup a corporate bank account.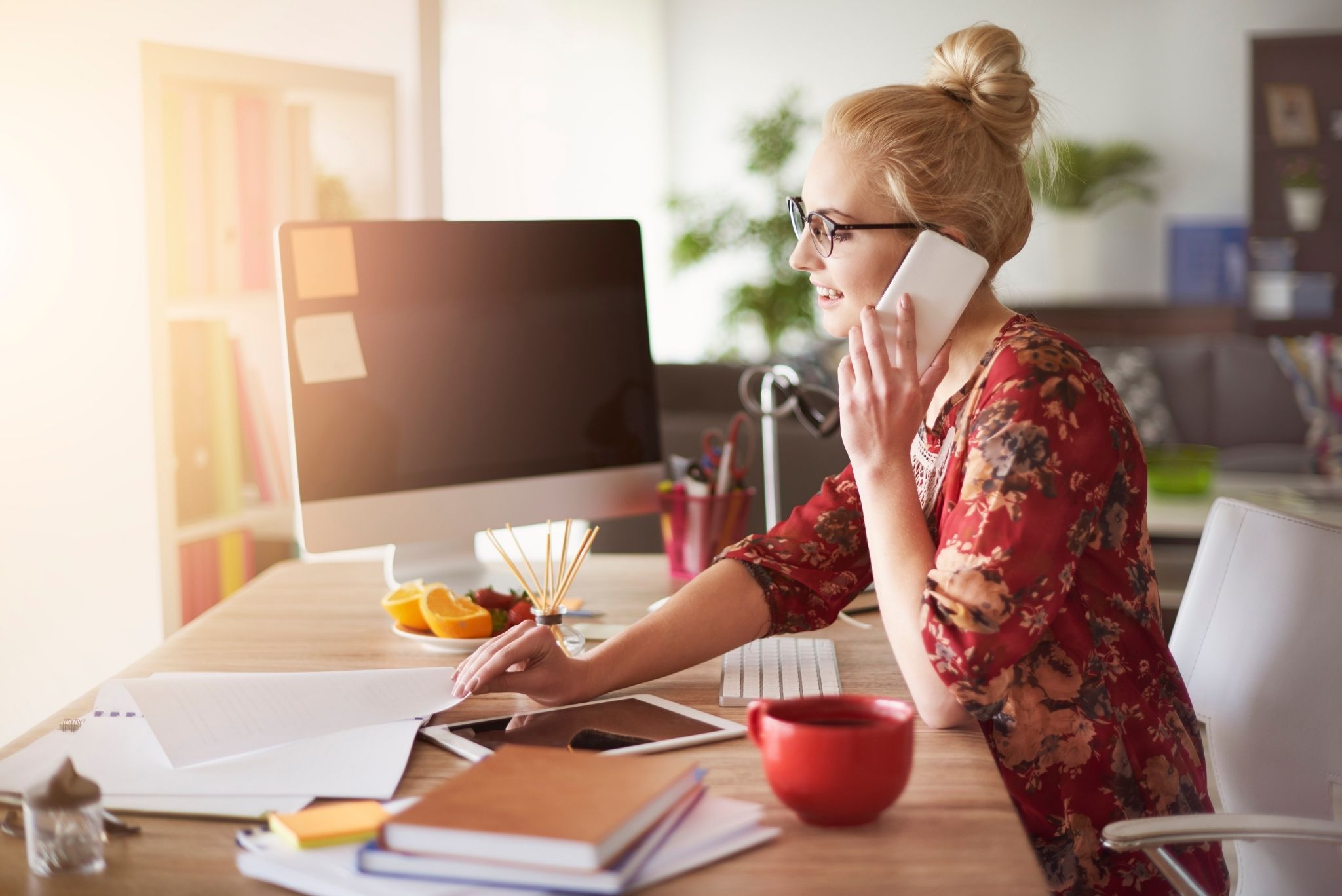 3. A freelancer can only operate within the jurisdiction or permit issuance (within the free zone)
Working autonomously on your own makes it harder to close deals with clients based in other jurisdictions. You are only allowed to offer your services within the free zone that issued your permit, and you may be forced to decline other projects due to this restriction. Hence, it might be more beneficial for you to set up a business right from the start, especially when you already have prospective clients that might get affected.
4. A freelancer cannot hire employees
As a freelancer, you will eventually need help to do other tasks as your clients demand more work. These responsibilities include various departments (admin, marketing, IT, etc.) that keep your business afloat. However, with a freelancer permit, you are only allowed to work independently and hiring employees to work for you is not permissible. Therefore, transitioning to a legal business entity is your only option when work starts to pile up, and you need full-time assistance in every aspect of the business.
5. A freelancer cannot expand the current business
This case highly depends on your long-term goals. If one of these goals denotes growing the business in a few years, then a freelancer permit cannot lead you to your envisioned path. You can only achieve this when you set up a company and scale up whenever you're ready to step up your game.
Also read: How to get an e-commerce license in Dubai
There is no easy route to career success. Freelancing or setting up a business in UAE demands hard work and a lot of guidance from professionals.
So, as the final advice, seek the expertise of company formation specialists from a trusted business setup firm like Decisive Zone because you will need it. They are knowledgeable about the UAE's business and freelancing landscapes and can give you options suitable for your specific requirements.