Umm al Quwain Free Trade Zone
Umm Al Quwain is renowned for its environmental beauty including a vast desert landscape and unique flora and fauna.
Umm Al Quwain Free Trade Zone (UAQFTZ) is based in an emirate known for its friendliness, as well as its progressive and prosperous views of business development – such as its open investment climate. It is fast becoming an exciting leisure destination for those travelling domestically and internationally. It is similarly becoming a strategic base for companies to do business within the MENA region due to its relatively close proximity to Dubai (only 45km away) and its low costs of living and labour.
Location
Sheikh Khalifa B Zayed Al Nahyan St
Umm Al Quawain, UAE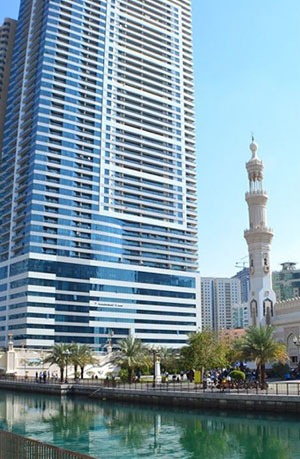 Advantages of UAQFTZ company setup
License types
Commercial
Consultancy
General trading
Premium consultancy / commercial
Startup business consultancy / commercial
Micro business consultancy / commercial
Freelancer permit
Industrial license
License types
Commercial
Consultancy
General trading
Premium consultancy / commercial
Startup business consultancy / commercial
Micro business consultancy / commercial
Freelancer permit
Industrial license
UAQFTZ company structures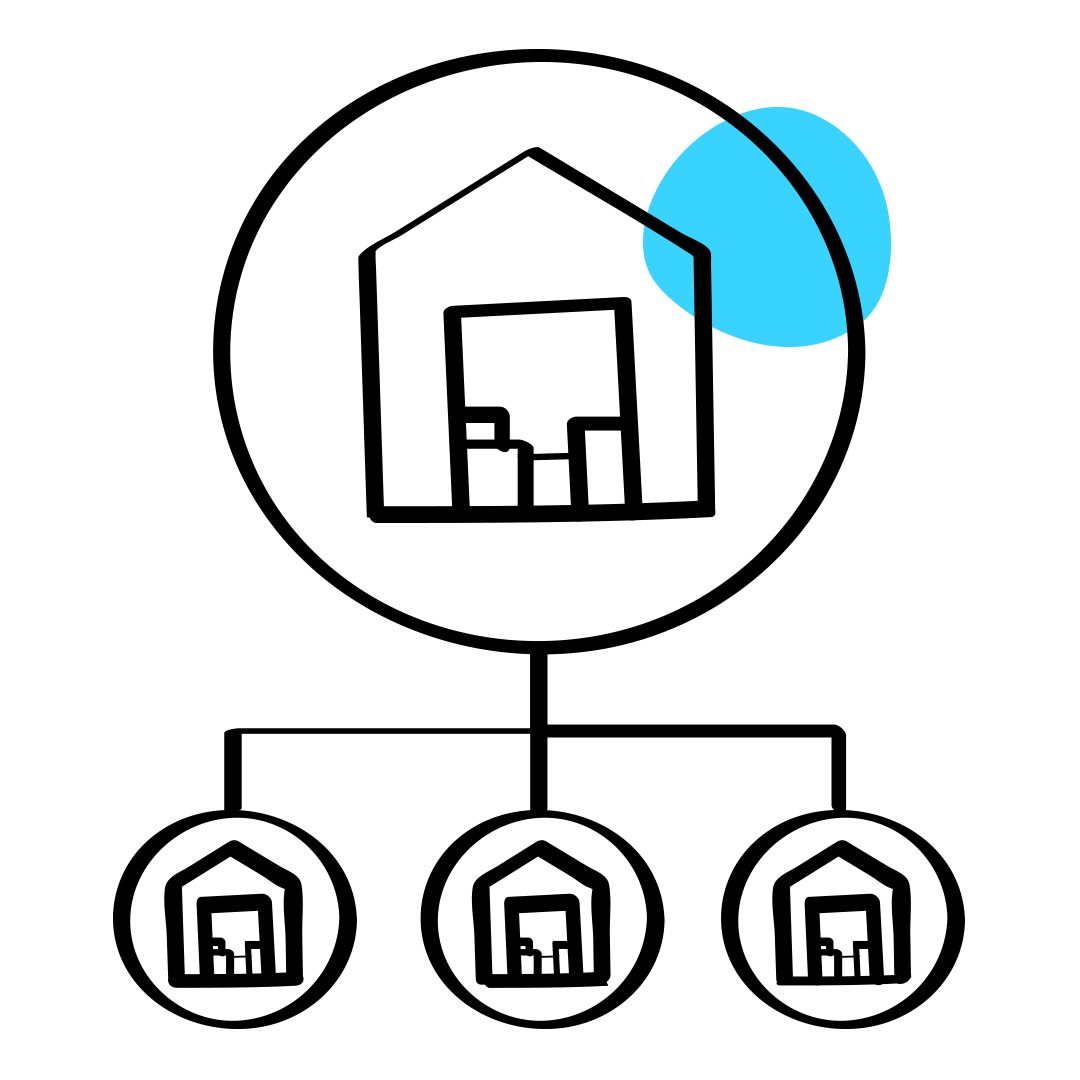 UAQFTZ company structures