Fujairah Free Zone Authority
Fujairah Free Zone Authority, or Fujairah Free Zone (FFZA), is on the east coast of the UAE in Fujairah.
The free zone is an ideal place for those looking to establish a company in the emirate with the primary activity being either assembly, distribution, or manufacturing plants and warehouses. Those looking to establish trading offices can also find solutions in this free zone. FFZA is located next to the Port of Fujairah and is well-placed to offer investors and business owners an excellent infrastructure to accommodate their key needs when running a business in the UAE that can deal domestically and internationally.
Location
Sakamkam, Near Mina Al Fujairah
Fujairah, UAE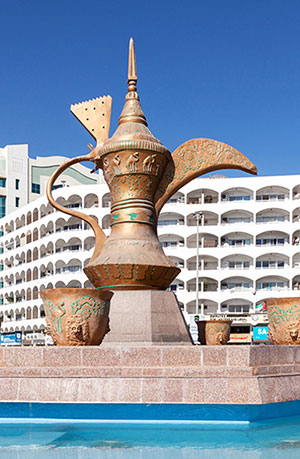 Advantages of FFZA company setup