Let's face it. Networking does not suit everyone. It's the one task that some people tend to neglect just because it's time-consuming and draining, and makes them uncomfortable and socially awkward. But it's high time we realise the importance of networking in entrepreneurship.
While these facts resonate with some budding entrepreneurs, it goes without saying that networking brings fruitful advantages not only to the success of the business but also to your personal growth. The first step towards fully accepting one of the many responsibilities of becoming a network entrepreneur is changing your perspective on the idea of networking. 
Importance of Networking in Entrepreneurship
Networking is one of the most powerful personal skills you can ever have as a startup owner. It guarantees to serve you and your business well in the future. Here are the reasons why:
1. Connections
They say that the most successful people are the most connected. These are the ones who have the ability to strike a conversation with every person they meet and ultimately find meaning in it. Thus, networking is not just about meeting new faces in cocktail parties. It's about building genuine relationships with the intention of creating valuable human connections with people. Regardless of industry, nationality, or age group, networking will help you build the connections you will need as you grow your startup.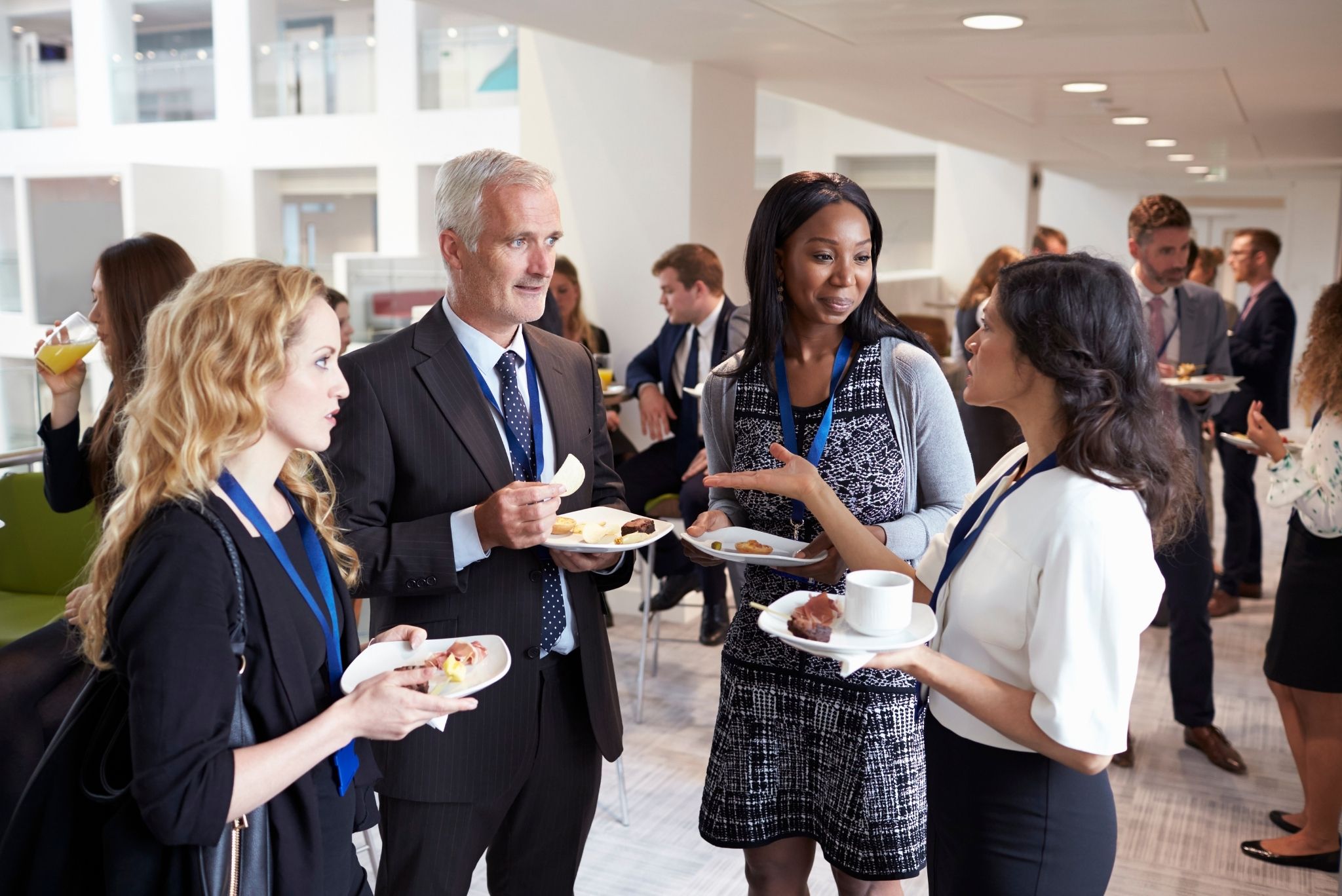 2. Business leads and opportunities
Networking events bring business leads, but there is always a fine line between good and bad opportunities. Before attending networking events, it is important to set a goal by clearly defining what you want to achieve at the end of the day. These goals will be your guide in determining the right opportunities that arise from your networking activities. It can be as simple as increasing your contacts database for specific reasons, getting referrals for the services or products you offer, or finding collaborative opportunities and partnerships. When you treat networking as part of the business, attending one will not be as daunting as it seems and that's where business leads start emerging for the benefit of your startup.
3. Business trends
When you are new to entrepreneurship, there's a tendency of being too focused on running the business. Keeping up with the latest business trends becomes the least priority. When you find yourself in this situation, the next best thing to do is allocate some time for networking events. Yes, business gatherings are the perfect venue to learn about what's new in the market from experts in diverse fields. They know the next big things in business before anyone does, and that's where you can gain helpful insights.

4. Visibility and influence
Showing interest in others gives the impression that you're a valuable resource in the eyes of your audience. Remember that networking is a two-way street and it's not only about what you can get out of it, but what you can offer in return. By increasing your social visibility, it's imperative that you are also impacting positive influence at the same time. Being the first to ask meaningful and relevant questions that can spark intelligent discussions are the beginning of a strong business relationship.
5. Personal and professional growth
If you haven't attended a networking event before, now is the right time to finally get out of your comfort zone and meet new people. Networking forces you to reach out to people and by constantly pushing yourself, you will begin to realise that it is also a form of self-improvement. It boosts your confidence and enhances your social skills in ways you can't imagine yet. 
Lastly, networking in entrepreneurship is a skill that can only be learned and aced through experience. By growing your connections, your chance of success and bringing new opportunities for business growth also increases. After all, when everything is at stake, it's not always about what you know, but who you know. 
Apart from networking and entrepreneurship, read about the 6 life-changing tips of entrepreneurs.