Today, Filipino residents constitute over 20 percent of the population in Dubai, having begun moving to the region beginning in the 1970s. In recent years, this demographic has made a number of entrepreneurial strides, particularly in the restaurant, art and design scene in Dubai, with their unique perspectives and experiences expressed in their work.
Take Aldo Aguilar's Eskinita Restaurant, which brings authentic Filipino street food to the burgeoning Dubai street food scene. Here, not only can Filipino diners savour a taste of home, all Dubai residents can experience another culture through foods that are favourites with this community. As an entrepreneur, Aguilar also hosts amateur Filipino performing artists at the restaurant's flagship location.
Then there are The Brown Monkeys. This Dubai-based art collective was formed by Rollan Rodriguez, also founder of Ape Collective design studio. As emerging artists, members of The Brown Monkey group defy conventional 'positive' stereotypes of Filipinos as an industrious community. In existence since 2007, the collective began with an independently curated exhibit featuring surrealistic pieces depicting urban life, among other installations.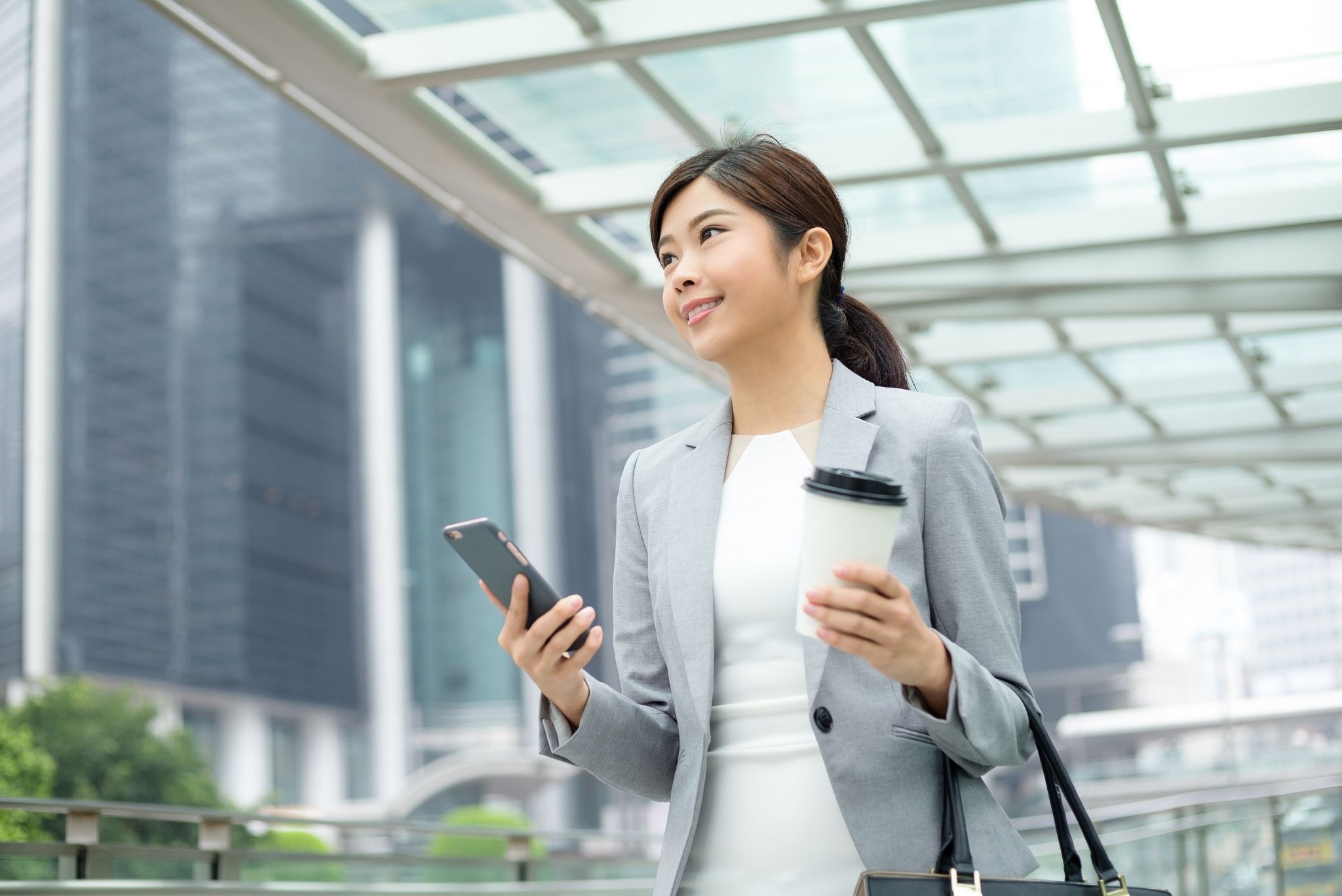 Hyku D is Filipino Dubai-based entrepreneur who owns both a photography and video studio under her brand. Across both businesses she provides interior design and wedding shoots among other lifestyle-oriented photography services, and video content for branding companies. Her core beliefs include building solid relationships with clients and exceeding their expectations with better and better projects.
—–
It's important to note wider forms of support in Dubai for the growth of the Filipino entrepreneurial community. In 2018, at an interactive conference held by the Philippine Consulate brought together the Philippine Business Council of Dubai, and business executives across digital technology, fashion, and innovation to exchange ideas for how to encourage talent and creativity among rising young entrepreneurs in the region.
In another sign of entrepreneurial growth, in October of this year, 116 Filipinos graduated from a Dubai empowerment program called Alse of Life, focused on social entrepreneurship and financial literacy. Here, graduates told empowering stories of their struggles with migratory experiences, including performing menial labour and learning new languages, and hopes for bright, prosperous futures.
With this kind of drive among young members of the migrant community, attention from infrastructure building bodies, and an increasingly globalised market in search of diversified offerings, young Filipino entrepreneurs will continue to innovate and thrive with unique contributions to Dubai's diverse economy.
—–
Are you interested in becoming an entrepreneur?  Our experts at Decisive Zone can guide you about the requirements of starting any business in the UAE. Contact us now to book an appointment.