As this crisis continues to cause uncertainty, our focus at Decisive Zone remains the same: You are our priority. We adjusted our processes by making the cost of incorporating your business in the UAE more affordable.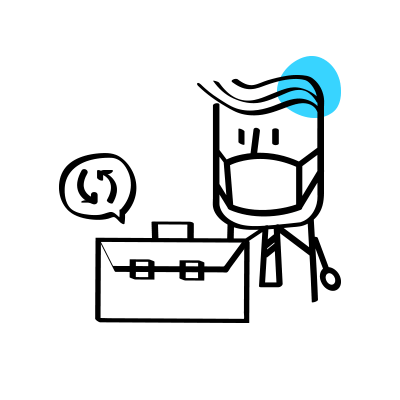 Business setup during COVID-19 outbreak
Is it the right time to setup your company?
There has never been a better time!
If you are one of the many who lost a job, got affected by a salary reduction or you simply have more time due to working from home – now is the time to focus on making your dream business a reality.
Our company formation specialists are here for any consultation and yes – you can complete your entire business setup process online!
Can I still open a company during COVID-19 outbreak?
Decisive Zone made sure that you can finish your entire process from the comfort of your home. All documents can be submitted online, including online payment. Our team is also available for a document / cheque collection and drop off.
Is Decisive Zone open for business?
We are open for business and eager to help. As we are keeping our clients safe, our team is working remotely. We enabled a full 24/7 client support, with consulting options through video or phone calls, e-mails or chats.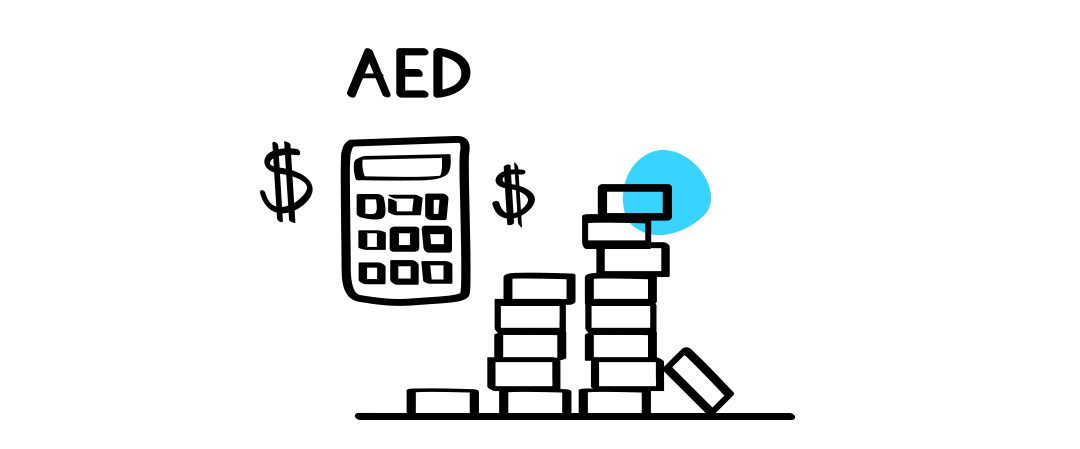 Get in touch with us today and find out how we can save you more than AED 10,000 in the process of opening your UAE company while you stay safe and stay at home.