So, you've decided to open a company in Dubai or any other emirate in the UAE? That's what we like to hear!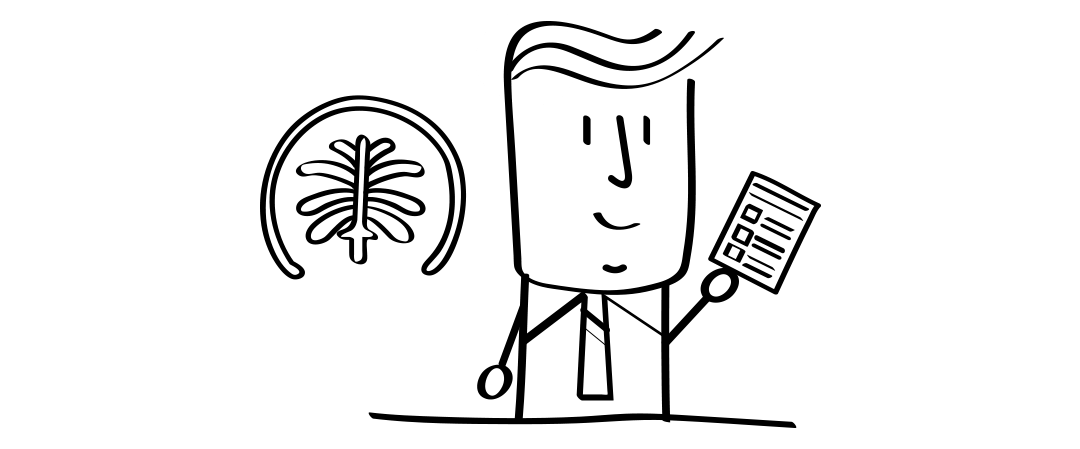 Setup and register your company in the UAE
Thinking of setting up your own company? It's a big step, which means you need experienced professional support.

Before getting into the nitty gritty of the company setup and incorporation process in the UAE, let us brief you on the opportunity UAE provides for startups.
Almost half of the company setup in Dubai are startups and these companies are responsible for 47% of the annual GDP of the country.
These figures come as no surprise, given the UAE government's emphasis on facilitating small businesses and encouraging foreign investment in the country.
With the right business setup consultants, setting up your company in Dubai, UAE can be a hassle-free experience.
Now, let's dive into the company registration process in the UAE.
Company setup and company registration process in Dubai, UAE
Cost of opening a company in the UAE
At Decisive Zone, we ensure you get the best deal when setting up your company in the UAE.
Why choose Decisive Zone to register your company in the UAE