Chamber of commerce registration
Most emirates have a Chamber of Commerce. which was established to support and promote registered business.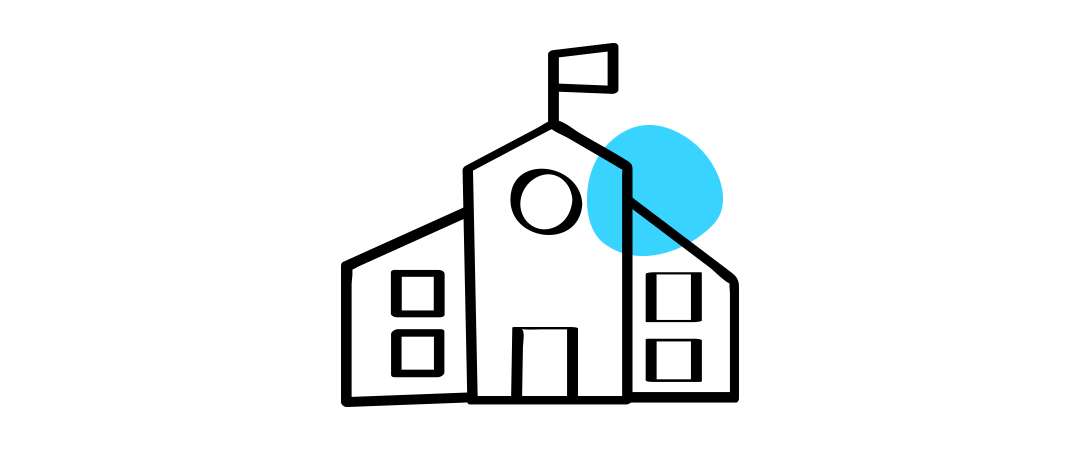 Join your local business community
By registering, companies have access to key resources, including training and networking opportunities, workshops, and members-only events.

Most companies with a trade license, either mainland or free zone, can register with the Chamber of Commerce in their licensing emirate. However, the process varies and can require dedicated support from a team with practical experience.

Our expert team are here to help you throughout the Chamber of Commerce registration process. We manage your application, including any supporting documentation, so that you can start enjoying the benefits of your registration as soon as possible.

Want to know more? Fill out our form below for more information about Chamber of Commerce registration