In recent years, Dubai has established itself as an international business hub. With foreign investment increasing year by year, the local economy is booming — and so is the competition for the businesses driving that growth.
With sectors such as tourism, logistics, transportation and retail recording steady business in 2019, new entrants into these markets must distinguish themselves from similar businesses in order to attract a niche clientele and survive the competition.
Below is a breakdown of how businesses can ensure their USPs set them up for success.
Invest in customer service
One thing is certain: your business has to be known for its stellar customer service. Regardless of the quality of products provided by your business, you won't earn repeat clients if your customer service department does a poor job. Therefore, it's necessary to hire and retain high-calibre staff or outsource only to trustworthy vendors.  
In fact, guaranteeing consistently good customer service is a great strategy for outshining your competition (and poaching their clients). Once you have cemented your position in the market, take measures to ensure that customer service protocols are consistently enforced.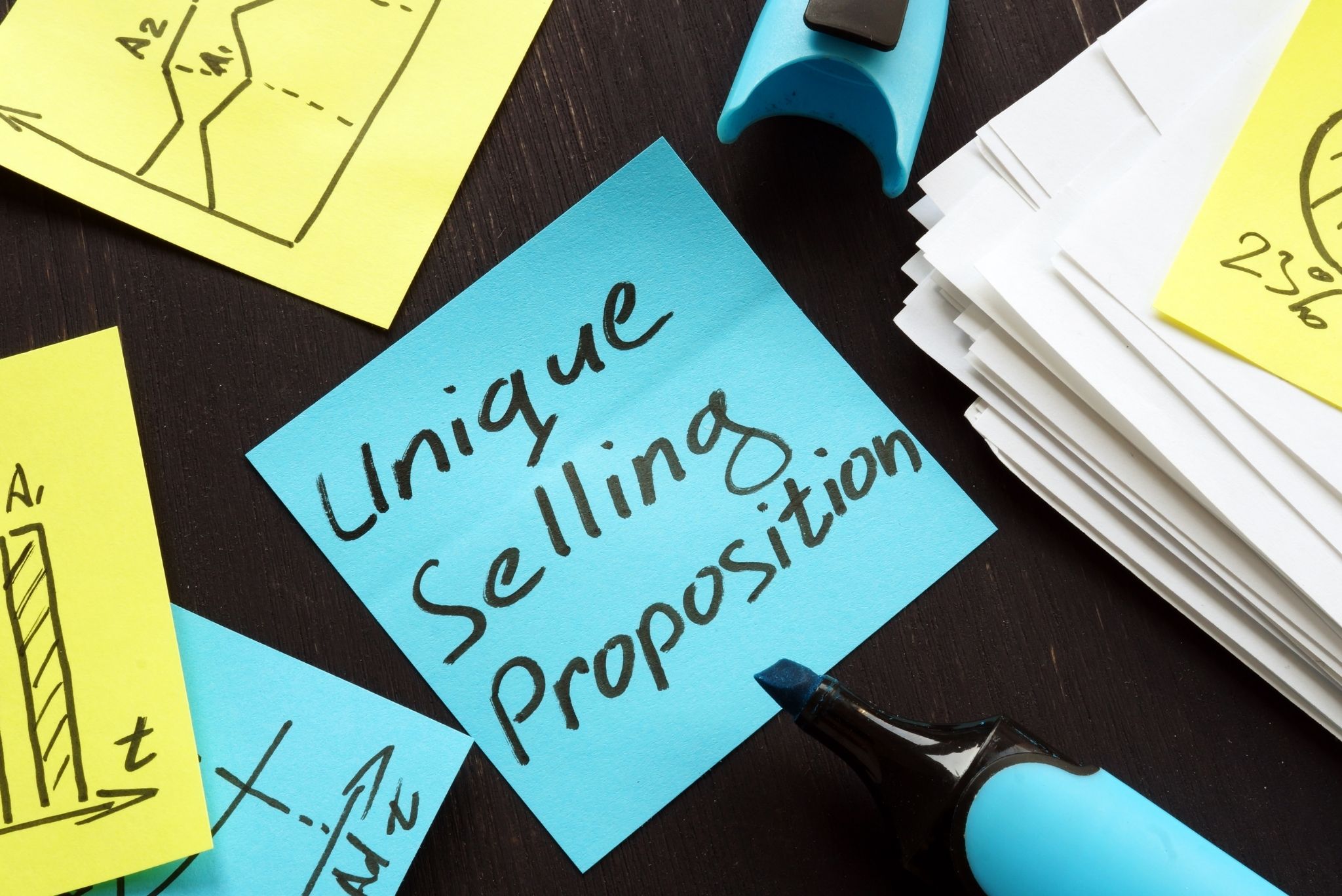 Address a neglected pain point for your market's consumers
Whilst you are still developing your brand or considering a makeover, conduct some market research to uncover the customer pain points that your competition fails to tackle.
Then, craft a brand identity that communicates to target customers that your business will confront their pain-point head-on. Finally, invest in the human resources and technology required to deliver on the promises in your message to potential clients. It is a cardinal customer service sin to make claims that you cannot fulfil.
Stay ahead of the curve
Your customers should be able to trust your business to adopt to the latest technologies and cutting-edge developments in your niche offering or market. Assume a forward-looking approach by encouraging employees to stay up to date with the latest research on industry trends. Provide incentives for attending conferences and enrolling in skill and development trainings. You will be able to retain your customers by offering them continuous improvement in service over time.
With a focus on innovation, you will also ensure that your business's USPs correspond with your customers' expectations. Failure in doing means risking losing customers to competing businesses that have adapted to changing market demands. If your business's USPs are no longer relevant, then you will appear stale to existing customers who may want to move on to the 'trendier' competition.
—–
Want to know more about efficient business setups in Dubai? Our experts at Decisive Zone can offer you guidance through every step of the process. Contact us now to book an appointment.