Learn about company setup in UAE and so much more.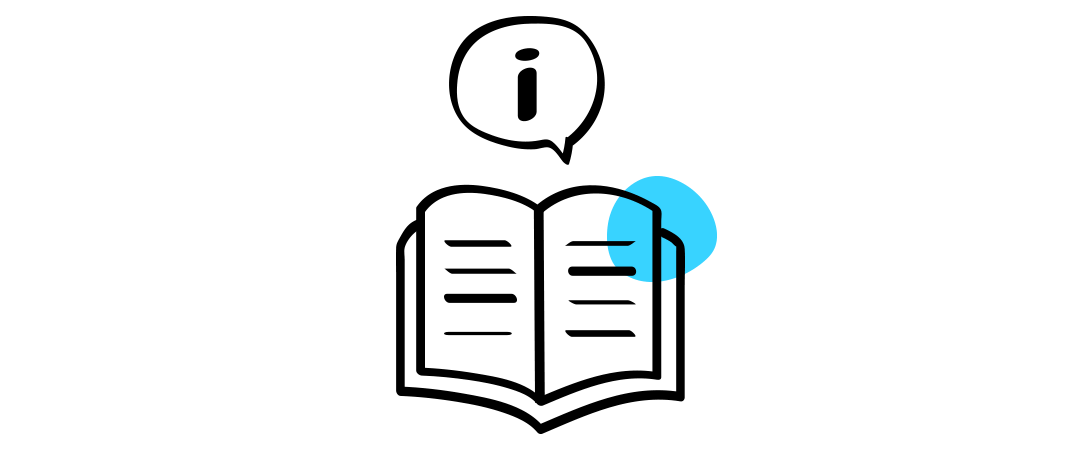 Should I choose a mainland or free zone license? What's the difference?
What business activities are available?
Do I need to register for VAT?

Setting up your own company comes with a lot of questions – and we have the answers!

Our how-to guides offer a helping hand with valuable information you'll need before you start your business journey and after you've established your company.

We've examined our years of experience in the industry to bring you up-to-date intel on everything you need to know about setting up your business in the UAE. And, of course, we're here to help with step-by-step instructions on everything business-related – from registration to operations.

Still looking for an answer? Fill out the form below to speak to a member of our team.