British companies account for nearly 29 percent of foreign companies in Dubai. At the same time, the UAE forms one of the UK's most significant trade relationships, with exports totaling over 10.5 billion pounds in 2018. Both of these factors, and the fact that British nationals form one of the largest Western expatriate populations in the UAE, means there is a large market for British products and services in the region. And, with Expo 2020 set for October, this only signals more British and global business opportunities. 
Professional business support
British interest in setting up in the region remains steady, with the British Business Group (BBG), set up to support UK nationals with growing and/or existing investment interests in Dubai. The UAE-UK Business Council, which supports trade and investment between the two regions, continues their important role in representing business professionals in the region. Both organisations post online about relevant business opportunities as well as host leadership and workshop events to support the expatriate business community, in Dubai, the UAE and the wider region.
Along with reaching out to Decisive Zone, many British expats, when looking at the business setup in Dubai and UAE, will connect with groups such as these to learn more about how to start a business in Dubai and in UAE.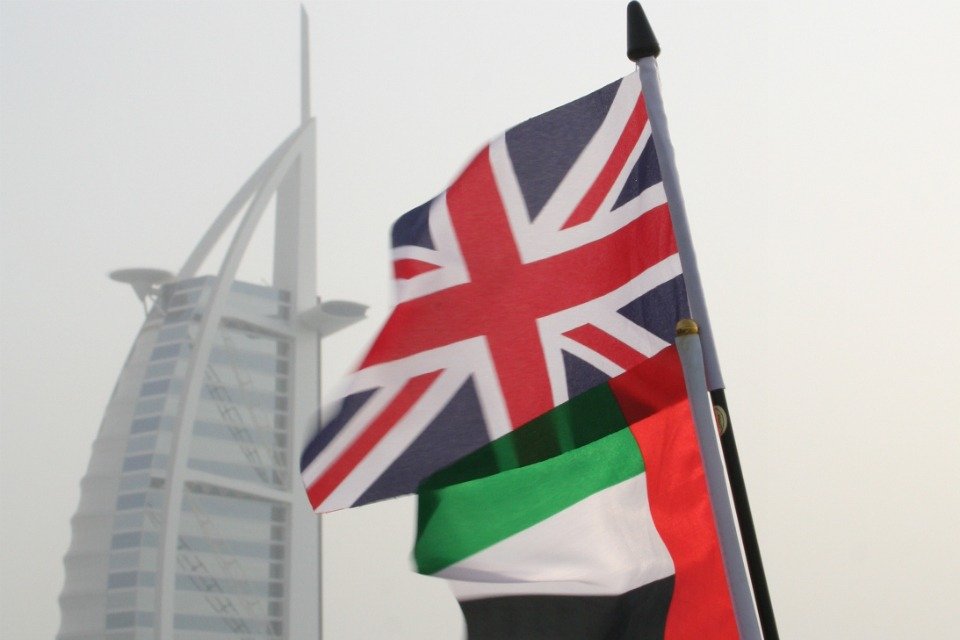 A wonderful lifestyle
In addition to business opportunities, Dubai offers British nationals an ideal lifestyle experience that is both global and familiar. For one, the region's climate is pleasant for much of the year, and there are plenty of opportunities for both outdoor and indoor leisure activities.
For those with families and children, not only is there English language instruction in schools, there are British education system schools to choose from. Also, as a UK national in Dubai, you'll be one of many global expatriates partaking in the many business opportunities and cultural experiences the city has to offer.
British success stories
British business people who've explored how to start a business in Dubai and in UAE have been prosperous and the news is spreading fast, drawing in more entrepreneurs.
Take Mark Carroll, one of the cofounders of the healthy fast-food chain Kcal, for example. He and his business partner began their company in 2010, and it has since expanded to six locations across the UAE, and several more in the MENA region. Dubai's tax-free zones, competitive markets, and options to partner with local investors together form an economic platform that opens and supports new business opportunities. Business consultants in Dubai and in UAE can guide you further.
Also read: How to get a restaurant license in Dubai


Uncertainty surrounding brexit
At the same time, with the economic uncertainty of Brexit, UK nationals are thinking more seriously about international business opportunities. And Dubai becomes the first choice, given the favourable visa requirements supporting British nationals conducting business in the city, as well as the thriving British expat culture, including a population of over 240,000.
British entrepreneurs are therefore looking eastward to UAE markets for a stable and growing economic environment in which to launch digital and tech innovations among other business ideas.
If you're a UK national thinking of the startup Dubai ecosystem or setting up a business in UAE, you'll have an immediate professional network and set of resources to tap into. To learn more, contact Decisive Zone today.