Dubai is attractive to foreign investors for many reasons, one of which is the ease of doing business in the emirate. In addition to the options of setting up companies in free zone areas in Dubai or mainland Dubai, foreign business owners may also apply for a branch license in Dubai.
A branch has several advantages, foremost of which is that in Dubai it allows foreign entrepreneurs to retain 100% ownership of their business. There are also considerable financial benefits, including the exemption from corporate taxes and easy repatriation of profits to the investor's country of origin for Dubai free zone companies.
Also read: About mainland company setup
Steps to get branch license in Dubai free zone or mainland
1. Choose the type of branch office
The most common type of branch office is solely owned by the parent company based either abroad or in the UAE.
Another type of branch set-up is the representative office, which can only liaise with prospects and clients on the parent company's behalf. All business operations must take place at the parent company's premises. This is a low-cost setup and is ideal for businesses that want to expand their customer base to UAE but handle all other operations overseas.
A less common type of branch company is the subsidiary, which is considered a separate legal entity from the parent company and must have local management that looks after all business activities. Subsidiaries are preferred among investors who wish to establish an independently managed company in the UAE.
Also read: Why should you set up a branch company in Dubai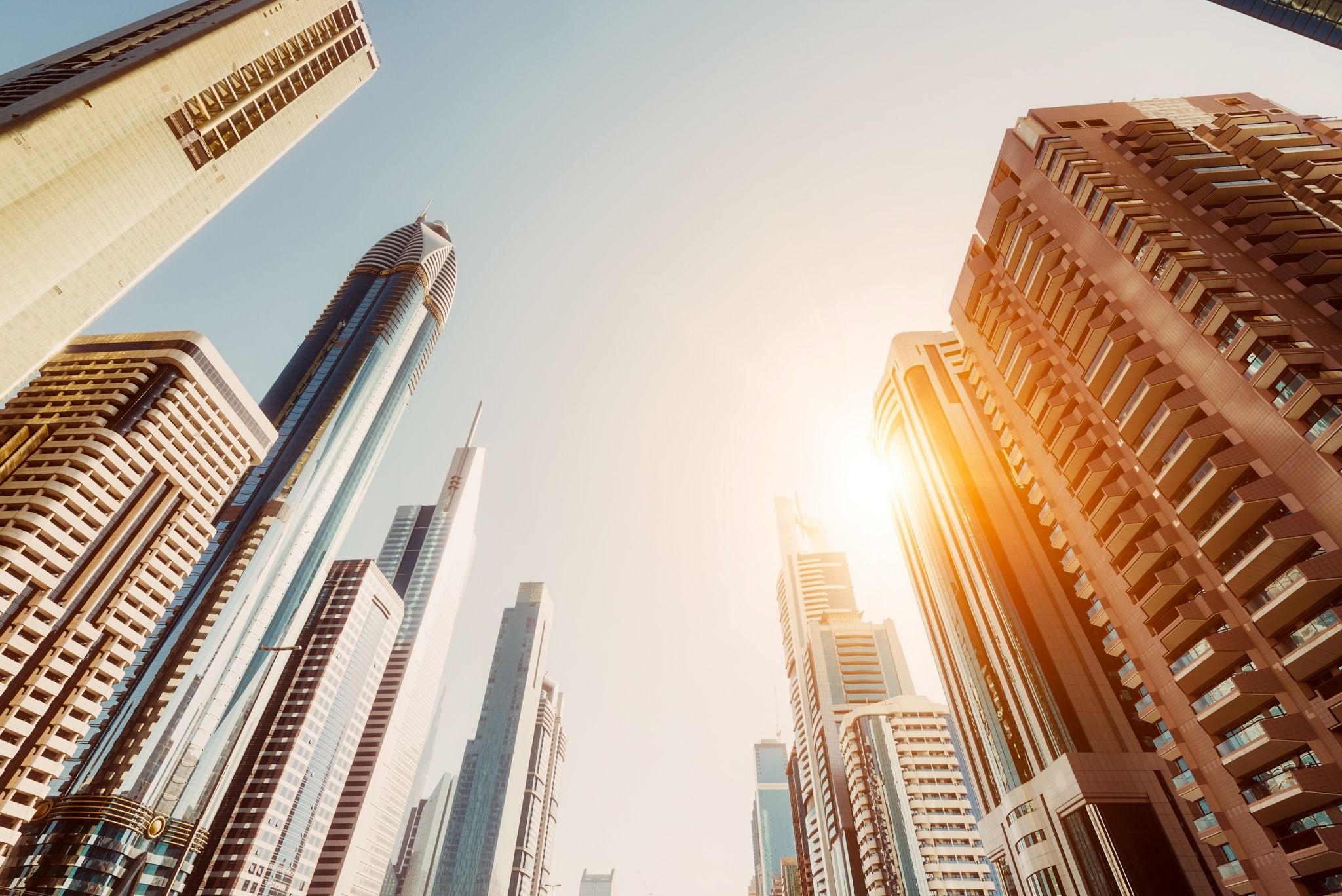 2. Gather the necessary documents
While the paperwork requirements vary with company structure, the general list of documents can include:
parent company business license
certificate of incorporation
memorandum and articles of association of the parent company
a board resolution
power of attorney for the local management of the branch.
3. Find a local agent
One of the requirements for opening a branch company in Dubai is to find a local agent to serve as a representative during branch registration, license renewal, and employment visas. The local service agent can be a UAE national or a company founded by one or more UAE nationals.
Also read: Difference between local service agent and local sponsor
4. Apply for the branch license
With these preliminary steps out of the way, the branch company can now apply for approval for a business license in Dubai, depending on the nature of its operations.
Are you interested in opening a branch office in Dubai? Our experts at Decisive Zone can walk you through every step of the process. Contact us now to book an appointment.