Startups and SMEs are changing the way business is done around the world from innovative product offerings and digital marketing to reconfigured operations and virtual customer service interfaces. Startups are increasingly founded by young entrepreneurs without traditional business backgrounds, but who have fresh ideas, and are often motivated by social impact goals. 
What else sets them apart? This generation of entrepreneurs recognizes that for new businesses to compete in a changing market, there needs to be a genuine investment in employee-focused teamwork. Read on to learn what you can and should do to motivate your employees to take pride in their work and in turn ensure the success of your start-up.
Also read: Build and manage a small team for success
Appropriate training means better work
A team of employees needs to be trained in skills application. Many could be fresh graduates or arriving from an organisation with a very different work culture than your company's. That means new, young employees need to be shown how you would like them to utilise their specialised skills – the reason you hired them! – and smoothly integrate these into your existing business processes.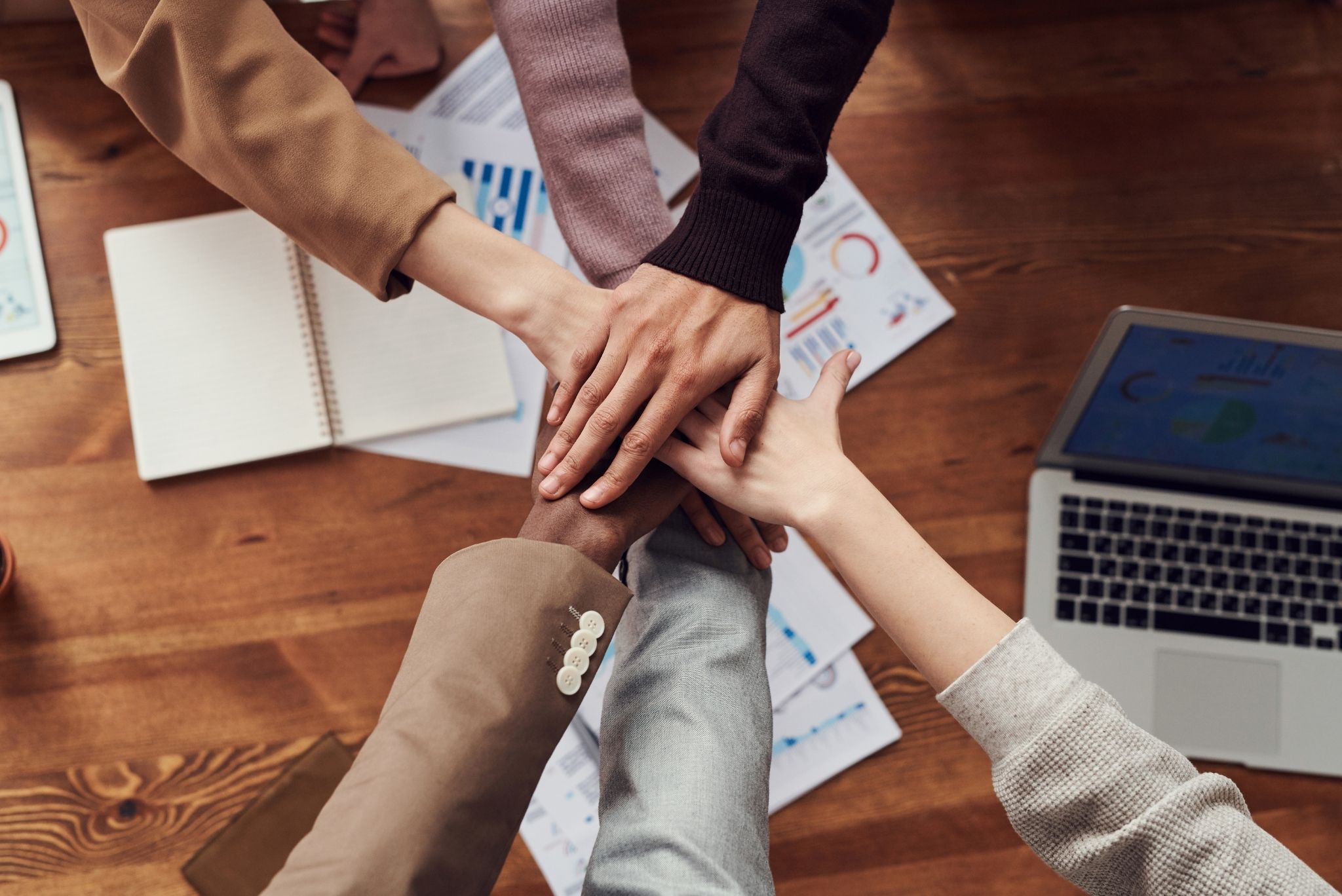 Giving time is just as important as money
Nurturing your employees today means building the business leaders of tomorrow. Whilst each of your employees may currently have a specific role, that doesn't mean they aren't observing and picking up 'dos and don'ts' from you on how to one day manage a business of their own. Take this opportunity to be a role model, and share your experience and expertise, so they can learn on-the-job. Demonstrate how to treat junior staff with respect, and create advancement opportunities for them.
Providing organisational support
But strike a balance and remember not to micromanage! Good teams are supported by sufficient resources, task guidelines, reasonable timelines, and deliverable goals. Provide your team with complete project completion guidelines, so they can independently take ownership of their work and feel capable of applying their knowledge and skill set. As a manager, if you can provide this kind of support, you can create an office environment in which your staff can thrive. 

Leverage specialised skills
Every team member has hidden talents that often go unlisted on resumes. An intuitive manager is on the lookout for, and able to pick up on, these forms of latent expertise, whether they are hard or soft-skills. Hone this kind of ability to increase staff self-belief, and in doing so, create the space for unique employee-driven contributions that will set your company apart from the competition.
Also read: Benefits of networking in entrepreneurship
Provide progress reports
It's also a good idea to schedule one-to-one meetings with each of your staff, so you can let them know about long- and short-term expectations. Three-month markers are a good model, especially for new employees, as that gives them a chance to learn and contribute. And if they make mistakes, with regular check-ins, these don't become costly to your business, as you are maintaining regular oversight.
Provide constructive feedback 
Your team needs to hear from you about what they're doing well, and where and how you'd like to see positive change. For this, timing is everything. Celebrate the close of a successful project with an office lunch or dinner, followed by an interactive meeting about 'dos and don'ts' for next time – when everyone is motivated from their recent success.
To learn more about how to set up a business that attracts and supports fresh talent, get in touch.