If you're thinking of starting a business in Dubai, business consultants in Dubai and business consultants in UAE will tell you that the first thing you need is a plan.
Your plan should include knowing what product or service you want to offer, a strategy for positioning these in the market, financial resources, and knowledge of Dubai's labour laws. Once you have a framework in place for how you envision launching and running your company, it's a great idea to speak with business setup consultants in Dubai to guide you on how to implement your plan. Read on the short guide on what you need to know and do to become an entrepreneur in Dubai and the UAE.
Plan and organise
As you plan and organise your business, you are deciding whether you want to compete with existing products in the market (with a new spin), or whether you want to introduce an entirely new and niche offering (among other things). Alongside these decisions, you have to think about the right location, marketing strategies, advertising campaigns, and putting together a team. With strong plans for all these components, when starting a business in Dubai, you'll set yourself up for success as a new entrepreneur.
Finances
Have you considered the cost of opening up a business in Abu Dhabi, Dubai, Fujairah, Ras Al Khaimah, and Umm Al Quwain? Have you thought of how are you going to fund your business?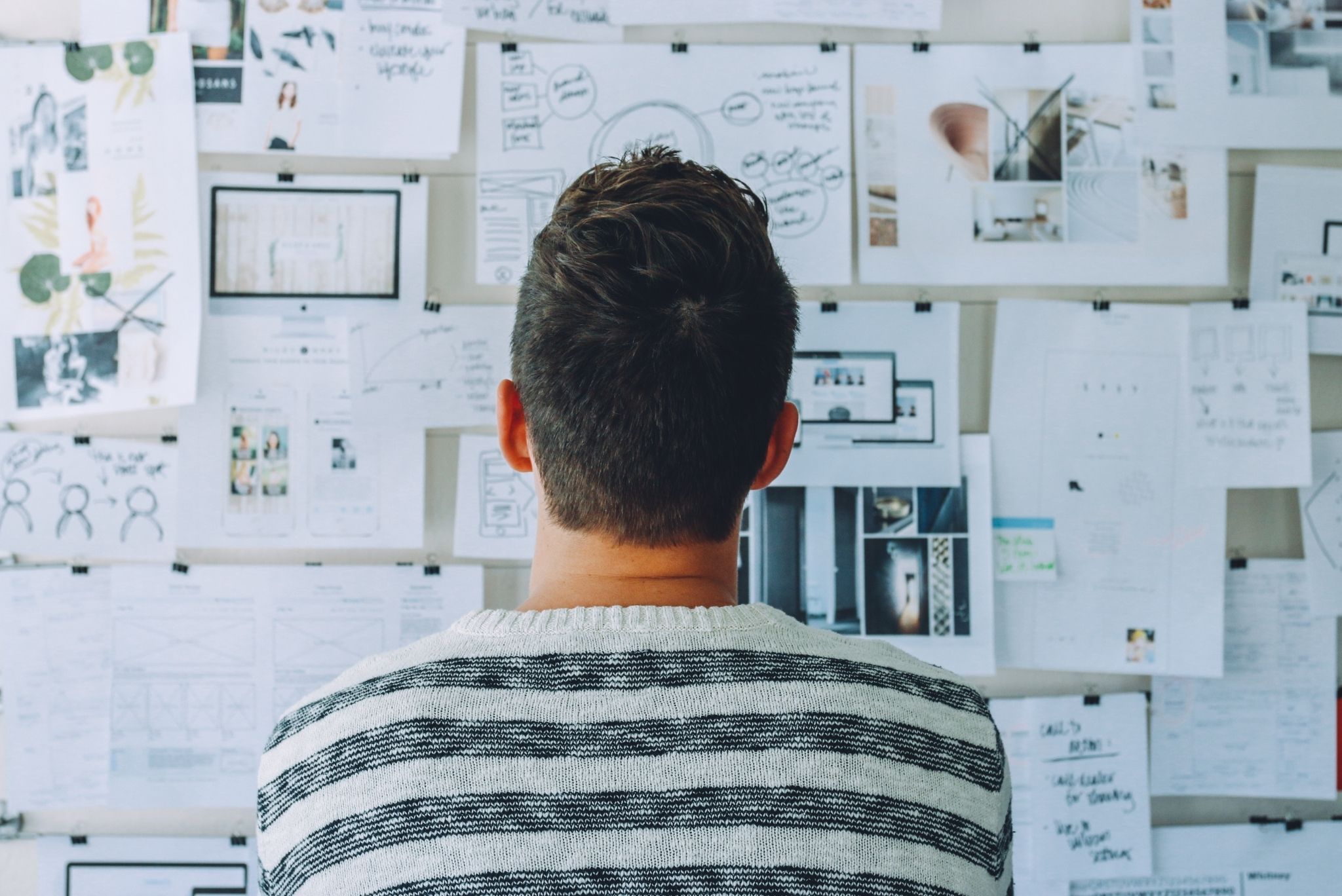 You might be considering investing independently or turning to a venture capitalist firm that specialises in supporting new entrepreneurs. Either way, it's a good idea to consult with an expert to review your long terms plan for revenue generation, who can help you assess risk so that your business can expand its reach, succeed and turn a profit.
Compliance
Dubai is home to independent business opportunities for entrepreneurs, startups, and venture capitalists. And in order to ensure that employers and their hires are equally protected, the Department of Economic Development and Ministry of Human Resources and Emiratisation have setup a number of legal regulations that apply to most companies in the UAE. It's a good idea to consult with a business setup agency for assistance so that you're in complete compliance right from the start.


Network
In an emerging entrepreneurial market such as Dubai's, it's not enough to just market your product. You need to build ties across your professional community. The good news is that there are plenty of opportunities to do so in the city through local incubator and accelerator labs. Many of these organisations will match up individual entrepreneurs with other startups, developers, and venture capitalists, through digital platforms, and networking events so that new entrepreneurs are immersed in an environment that motivates them with fresh ideas.
Confidence
On the one hand, becoming an entrepreneur can feel like a risk, but it's important to know that Dubai's market dynamics are favourable for starting a new business. The Dubai government is focused on supporting the growth of the economy through both business and tourism. This means there is foreign and local customer flow, as well as competition from around the world, creating a vibrant environment that your company needs to launch new products and attract interest.
Thinking of launching a business? Contact Decisive Zone to learn how. We are your UAE business setup advisors.